Last week I gave you a list of the 10 most popular posts from 2017.  This week I'm giving you a list of my favorite 16 posts from 2017.  There is absolutely no overlap!  Every recipe I share is one I love but these are my special favorites.  Happy cooking!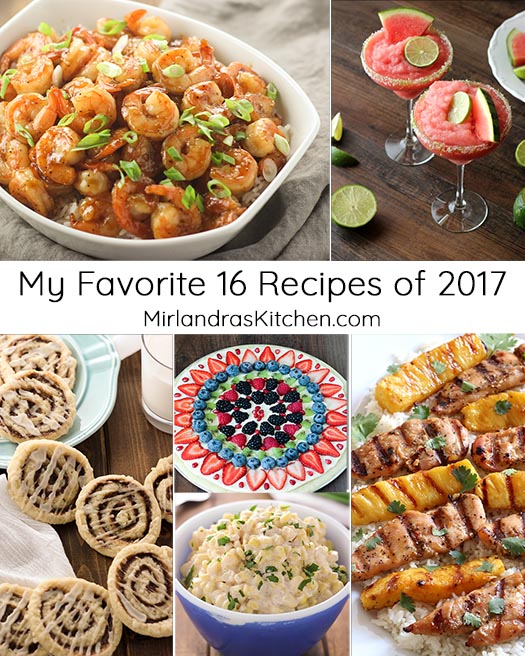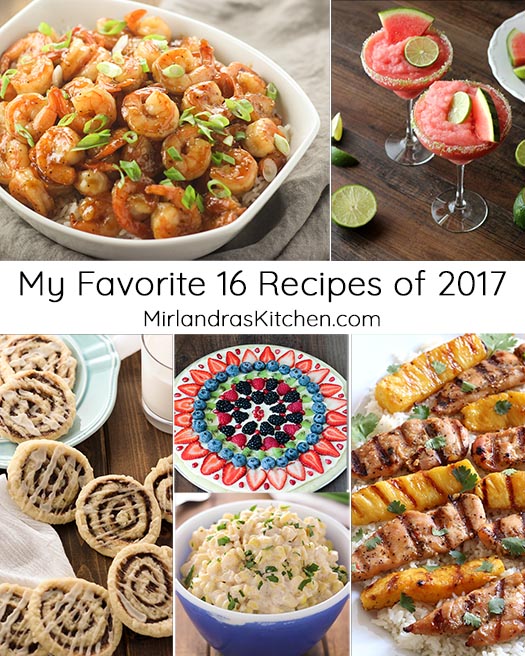 Broccoli is a beloved snack, appetizer, and side dish at our house because we serve it up right with an easy Korean BBQ Sauce for dipping.  Traditional flavors of ginger, garlic, green onions and soy sauce make for some darn good sauce!  Kids and adults love the sweet and salty flavor and the broccoli disappears fast.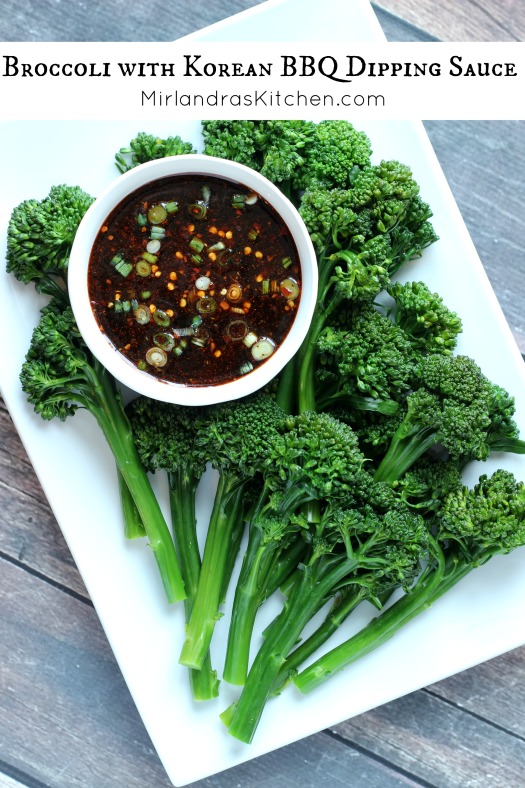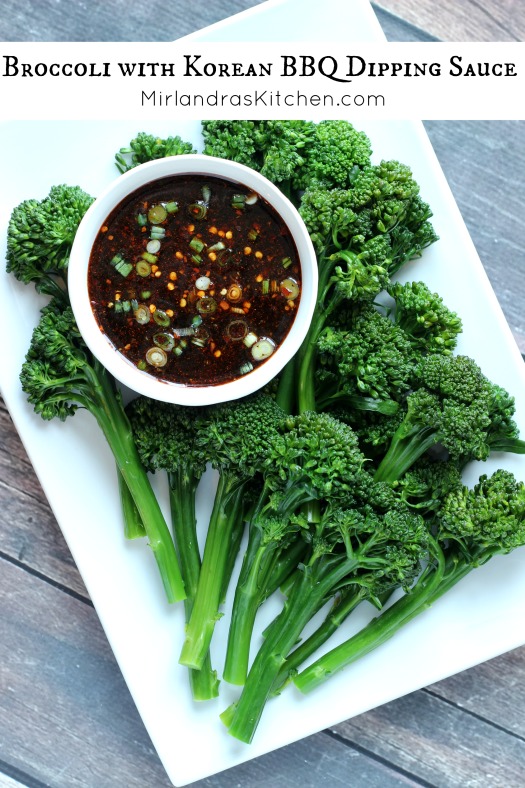 These flavorful meatballs in a sweet teriyaki pineapple sauce always go quickly!  We serve them as appetizers or with rice and veggies for a simple dinner.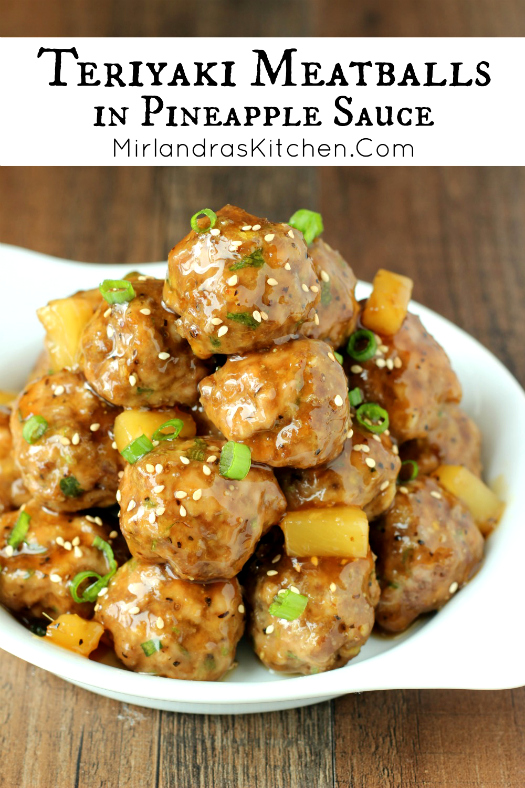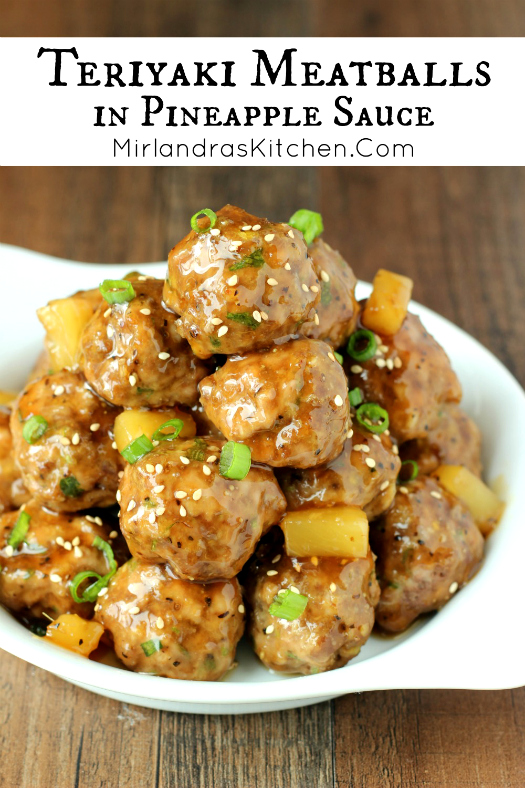 Tender blueberry scones with a crunchy top and creamy vanilla glaze. You won't be able to resist this warm, buttery treat full of berries.  They are a perfect mid-winter pick-me-up or a glorious summer treat.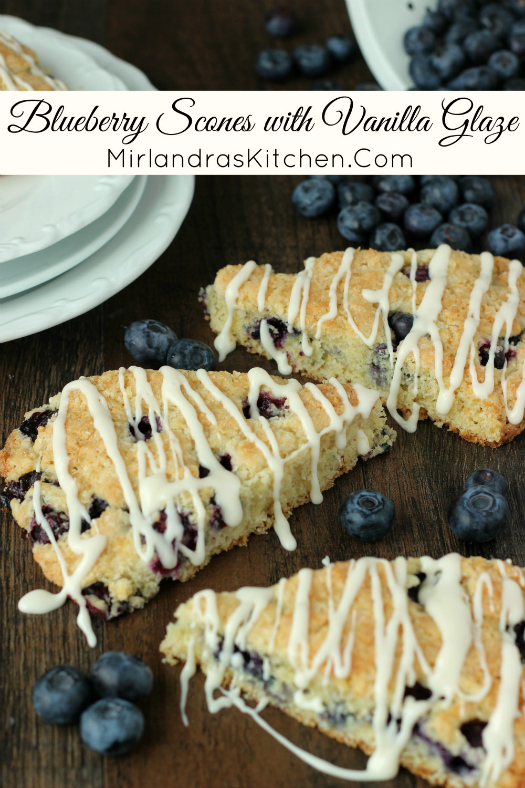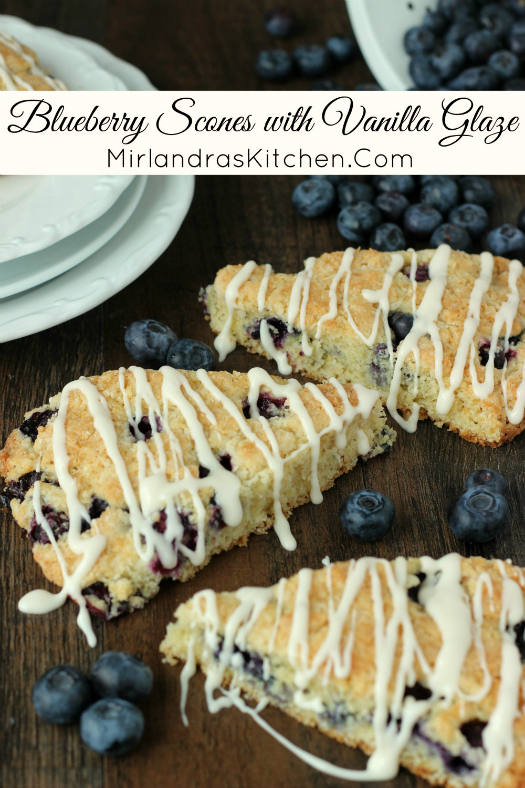 This chocolate cake is everything you want a classic chocolate cake to be:  chocolaty, moist and decadent. Whipped vanilla buttercream is the cherry on top!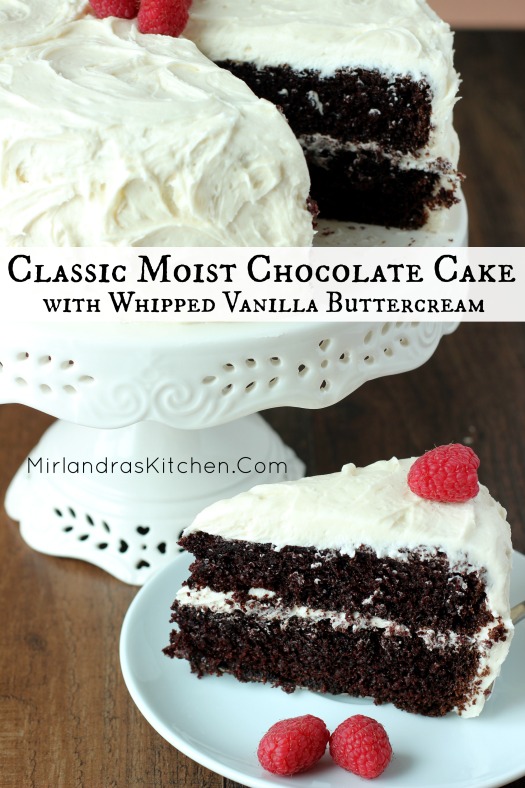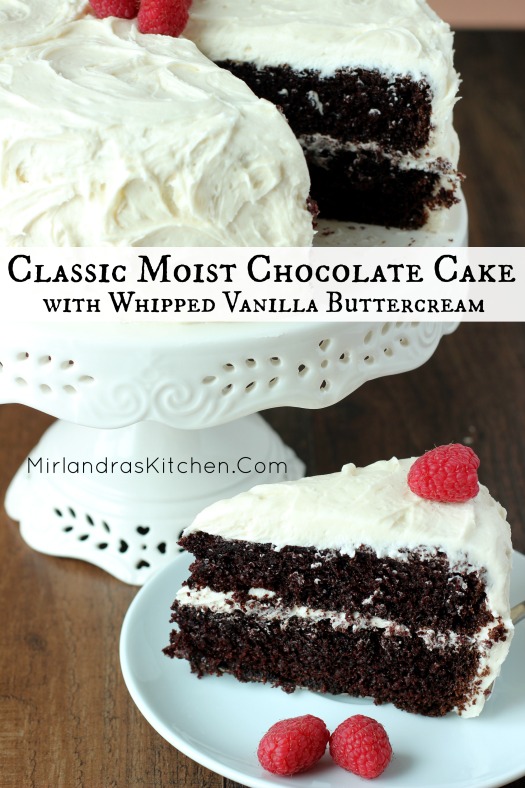 This Creamy Chicken and Rice Casserole is a family favorite full of flavorful rice and creamy sauce with celery, mushrooms and chicken. It only takes 10 minutes to get it into the oven which makes it perfect for busy nights!  If you have leftovers they heat up well.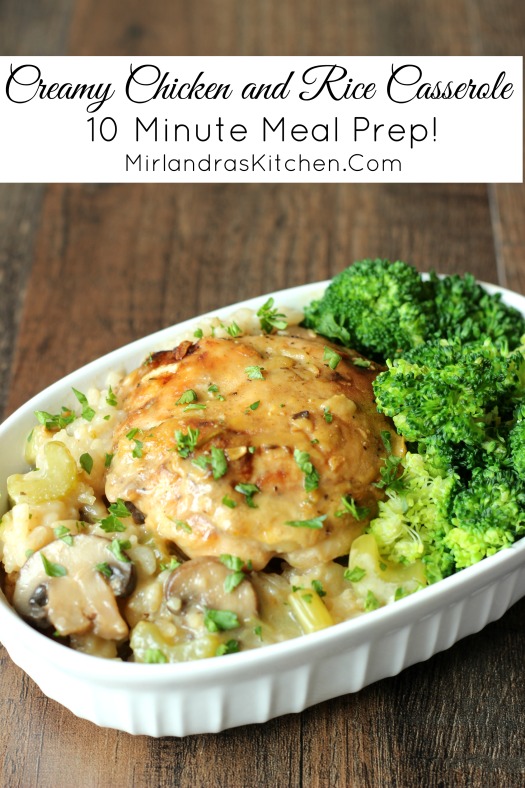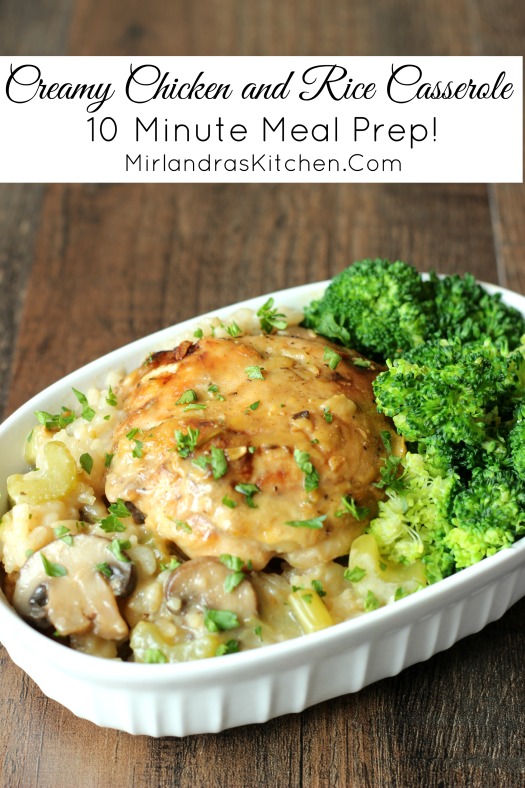 This lemon drop martini is my version of heaven. Simple to prepare, and lemony perfection to drink. Try my lemon sugar recipe on the rim – it is excellent!  You can make these a few at a time or mix up as a big batch cocktail for a party.  Perfect for bridal showers, Easter brunch, or summer BBQs.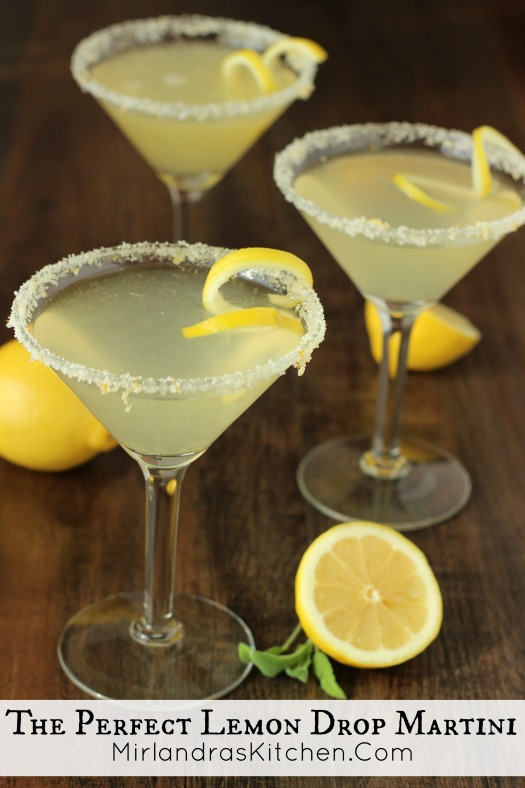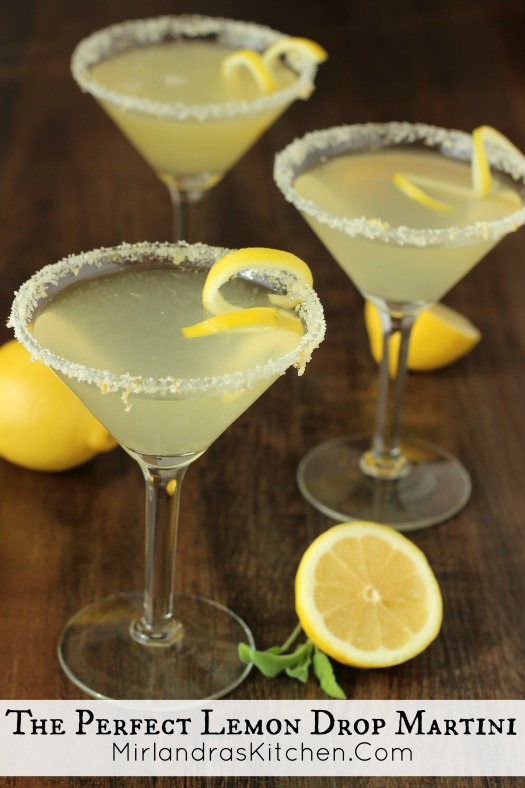 Easy no chill sugar cookie dough, fluffy cream cheese sauce, and piles of fresh fruit toppings make this Fruit Pizza a smash hit for any occasion.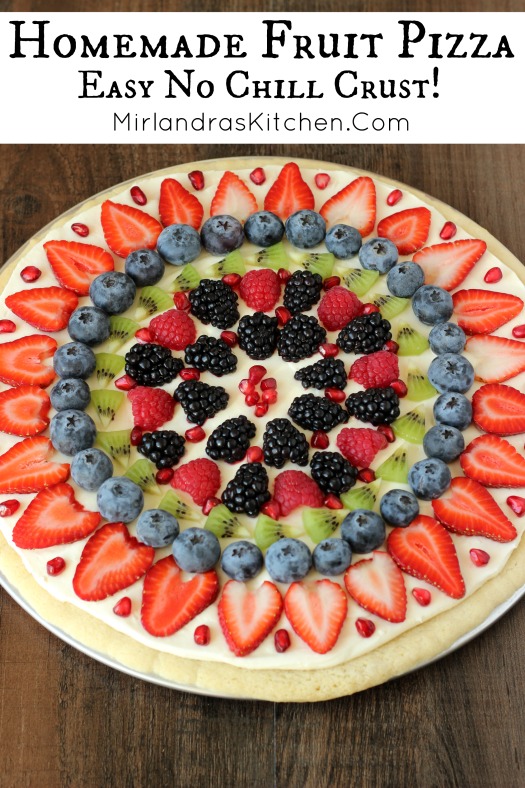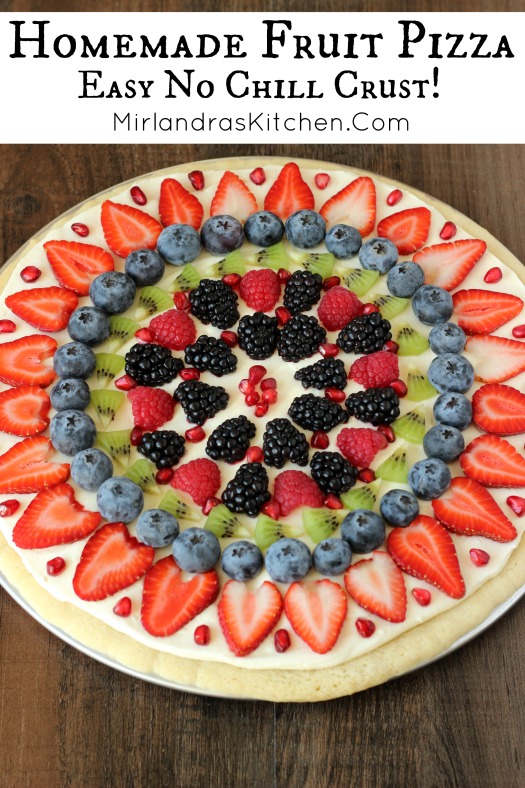 5 minutes. 5 ingredients. 1 perfect salsa!  This recipe is fast and easy but makes some of the best salsa I have ever had! We eat it on everything from breakfast burritos to chips.  It is a healthy way to add some veggies to our life and great flavor to our food.  It is great mild or spicy.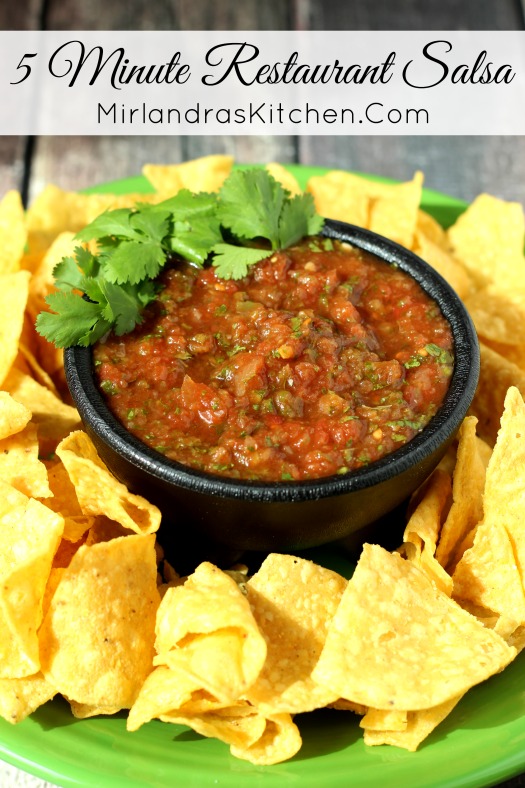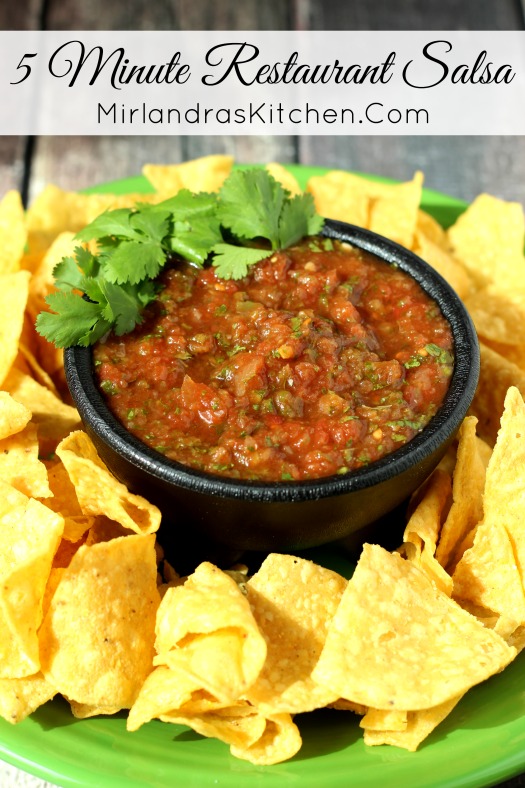 Refreshing and delicious, this Frozen Watermelon Margarita is my favorite summer drink. It is the perfect blend of tequila, sweet watermelon and tangy lime.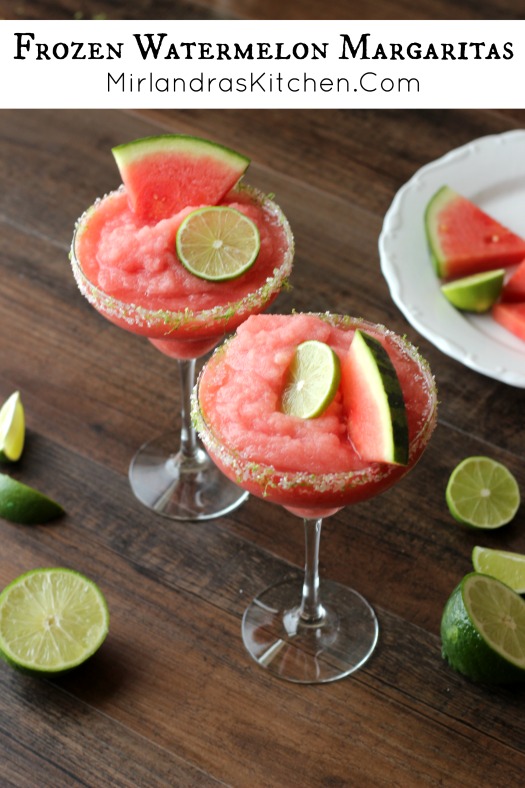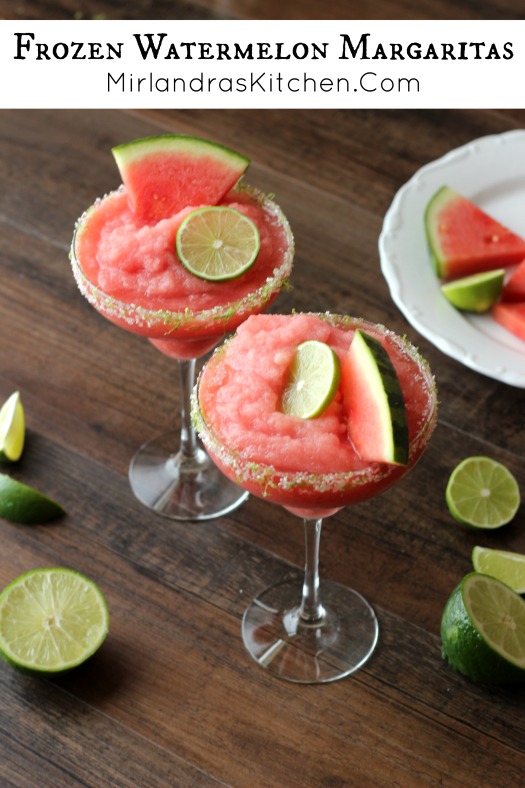 These Refried Beans get their amazing flavor from a smoked ham hock, several aromatic veggies and a bit of bacon drippings. I lick the spoon every time!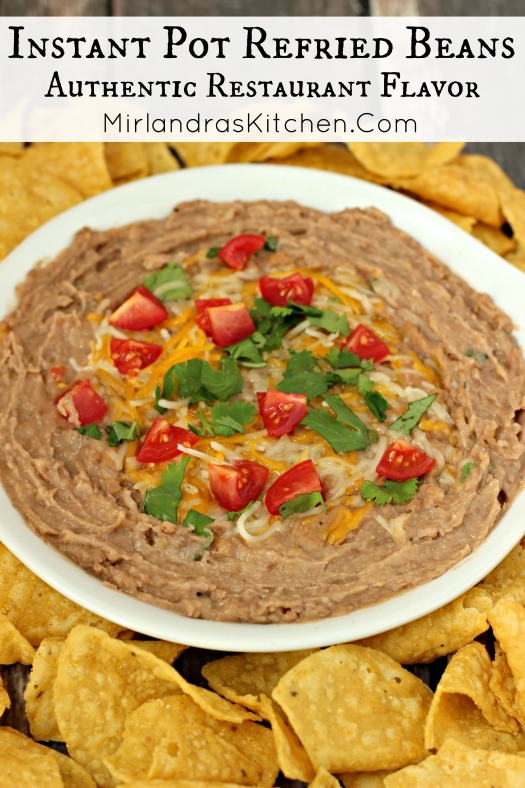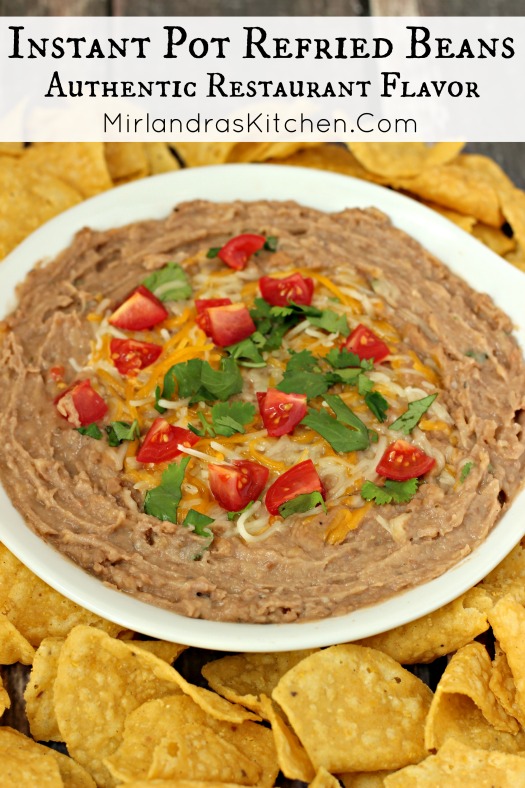 Grilled chicken the way it should be!  Tender, sweet and savory – grilled up with juicy brown sugar pineapple for an easy dinner in 20 minutes.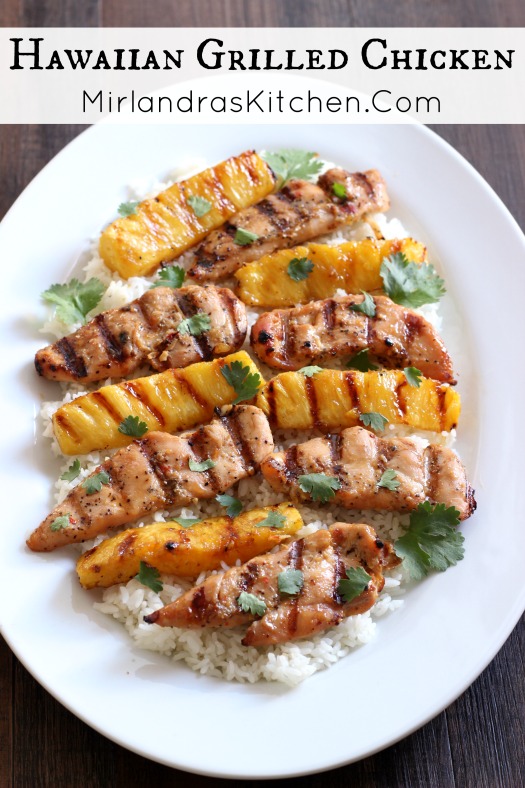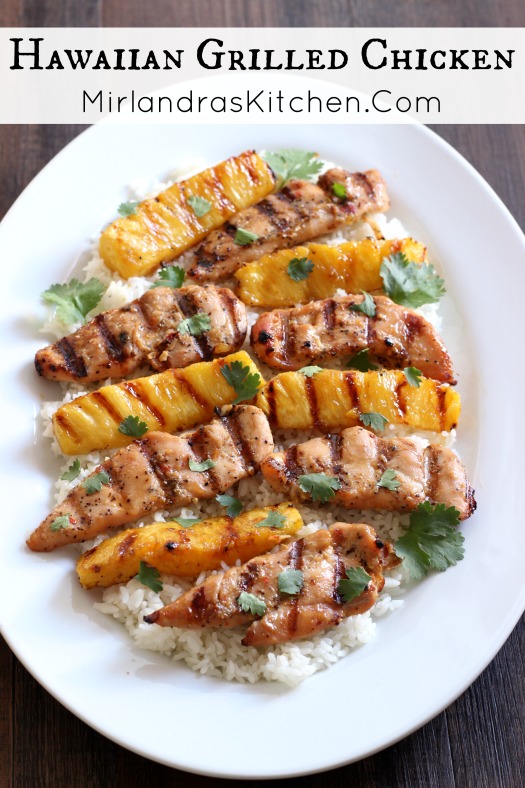 Creamed corn is the perfect side dish for dinner or the holidays. This rich and creamy slow cooker version only takes five minutes to throw together.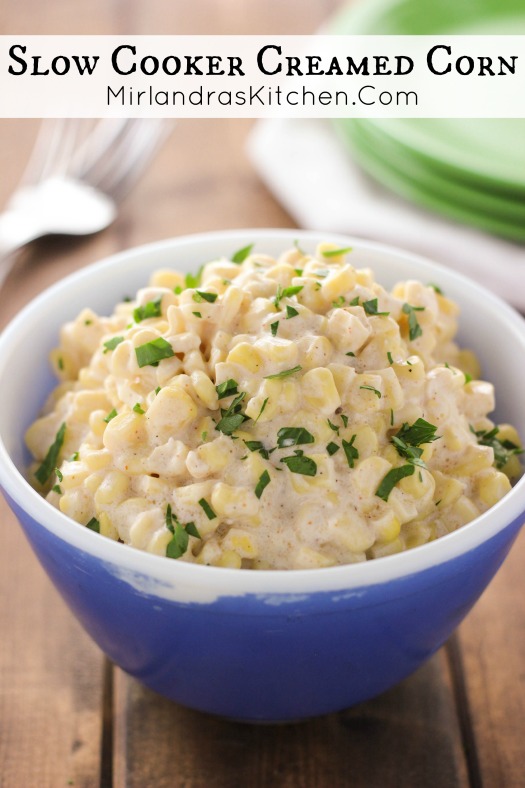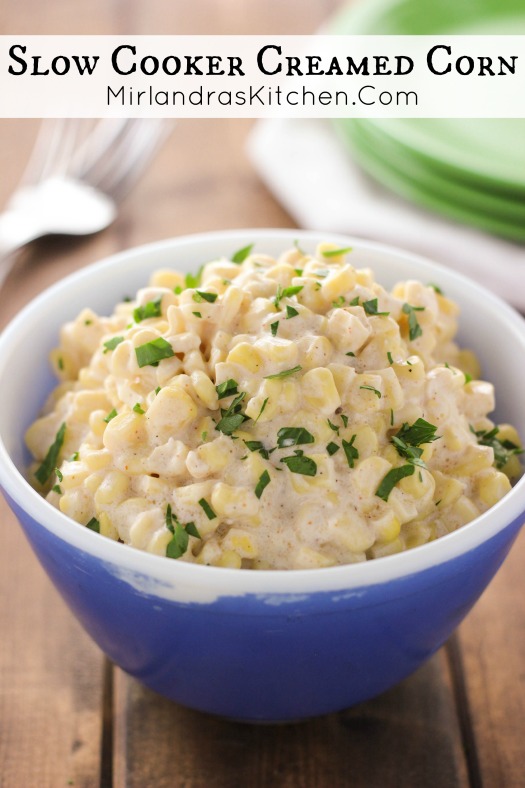 7 Up cake is a true Southern classic – sweet, moist and flavorful! Nobody can resist this lovely citrus pound cake with 7Up glaze.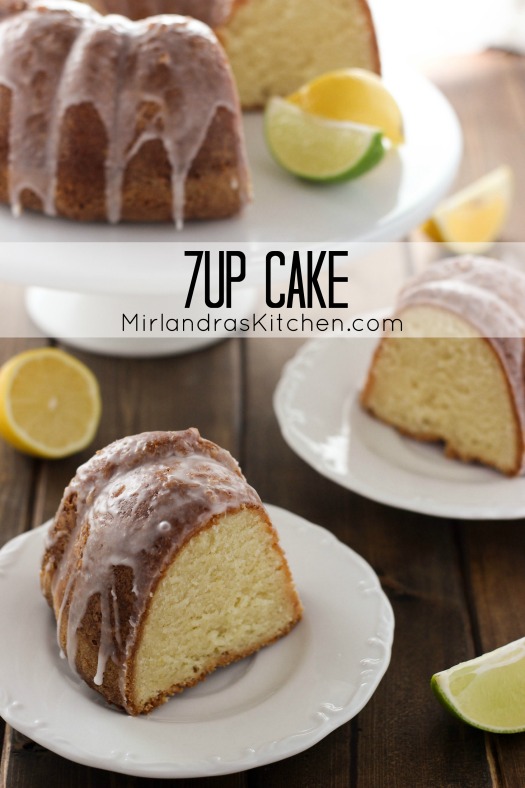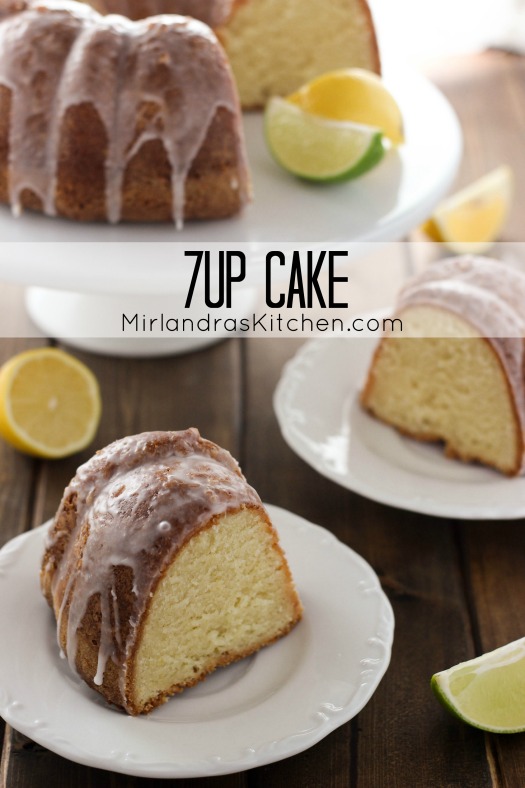 These Soft Chocolate Chip Cookies are my perfect cookie! They have just the right soft chew, tons of chocolate chips and excellent flavor!  This is the recipe for all of us die hard chocolate chip cookie lovers!  These are the best soft chocolate chip cookies I have ever made by far!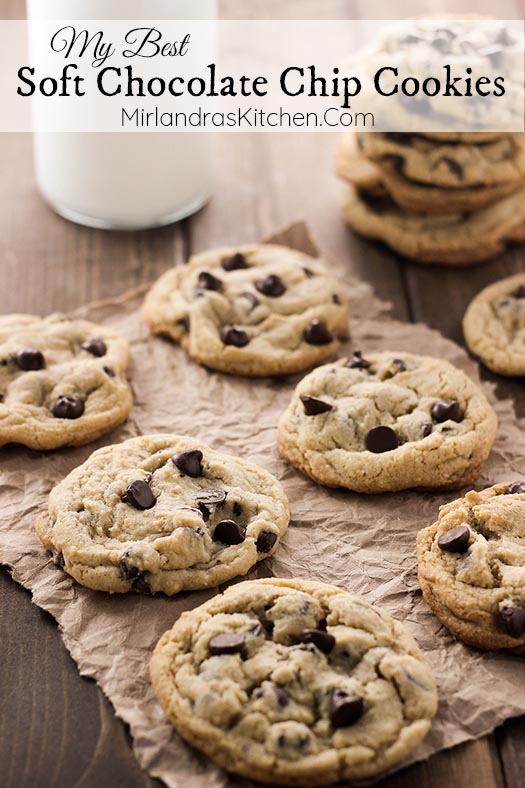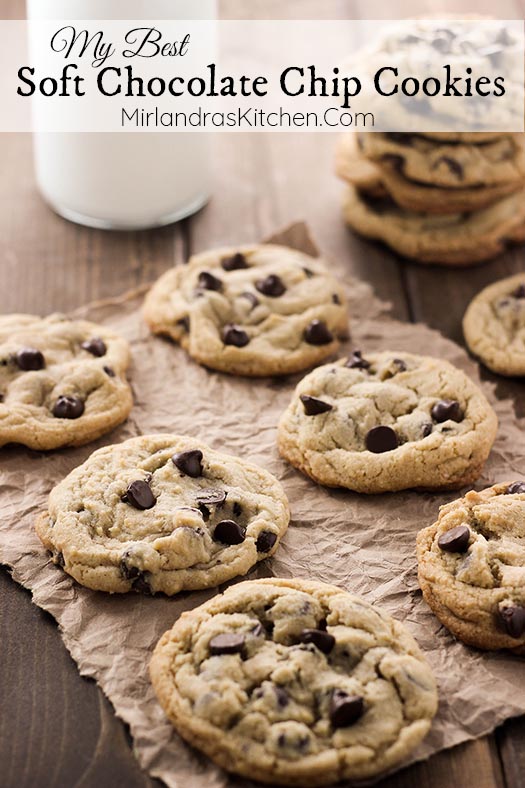 Fall in love with these delicious no chill cinnamon roll sugar cookies! The cookies are soft and sweet and packed full of the delicious cinnamon roll filling we all love.  These are the most addictive cookies I have made to date and actually easier than they look (you don't even have to chill the cookie dough.)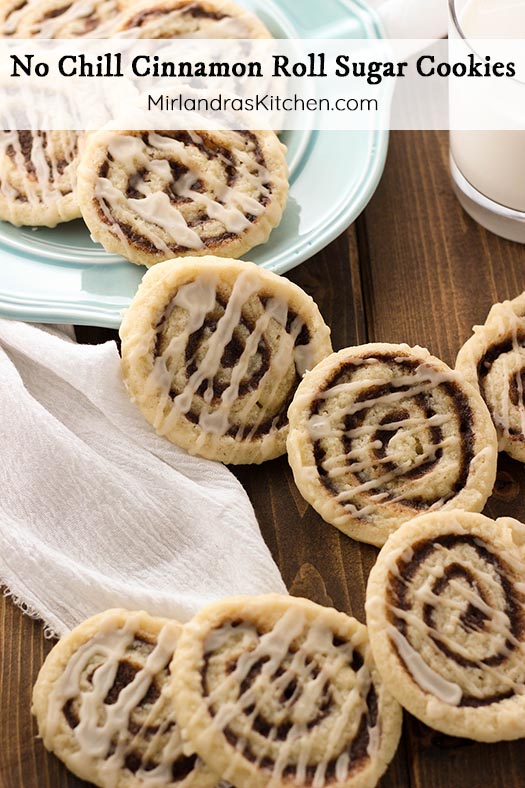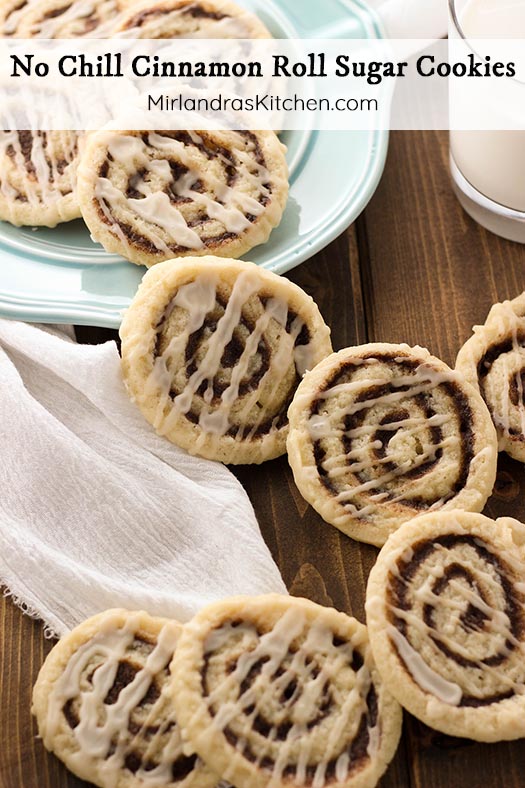 Sticky honey garlic shrimp is a fast and healthy dinner full of flavor with just the right amount of stickiness. This Asian take on shrimp is always a hit! Serve it over rice or individually as a party food if you like.  Either way, be prepared for it to disappear quickly!