HI THERE, I'M MIRLANDRA 
---
I pack a lot into life!  I'm a blogger, author, product creator and entrepreneur.  I'm a wife and mom, a small business owner, a daughter, sister, and friend.  I'm happily imperfect, my house is often messy, and I'm honored to be the child of a loving and gracious God.
My mission here at MK is to create simple and delicious recipes that make your life just a bit easier. 
I started Mirlandra's Kitchen in 2014 because I loved to create recipes and share them with friends.  I love sharing everything I've learned over more than two decades of teaching myself to cook.  Every day I try to teach and encourage home cooks of all skill levels to create great food in their own kitchens.
If this is your first time visiting, this page is a great place to get to know me!  I also suggest exploring my recipes, looking for a great dinner idea, finding a yummy dessert or checking out my holiday recipes.  Everything here is created with love and care.  My hope is that these dishes will make your life easier and more joyful.   
Say Hi anytime!

I love to hear from people!  You can always drop me a note or ask a question by email at [email protected] 
Our Family
I am married to the great love of my life, Jonathan.  I've known him since I was 14 and he was my best friend long before we fell in love.  In 2011 he asked me to be his best friend and his wife.  As you can see, I said YES!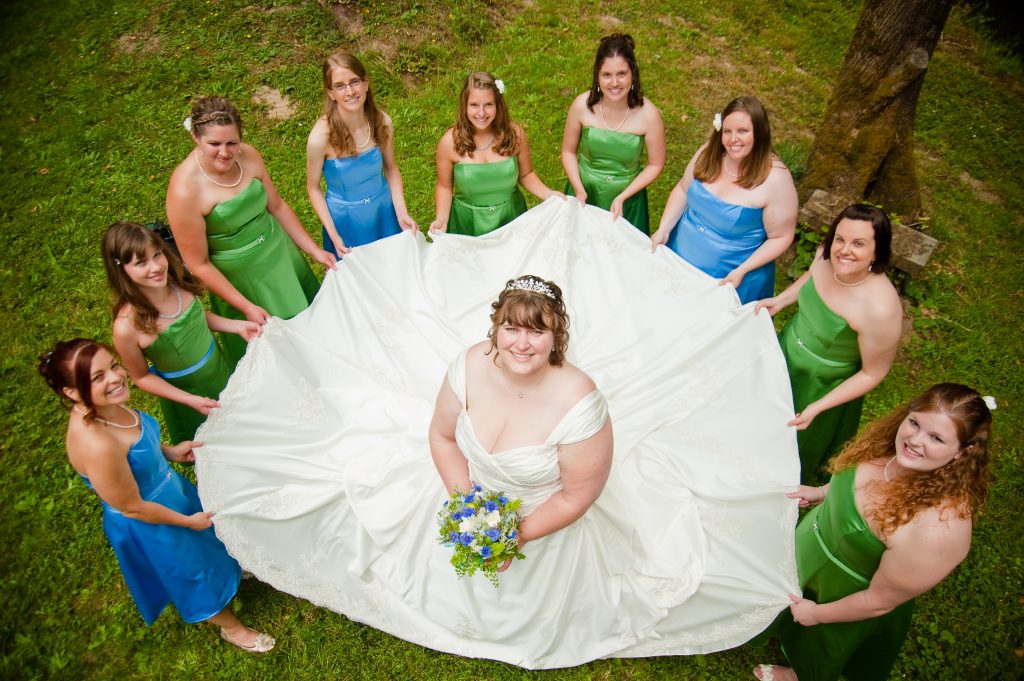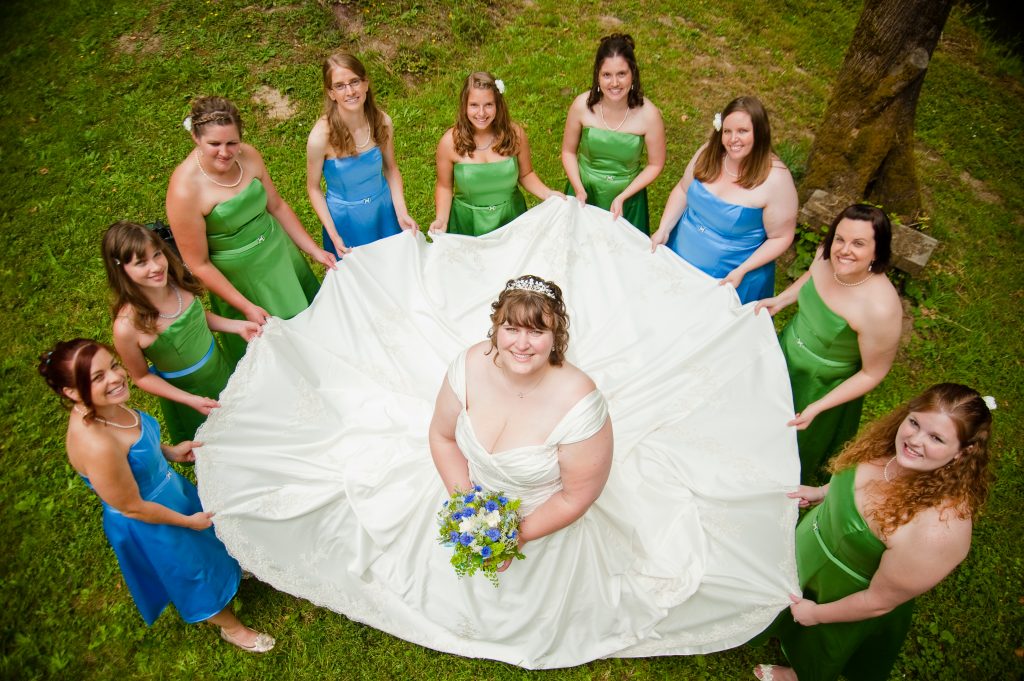 After we got married Jonathan started rescuing cats – we now have three.  In 2016, we finally got to add the most incredible little human I have ever met to our family.  You can read more about the arrival of our 11 pound 3 oz miracle boy, Johnathan Lionheart here.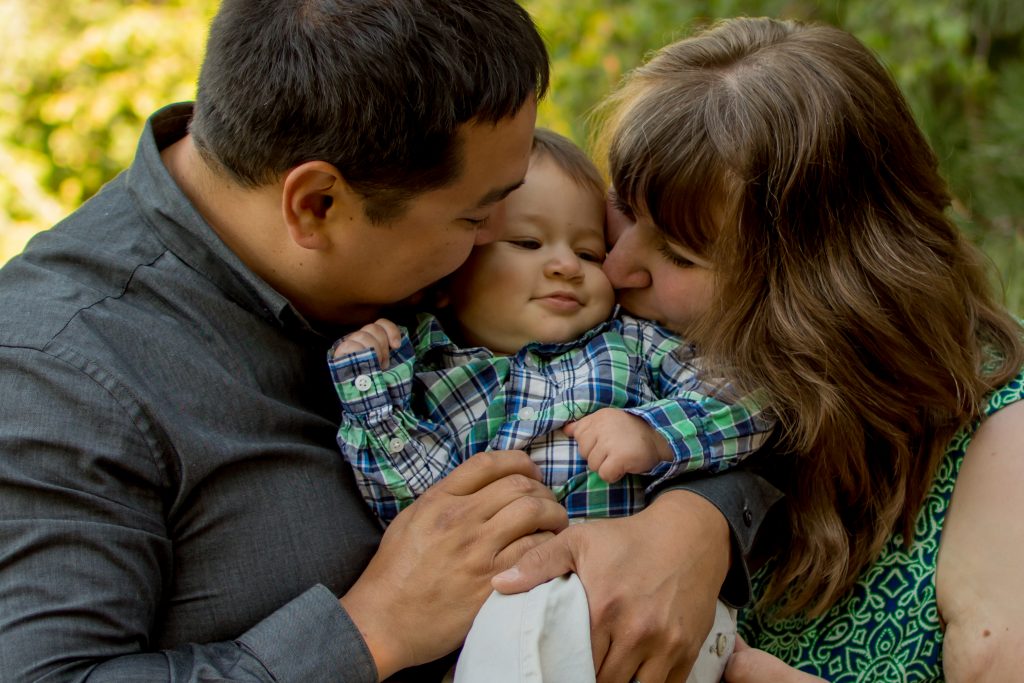 In 2018 our family grew by one more with the arrival of our sweet and joyful daughter, Elora Rosealyn Lionheart Neuneker (Called Ella for short).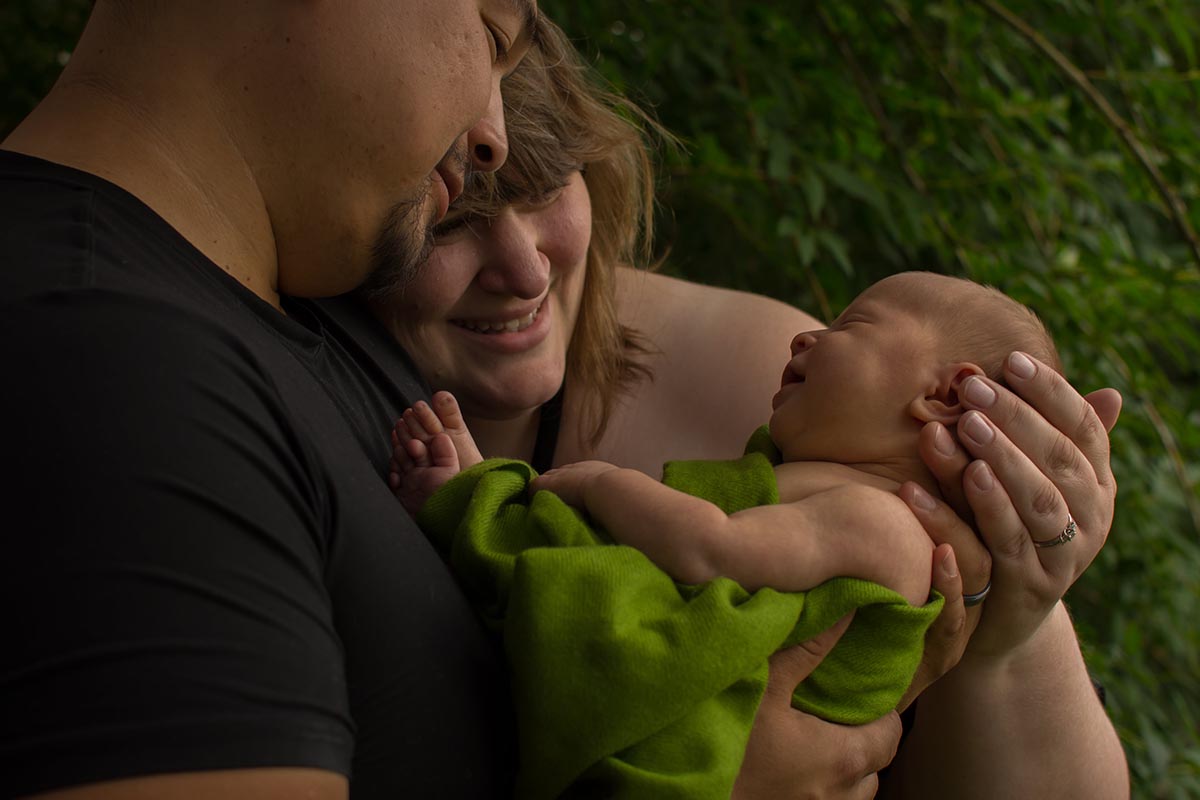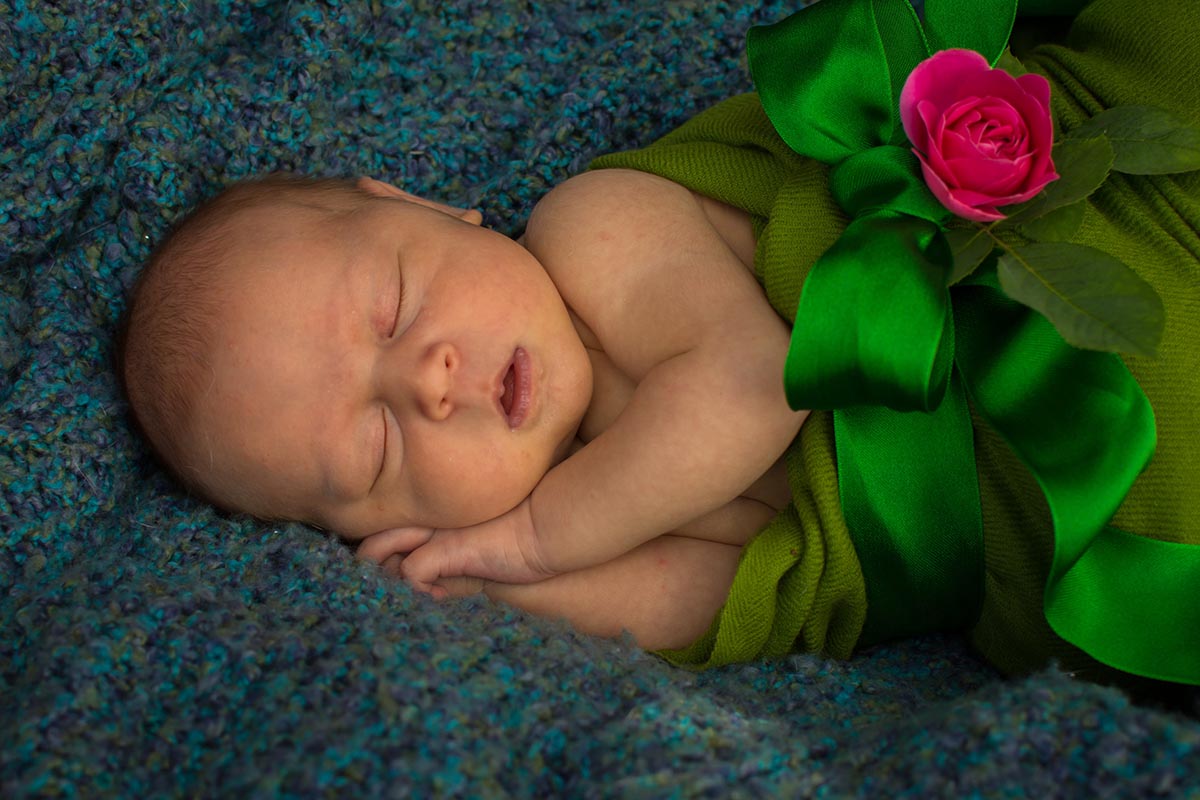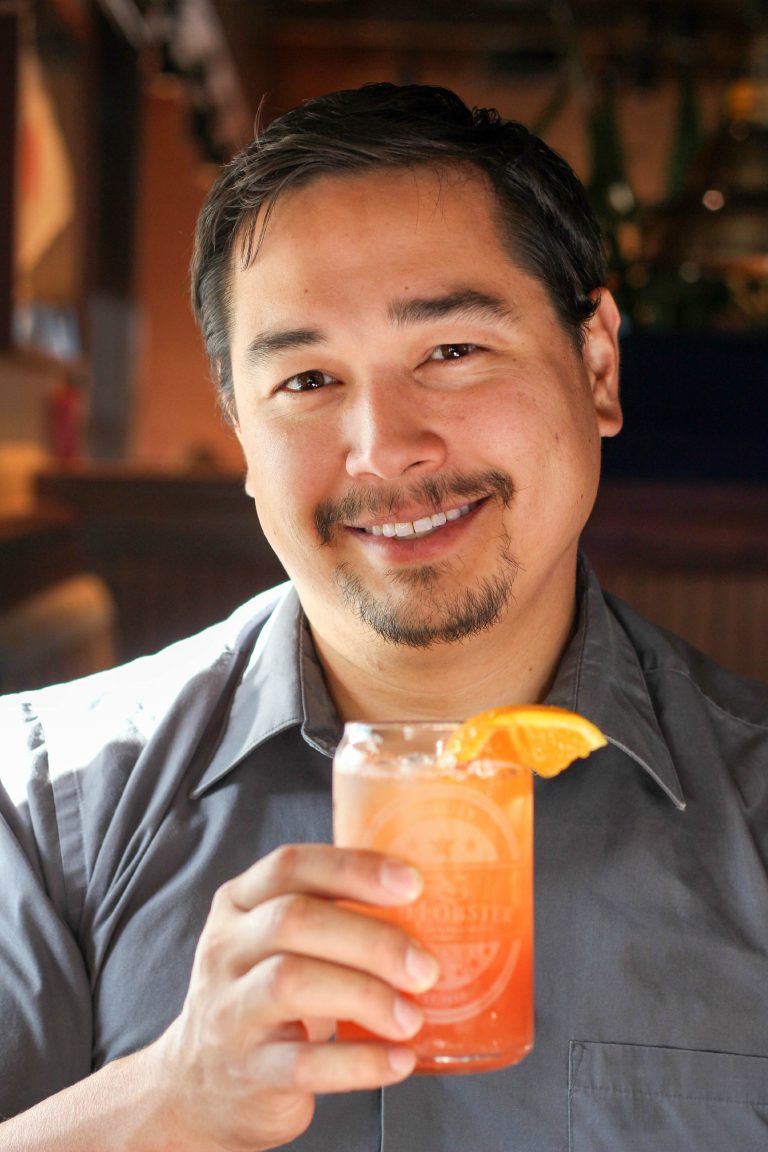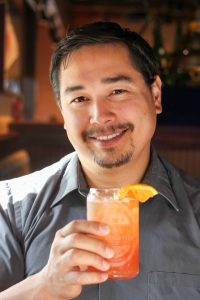 Jonathan is an engineer and a Leadership Development Specialist.  But to us he is the man that brings home all the hugs and kisses and loves us well.  He is an amazing cook in his own right and is usually found working on some new experiment in the kitchen. He is the kind of man who builds you up and just knowing him makes you a better person.  Without him I never would have started MK, written a book or of course had our little Lionhearts.
Wondering about my unique name?  Well I have unique parents…  My name is Mir-Lan-Dra – three syllables, pronounced just the way it is spelled.People always ask where it comes from.  My parents took the name"Mir-i-lan-dra"  from time time of Camalot and simplified it to three syllables.  The "Mir" syllable is representative of my mother's name, "Miriam." The "lan" syllable is representative of my father's name, "Orlando."
INTEGRITY AND TRANSPARENCY

The world of the internet can get pretty crazy sometimes.  I believe in being honest and real so here are a few things you should know:
Recommendations:  If I don't like something I won't recommend it.  I only suggest products I love so much that I use them myself and give them as gifts.
Sponsored Posts: Sometimes I get paid to develop recipes and take photographs for brands.  I only agree to work for brands that I LOVE.  If I don't believe in the brand I won't take their money and I won't work for them.  One time a brand I was working for made a big political statement that went against my principles.  I wrote them that day and quit on the spot.  Quitting probably cost me thousands of dollars in future work but it was worth it to stand up for my integrity.  The money I make from sponsored posts goes to care for my family and do things like put a new roof on my house.
Advertisements: Right now I display advertising on this blog through a media company.  I get paid a commission when you view or click on those ads.  I use that money to pay for expenses like buying groceries to make the same recipe five times until it is perfect!  One of my dreams is to get to a place where I no longer host ads on the site!
Amazon:  I use Amazon photo links to show kitchen tools or unusual ingredients I'm using.  You can get a lot more information on Amazon than I want to put in my post.  I consider this a jumping off point for you to find great tools to use in your kitchen.  If you buy something I make a tiny commission – as in pocket change tiny.   Those commissions help offset the cost of quality web hosting, software and camera equipment that I use to give you the best experience I can here at MK.
Amazon does require me to make the following statement:  Mirlandra Neuneker is a participant in the Amazon Services LLC Associates Program, an affiliate advertising program designed to provide a means for sites to earn advertising fees by advertising and linking to amazon.com.
So now you know what is what!  If you ever have questions or concerns please don't hesitate to shoot me an email.