Candied Pecans with a kiss of dark brown sugar and butter, perfect with pumpkin pie or alone in a dish. Only three ingredients and 5 minutes. Easy as pie!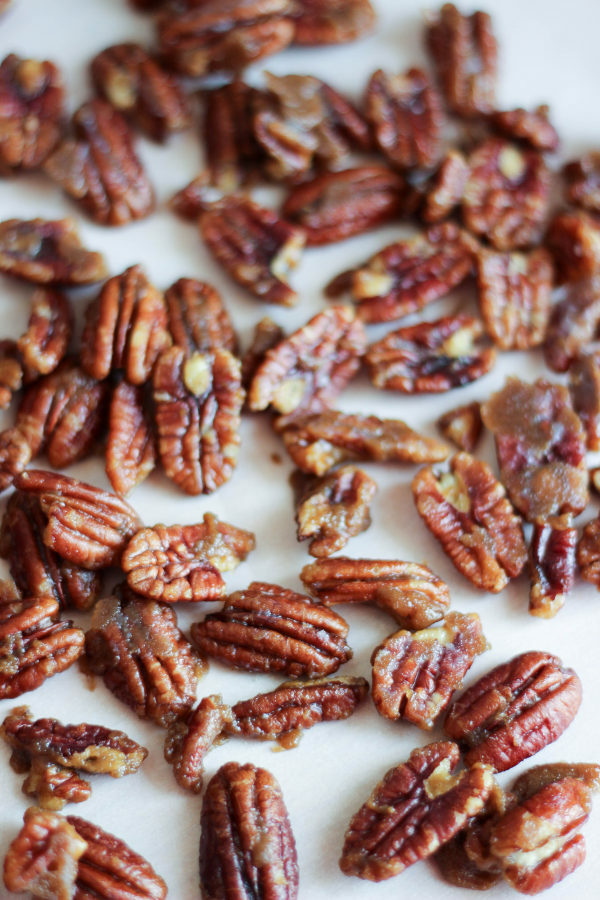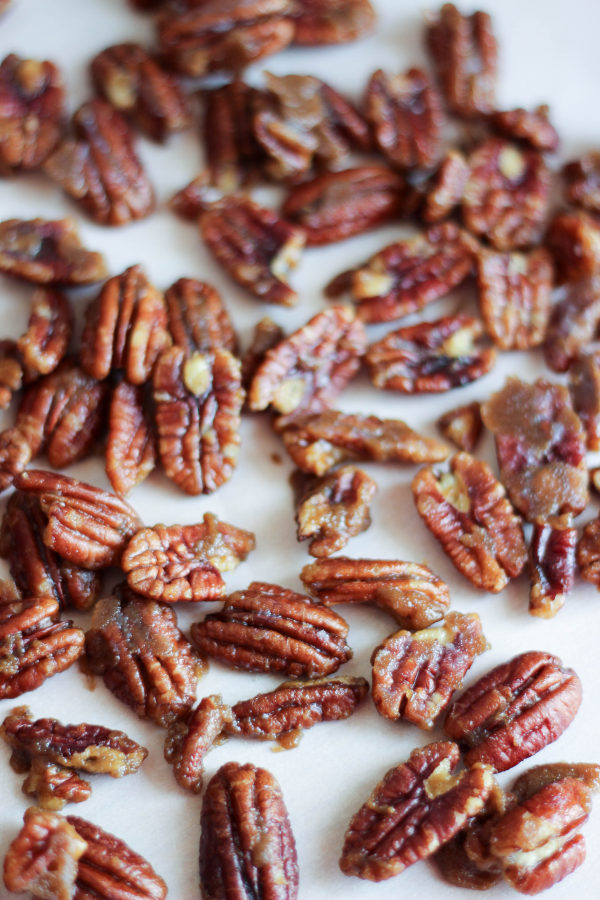 We just have four days left until Thanksgiving! This is of course my very favorite day of the year. It is better that my birthday or even Christmas! On Thanksgiving I can cook as much as I want and nobody thinks I'm being outrageous.
Well, the year I made 17 pies for about 6 people there were some comments but that year I was really on a pie kick so nobody was that surprised. Besides, then there was ammo for a pie fight… I guess I should mention my family can be quite playful and even shall we say silly at times?
Most people I know will be baking a pumpkin pie this week. I asked around and competent bakers said they had as many as 90% of their pumpkin pies split. It happens to be best of us. A few minutes too long in the oven, or the pie cooling down to fast causes splits and sometimes separation from the pie crust.
How Easy Are Candied Pecans?  (EASY)
It is a three ingredient and five minute recipe on the stove top!  It doesn't get much easier than that!
The solution of course is magic. However, if you don't know any pie magic (which puts you in the same boat as me) I suggest some lightly candied pecans.
They are sweet with a subtle sugary crunch and very popular every time I serve them. I like to make a bowl anyways to go with desserts like carrot cake and pie. The advantage is that if anything goes wrong with a pie I just arrange a few pecans on top and it looks beautiful anyways.
I don't know about you but not everything I cook looks Pinterest perfect. At the end of the day what people will remember is how amazing it tasted! Trust me I have a friend who is still talking about an apple crisp I made him about 14 years ago.
Candied Pecans Make a Great Gift
These are also a great hostess gift if you are invited over for The Big Dinner and for the all important bonus………THREE INGREDIENTS AND FIVE MINUTES!
Did I mention this is a great recipe? If you are looking for a slightly different flavor by all means dust a little cinnamon sugar or some pumpkin pie spice on the nuts while they are hot. Enjoy!
If you are in the market for more holiday cooking on the simple side make sure you try my No Chill Perfect Sugar Cookies!  These cookies are scrumptious, simple and readers are giving me a lot of feedback that they are one of the best cookie recipes they have ever used!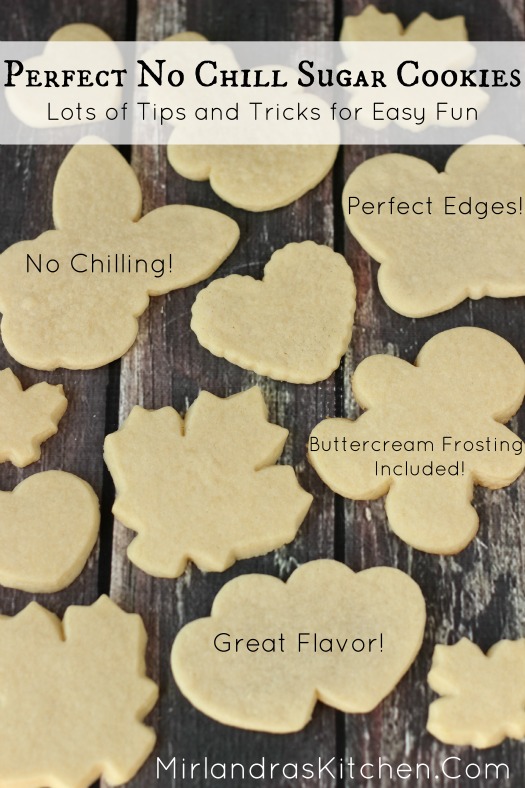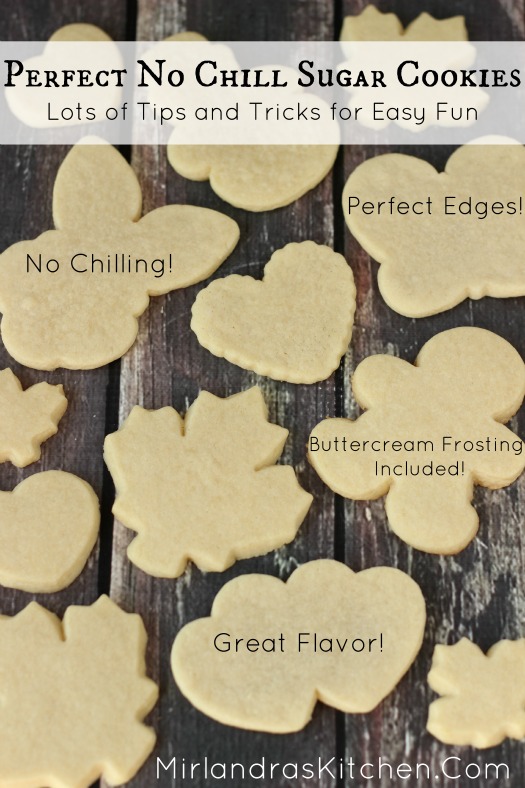 Lightly Candied Pecans
Lightly candied pecans with a subtle sweet, crunchy crust. Ideal for snacking or to serve alongside dessert. I love them with pumpkin pie and whipped cream.
Ingredients
1 1/2

cups

pecan halves

1

Tbsp.

salted butter

3

Tbsp.

dark brown sugar
Instructions
Line a sheet pan with wax or parchment paper. Set aside.

Measure sugar and set aside.

In a large sauce pan melt the butter over medium-high heat. Stir in the pecans with a wooden spatula.

Add sugar and stir constantly for two minutes.

Spread candied nuts out on prepared sheet pan. Use the spatula to separate them so they are not touching.

When the nuts are completely cool store in a airtight container.
Notes
One of the beautiful things about this recipe is that it does not need to be baked in the oven!