2017 was a great year with 70 new recipes here on the blog! Every year at this time I like to look back and see what was most popular just by the numbers. These were the 10 most popular recipes of 2017! Shall we count them down?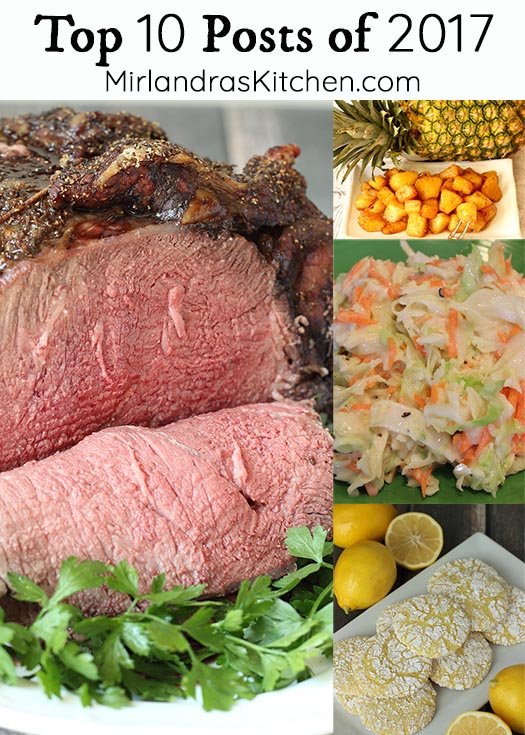 At #10 we have Secret Ingredient Lemon Snowflake Cookies! These bold Lemon Cookies have several secret ingredients for powerhouse lemon flavor sure to please any lemon lover.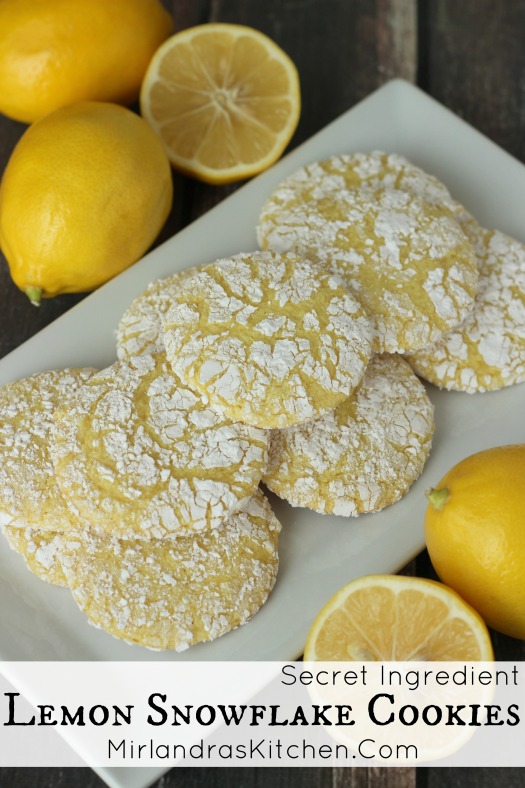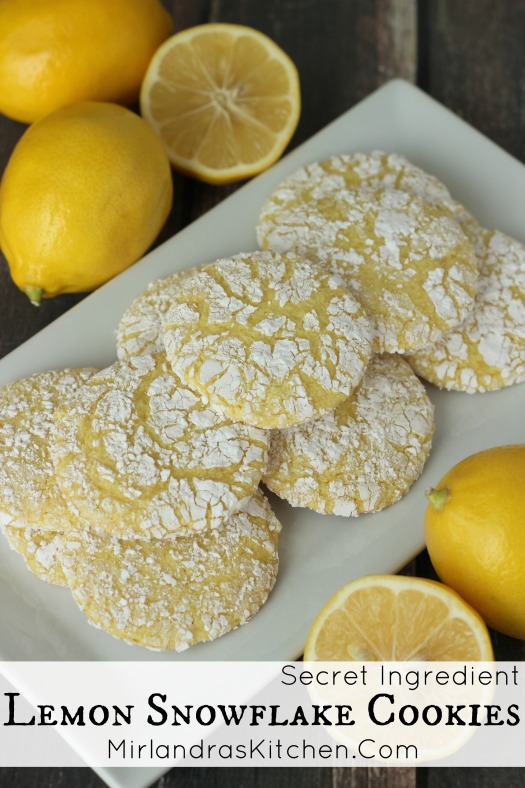 #9 was How to Make a Perfect & Easy Prime Rib Roast. Making a special Prime Rib Roast does not need to be intimidating. This recipe has simple instructions and tips to make the perfect roast that will amaze all your dinner guests. This is the holiday roast people will be telling stories about ten years from now!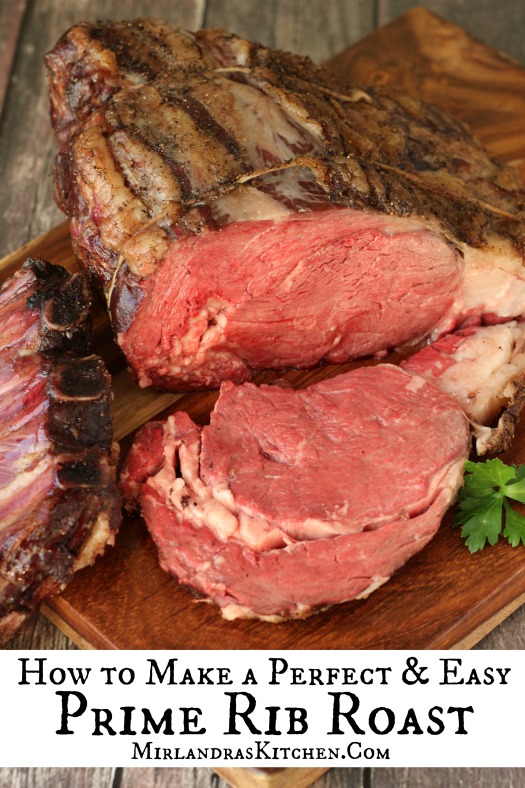 #8 went to The Best Coleslaw Ever (According to Me). Quite simply the best coleslaw. This recipe is flavorful, sweet and tangy but not heavy or gooey. It is absolutely perfect with pulled pork or fried fish. It is also one of the oldest recipes on the blog (and the photos are terrifyingly bad) but it deserves a spot at the top because it really is amazing!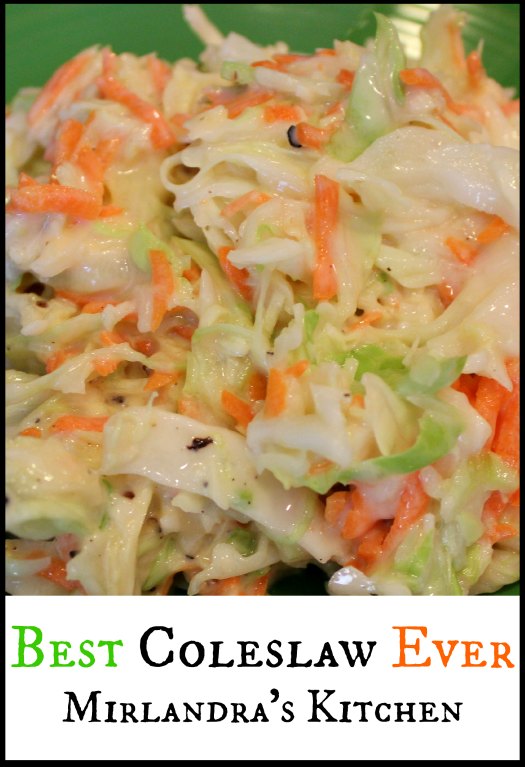 Perfect Oven Roast Beef came in at #7. This Roast Beef only takes five minutes to get in the oven and comes out perfectly every time. Even cheap cuts of meat are sensational!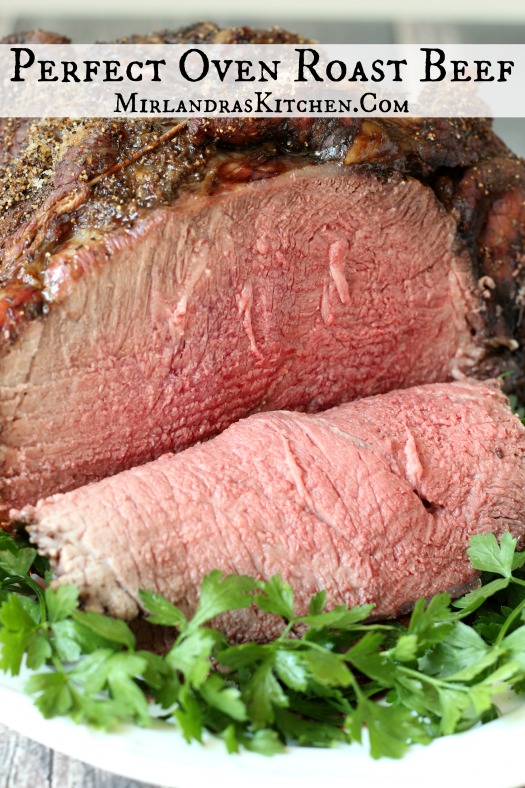 #6 is Poor Potato Hamburger Casserole. I grew up on this easy poor potato hamburger casserole. It is full of high quality but cheap protein and very tasty. Sometimes I make it just to eat it leftover.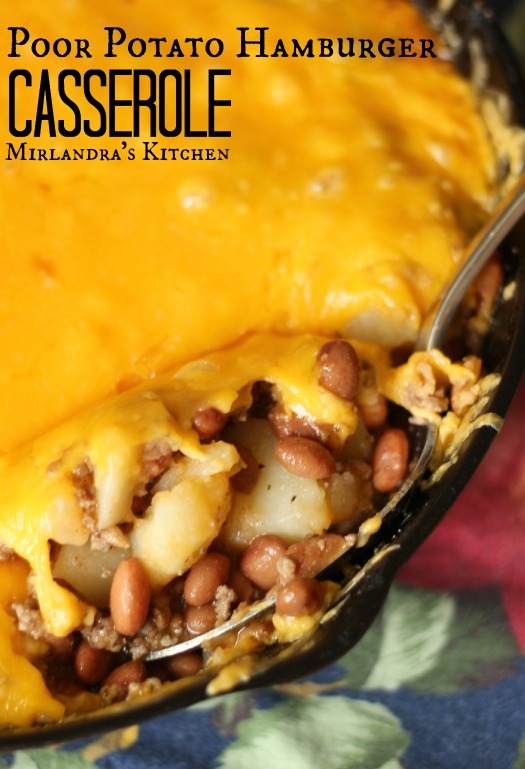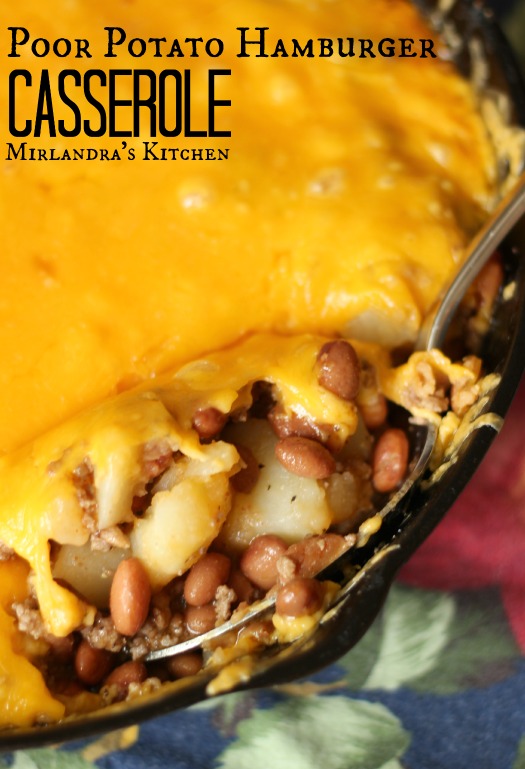 #5 is Copycat Cracker Barrel Pancakes. These Copycat Cracker Barrel Pancakes are easier to make than most pancake recipes you can get your hands on! Just 5 ingredients and 5 minutes to have hot pancakes from scratch on the griddle.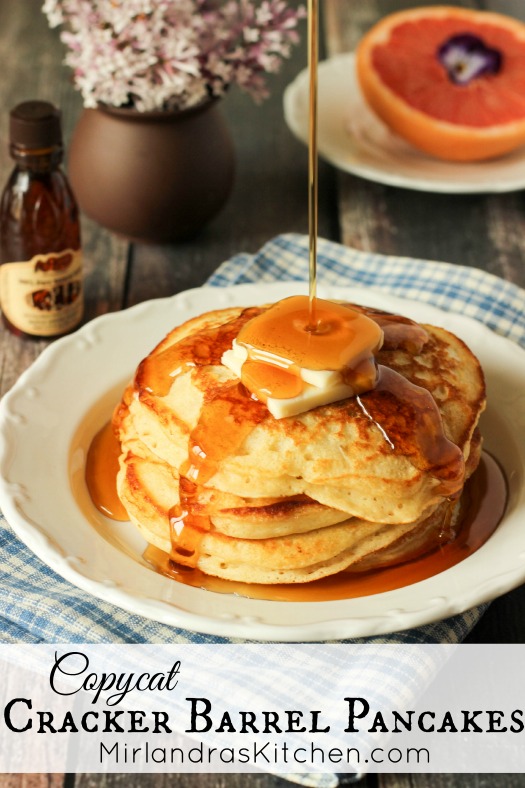 #4 is a favorite veg preparation of mine – Sautéed Asparagus and Mushrooms. Five minute sautéed asparagus and mushrooms make an easy spring side dish. Simple enough for every day, fancy enough for a special meal, mushrooms optional. I included easy directions to prepare the asparagus for cooking.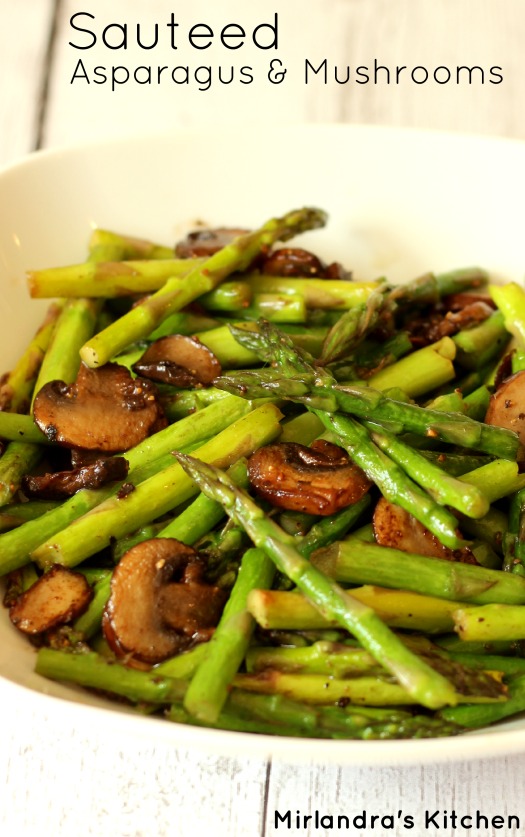 Brown Sugar Roasted Pineapple came in at #3. Brown Sugar Roasted Pineapple is an easy side dish with hints of butter and cinnamon. I serve it all the time with ham but it is also great with BBQ pork, breakfast sausage or even over ice cream. For all it's versatility it is crazy easy to make – you can have it in the oven in five minutes!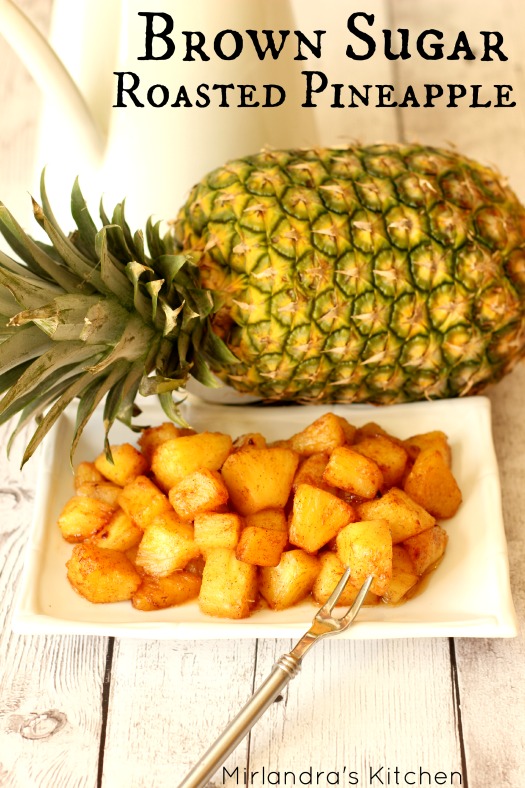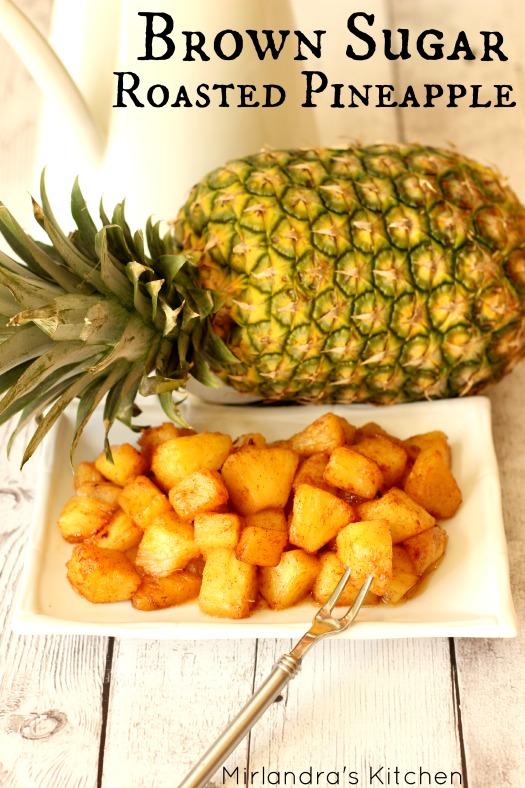 The Best Hamburger Recipe and Burger Tips was #2. There is simply nothing else in the world like the perfect juicy, flavorful hamburger slathered in your favorite sauces. It is one of my favorite foods of all time. When you make it, try the grilled pineapple to go with! Sensational.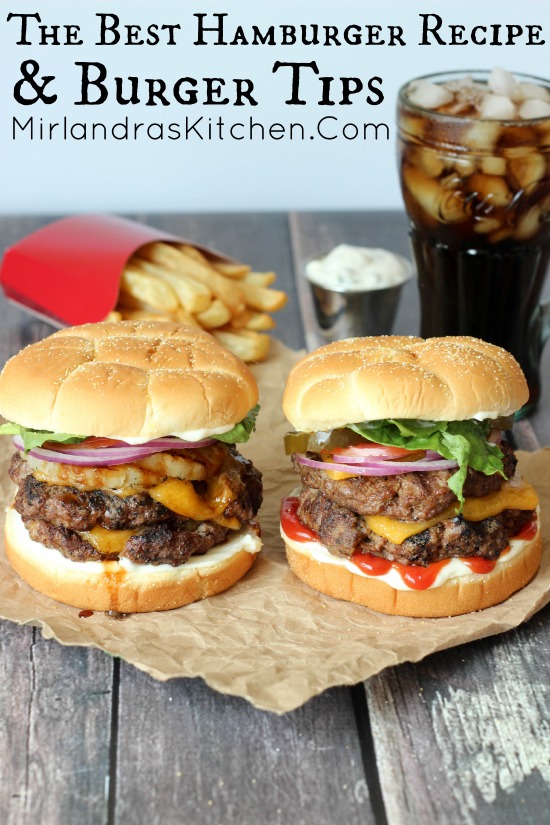 Last, but never ever least, Perfect No Chill Sugar Cookies came in for the #1 most popular post of 2017! This is the holy grail of roll out sugar cookies! I baked hundreds of cookies to arrive at this recipe! There is no chilling required. The cookies actually taste amazing. The process is easy and kid friendly. The frosting is rich and creamy but still something you can pipe on. I have included all my best tips and a list of the baking equipment I have found works best!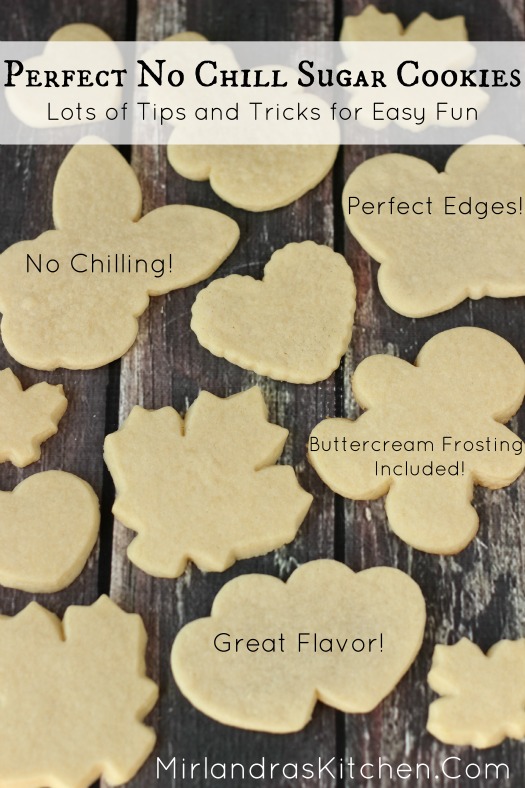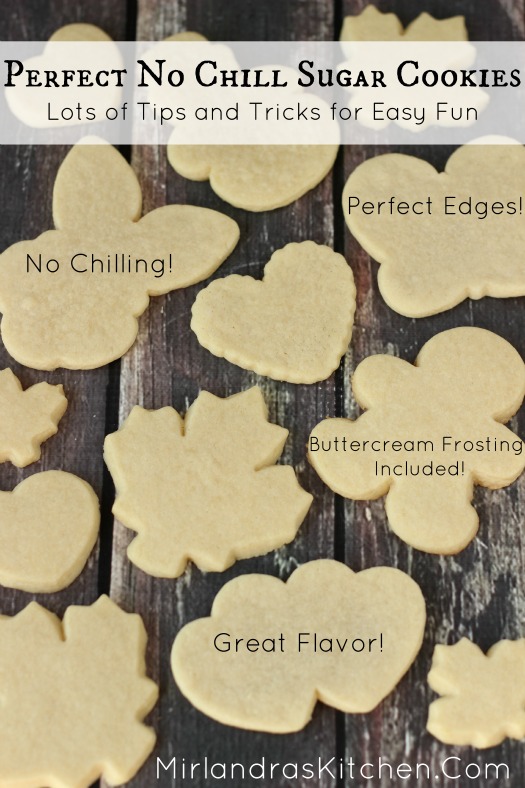 And there you have it! The winning line up of 2017. Stay tuned next week for a list of my favorite posts from last year. I will give you a hint – there is almost no overlap!
P.S. If you want to see the top 10 of 2016 the list is here!