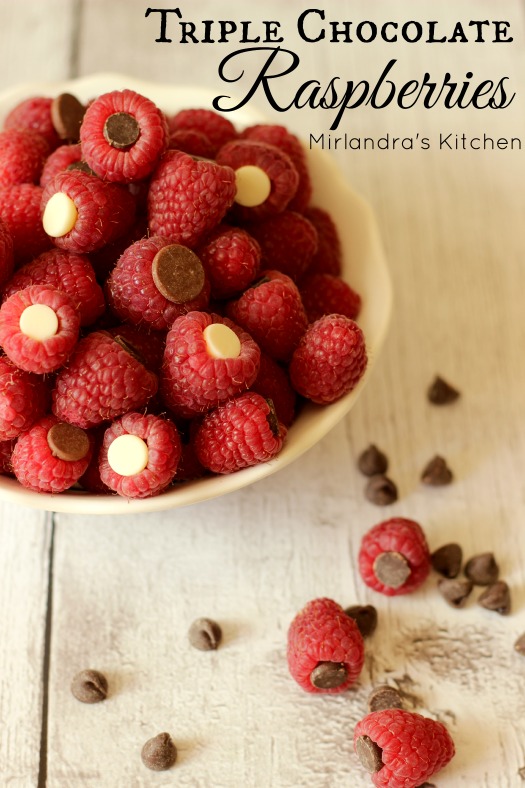 These days it seems like everybody and their dog has a food allergy, sensitivity or special diet. Ten years ago I never thought much about it. These days when somebody is joining us for a meal the first question I ask is about food restrictions.
We have people over to eat because we find joy in connecting deeply with people in meaningful ways. Sharing a meal is a simple pleasure that people have enjoyed since the dawn of time. There is something intangible but powerful about breaking bread together.
When we invite guests over we try to create an space where they will feel comfortable and relaxed. This covers things as basic as making sure the bathroom is reasonably clean to stocking a favorite brand of beer or tea. It also influences my menu creation.
Between Jonathan and myself we eat pretty much everything so when somebody who eats almost nothing is coming over I used to feel like I had no idea of what to feed them. Now I'm working hard to build a storehouse of amazing recipes that work for people with restrictions.
This simple idea for raspberries is one of those recipes. The combo of fresh sweet / tart fruit with a nugget of chocolate tucked inside it is a winner every time. It avoids all the major allergy groups and if you use a quality dark chocolate is actually very healthy!
I'm a texture person so I love the way it feels to bite into a tender raspberry and then crunch through the chocolate chip. For variety I use dark chocolate, milk chocolate and white chocolate. If you require gluten free chocolate chips, friends of mine recommended this brand:
Beyond dessert these cute raspberries are fun to pack in sack lunches, set out at parties, or use for garnish. Best of all it is so simple I'm not even going to give you a printable recipe. Stick the chocolate chips into the raspberries and serve!
Of course, these would also be a great addition to Easter Dinner!
If you want to get a little bit more involved you can always serve them with some of my epic homemade whipped cream!  Click here for that recipe.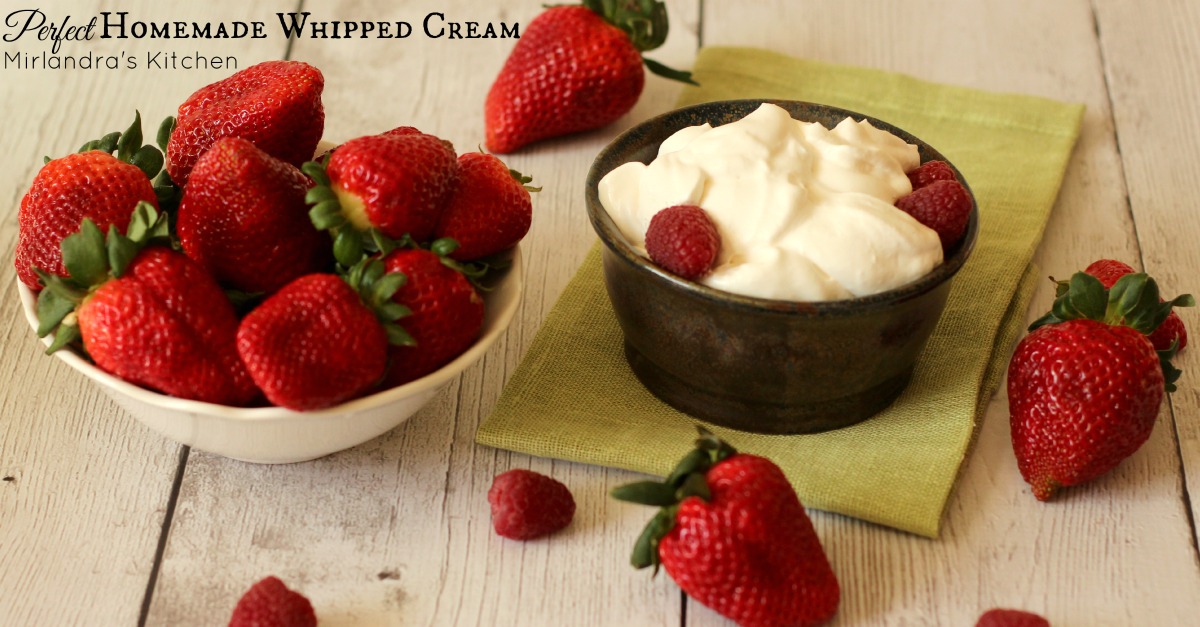 This recipe for Vegetarian Spanish Lentil Soup is another great option for people with food restrictions.  It's gluten free and vegetarian. Click here for the recipe.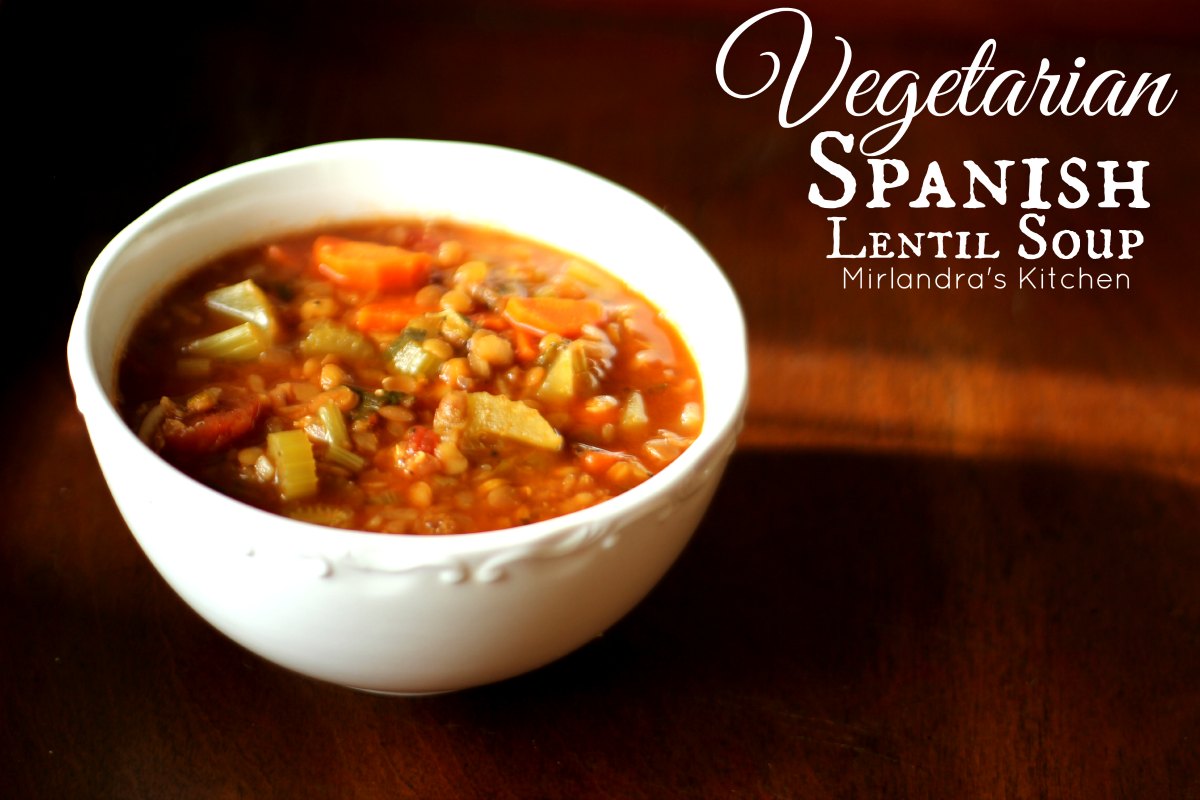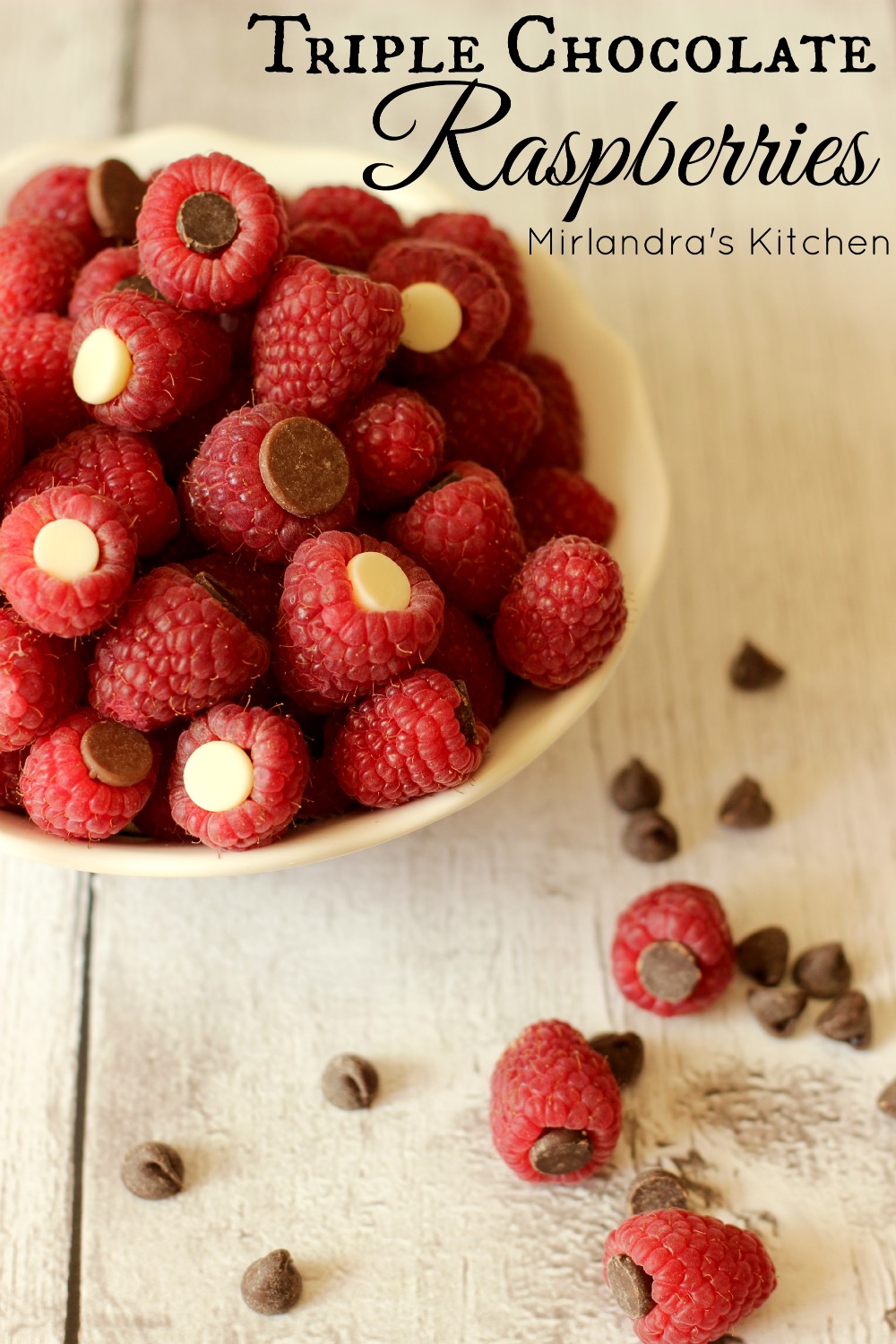 Reader Interactions