It has been another great year here at Mirlandra's Kitchen.  The numbers are in for 2016 and it is time to count down the top 10 posts from the year in true Near Year's style.  You guys definitely had some favorites!  Drum roll please……..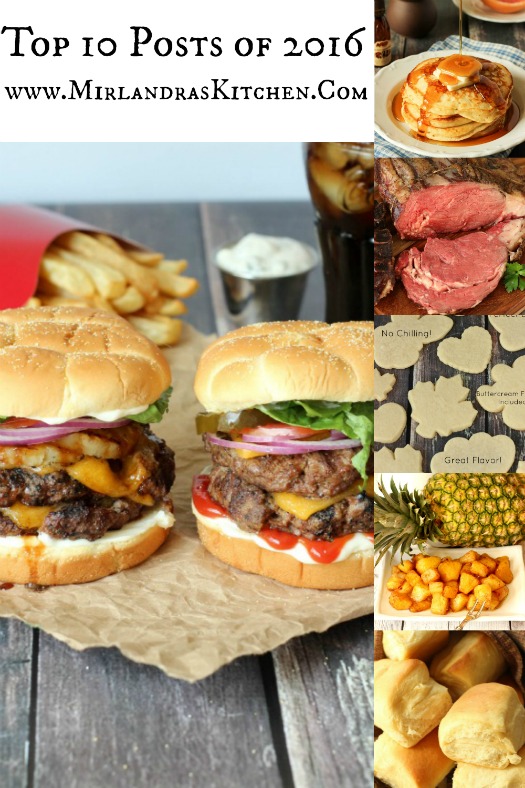 #10: How To Make a Perfect and Easy Prime Rib Roast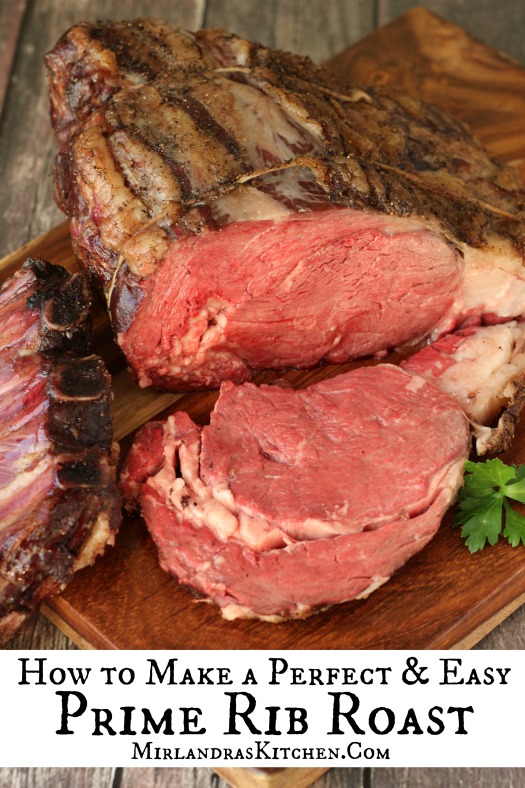 In just 29 days you guys made this the 10th most popular post for the YEAR!  29 days…  To be fair, it is that good but still you pretty much blew my mind.
#9: Poor Potato Hamburger Casserole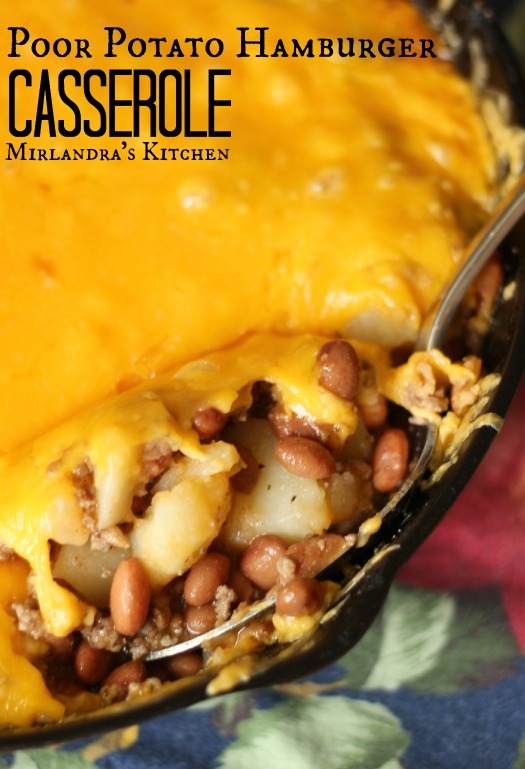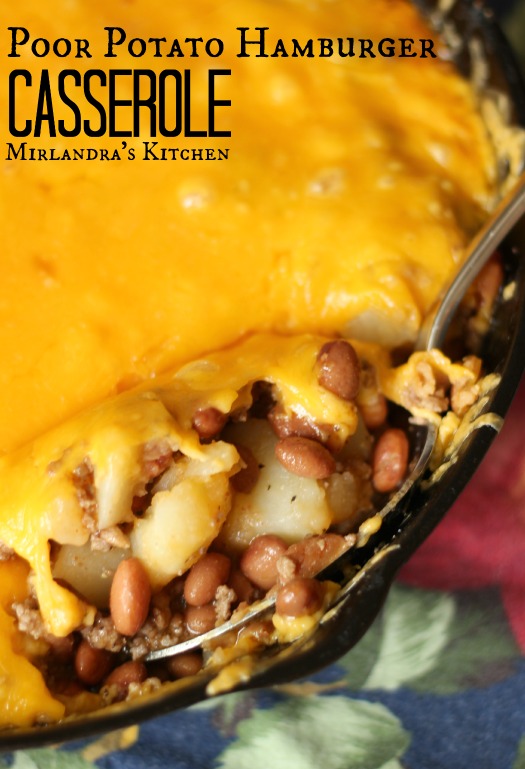 This is one of my childhood favorites and I totally get that you love it too.  I always enjoy getting your comments on this post and hearing the variations you come up with!
#8: Copycat Texas Roadhouse Dinner Rolls and Cinnamon Honey Butter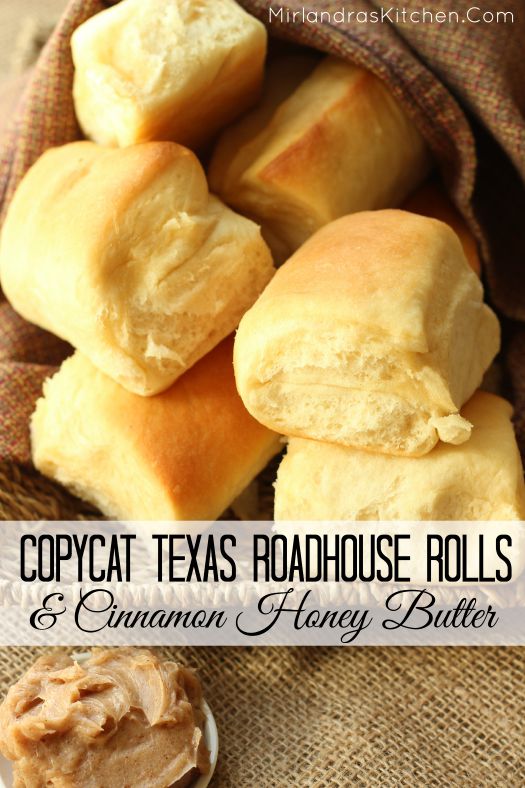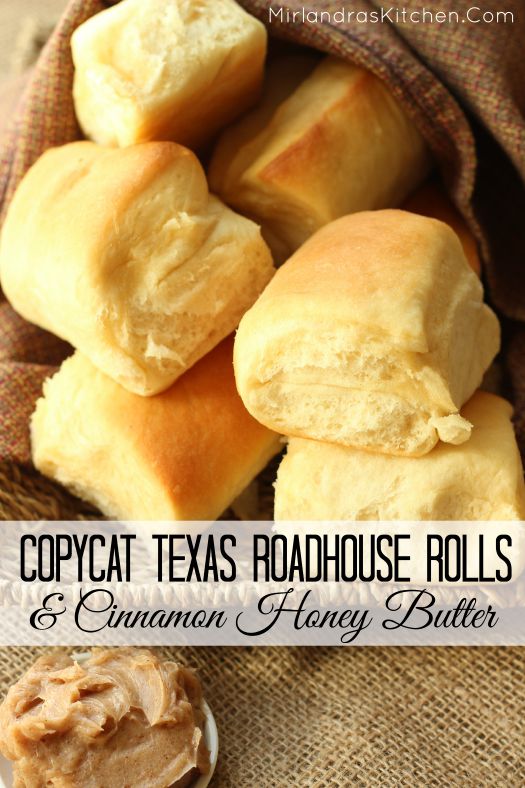 I can never decide which is better – the rolls or the amazing butter?  The debate will always rage at my house but clearly you all love these soft rolls and sweet, spicy butter.
#7: The Best Coleslaw Ever (According to Me)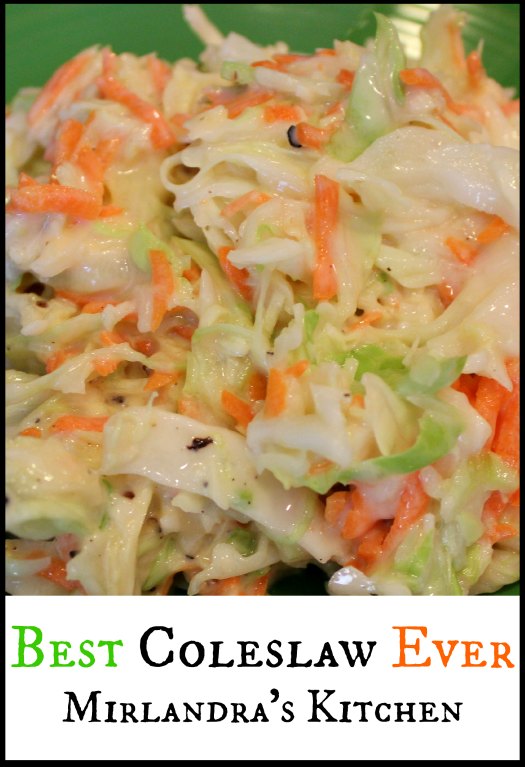 This coleslaw was one of my early posts here at Mirlandra's Kitchen and the photograph is really bad but the recipe is really good!  I have lost track of how many e-mails I have gotten saying this is the new family coleslaw recipe forever!  It really is the perfect coleslaw.  Personally I think the sour cream / mayo combo that makes it so perfect!
#6: Perfect No Chill Sugar Cookies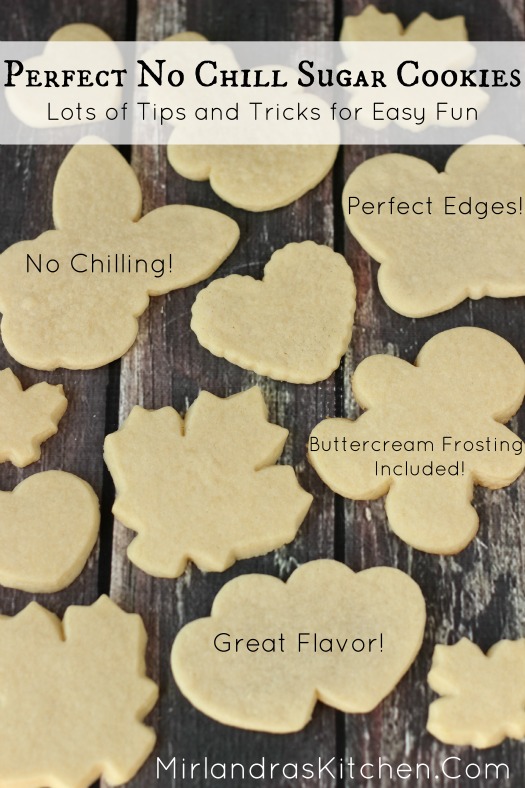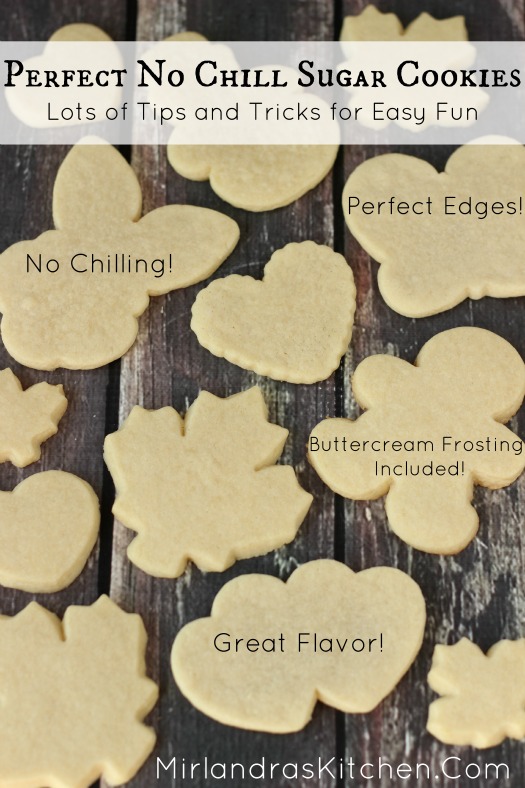 These soft sugar cookies are so simple you can make them with your youngest kids and so yummy you will need to make more than one batch!  This is always one of my most popular recipes!
#5: Brown Sugar Roasted Pineapple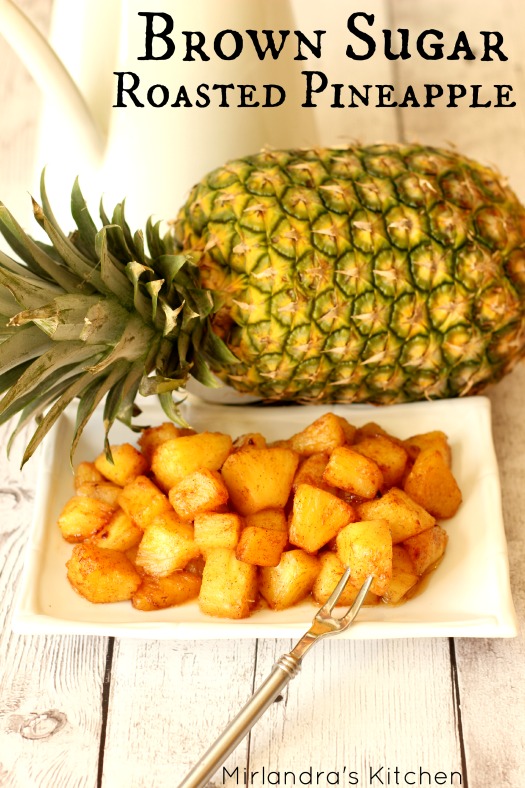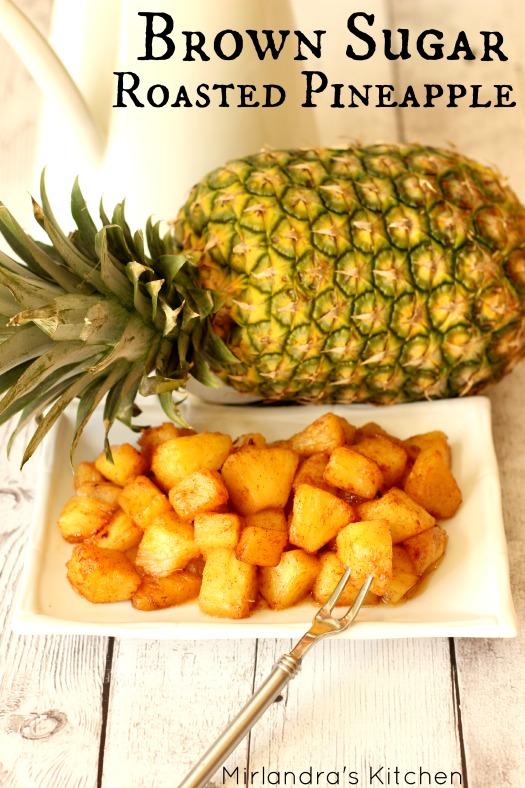 Sweet, decadent, caramelized pineapple.  Enough said?
#4: Sauteed Asparagus and Mushrooms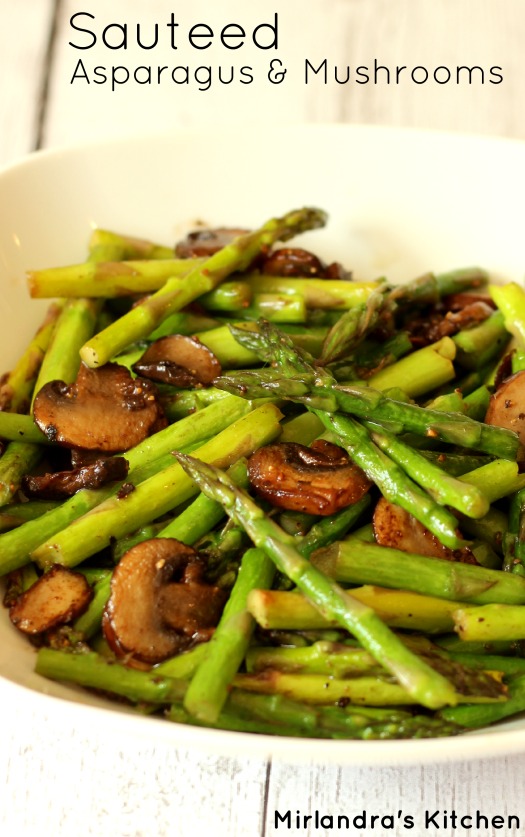 This simple dish of asparagus and mushrooms is a personal favorite of mine.  It makes my heart happy to see you all love it too!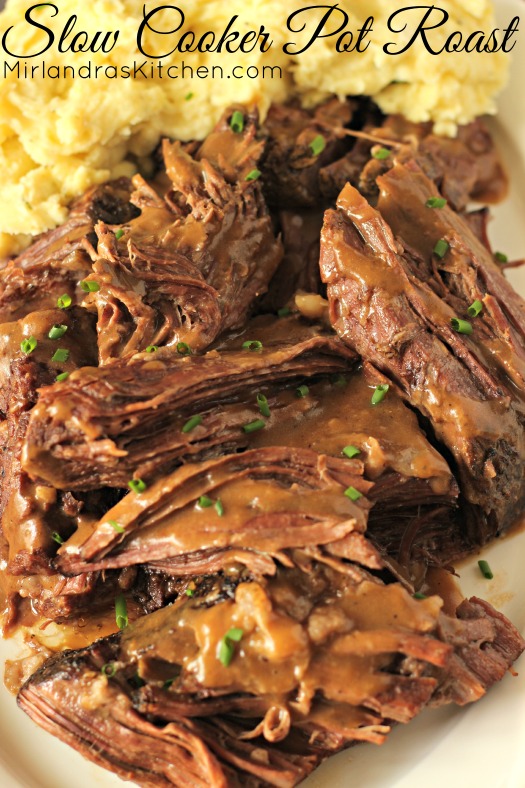 We make this easily once a month.  It is so tender and succulent!  It is still my favorite crock pot recipe and you all concur!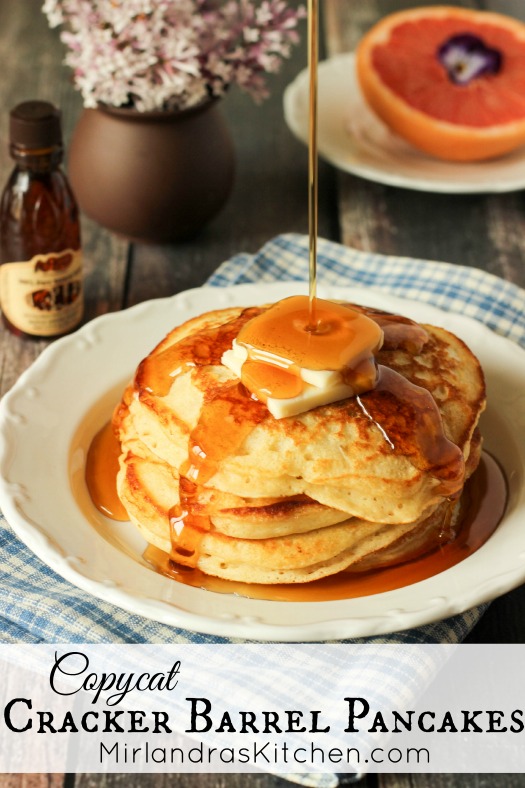 If I could live on pancakes I probably would!  These Copycat Cracker Barrel Pancakes are easy and the best pancakes you will ever have.  Don't believe me?  Check out the comments on this post.  They are universally adored and have more than earned the #2 spot.
#1: The Best Hamburger Recipe and Burger Tips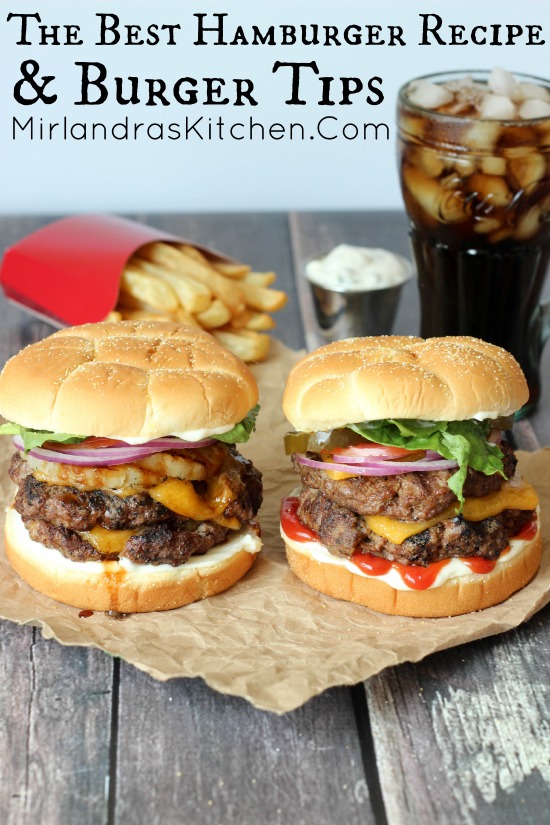 You just can't beat a glorious, juicy burger!  If hamburgers make you heart sing check out my tips and tricks for truly great burgers.
I wonder what your favorites will be in 2017?