From scratch turkey stuffing full of flavor and plenty of veggies. This can be made in advance and goes great with any roasted poultry.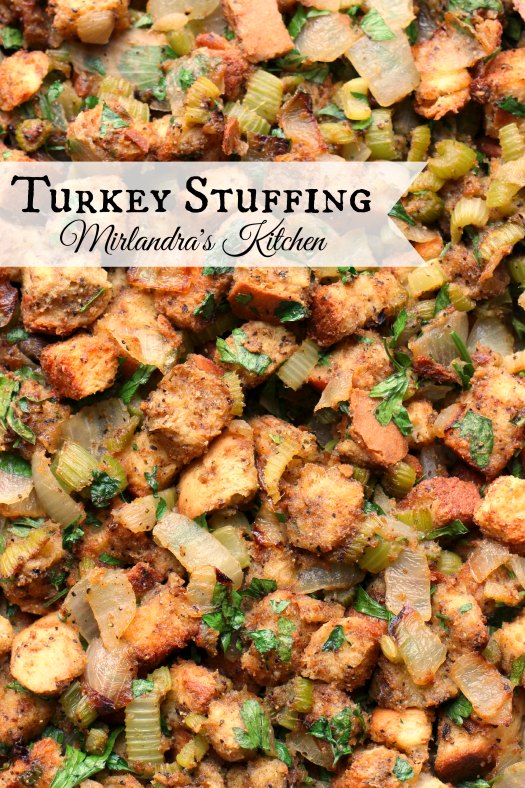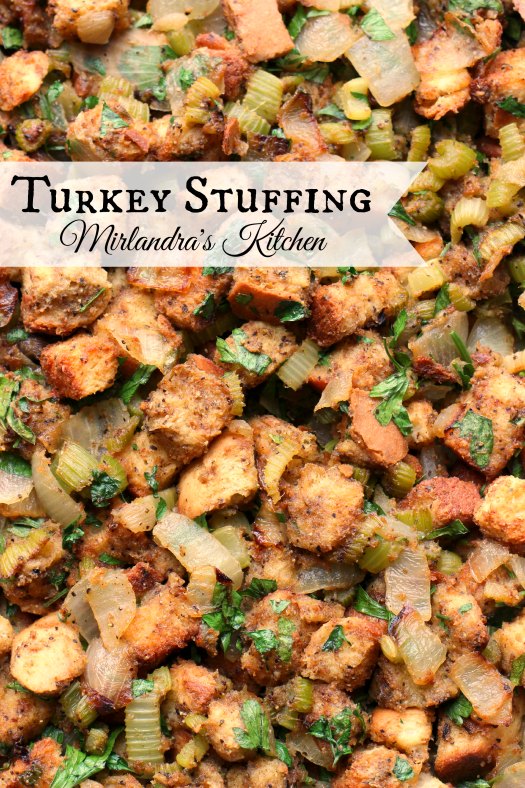 Did you know that the bread mixture we generally call "turkey stuffing" is only stuffing if you bake it in the bird? When it's baked in a casserole dish it is technically called "turkey dressing." However, it difficult to safely cook the stuffing inside of the turkey so most people don't do it anymore.
The first time I ever had stuffing it came from a box. As all you stuffing lovers can imagine, it was love at first bite. For awhile I continued to exist on stovetop but eventually I started to experiment with my own recipes.
Stuffing is essentially plain bread flavored any way you like. Because of this, I argue that the bread you use needs to amazing! It is the basis for all the tastes that go into the stuffing.
I usually bake my own bread but if you are in a time crunch you can buy a quality loaf to start with. Years where I'm hosting a big gathering for Thanksgiving I bake the bread on Monday and assemble the stuffing on Tuesday.
The stuffing just sits in the fridge for two days until it's time to bake and I don't have to make it on the day of. If you want to do this, make sure to leave time to bring the stuffing to room temperature before you bake it. Trying to bake cold stuffing takes longer and it can end up dried out.
My recipe builds flavor through aromatic vegetables (the true core of my entire Thanksgiving Menu), fresh parsley, and plenty of spices. There is enough liquid to hold everything together but not so much as to be gluey.
Whether you call it stuffing or dressing enjoy this savory dish with your turkey or throughout the year with a good roast chicken.
P.S. If you still need a good turkey recipe that is simple and delicious I have you covered. I also have some great gravy and mashed potatoes!
Want a more unique mashed potato recipe?  These Boursin Cheese Mashed Potatoes are amazing!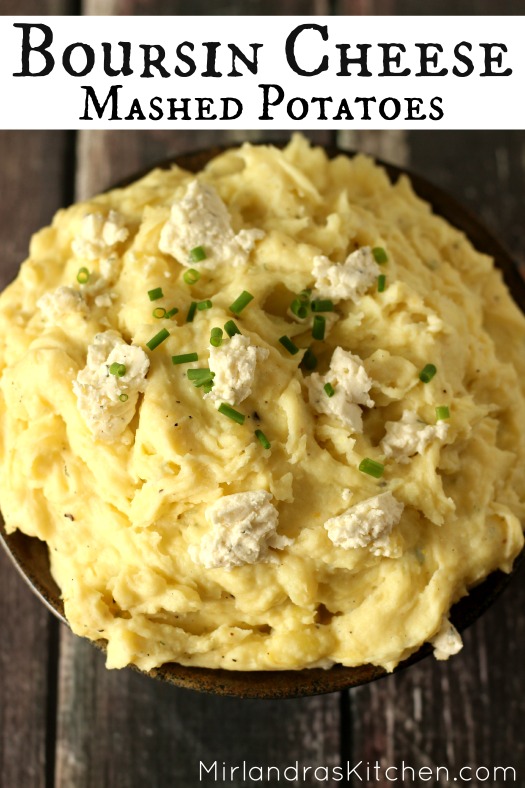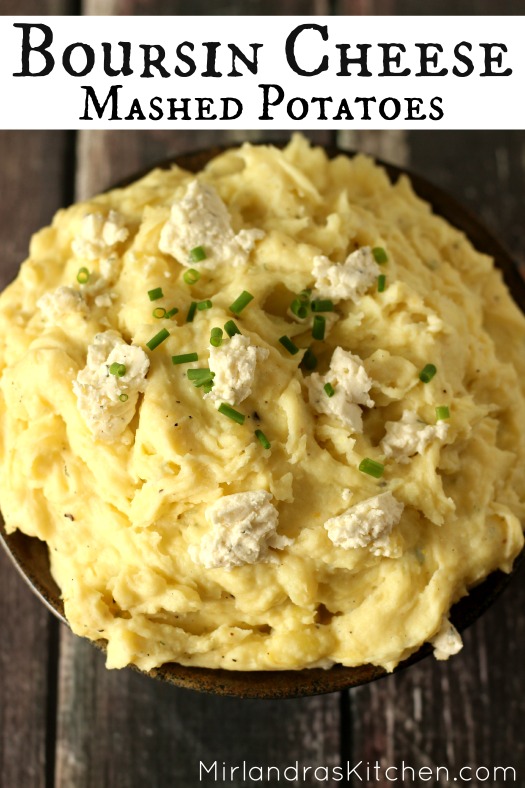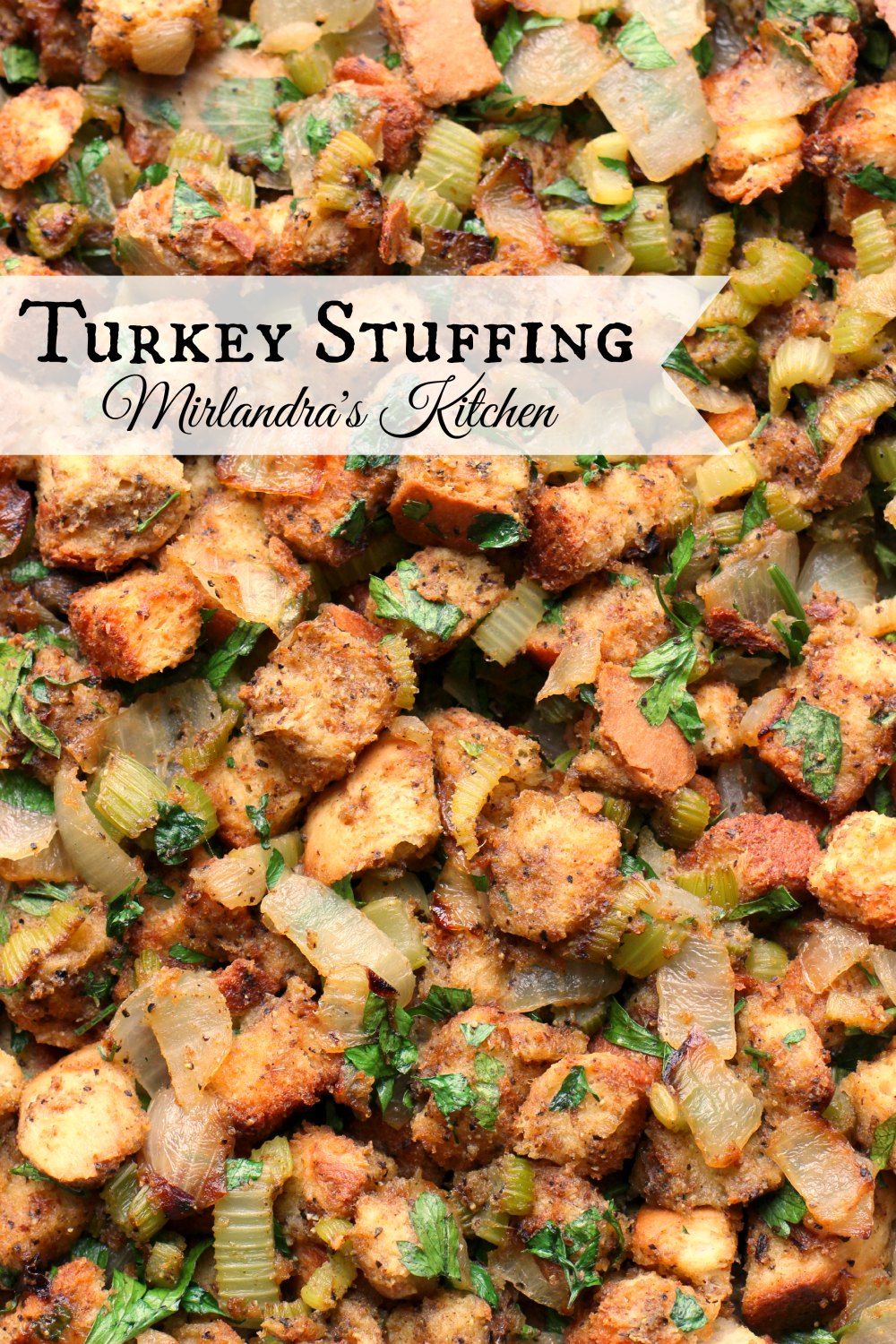 Turkey Stuffing (Otherwise Known as Dressing)
Ingredients
1

pound

good quality white bread

1/2

cup

salted butter

1

large

onion

chopped

8

stalks

celery

chopped

1/2

cup

fresh Italin flat leave parsely

minced

1

cup

water

1

Tbsp.

poultry sesoning

1

Tbsp.

chicken bouillon

1 1/2

tsp.

black pepper

fresh ground

2

tsp.

garlic powder

1/2

tsp.

white pepper

3

large

eggs
Instructions
Preheat the oven to 400F. Cut the bread (including crusts) into 1/2" cubes. Toast on a cookie sheet until golden brown, about 10-13 minutes. Set aside.

Butter a 9"x13" casserole and set aside.

Add all the butter, onion, and celery to a cast iron skillet. Cook over medium-high heat stirring occasionally until the veggies are soft and have a slight golden tinge to them, about 15-18 minutes.

Meanwhile in a large mixing bowl add parsley, water, poultry seasoning, chicken bouillon, black pepper, garlic powder, white pepper and eggs. Whisk to combine. Make sure no large lumps of spices remain.

Preheat the oven to 350F.

When the veggies are done, add to the mixing bowl and stir to combine. Add the bread cubes and use a large metal mixing spoon to gently fold them into the wet mixture until moist. Make sure spices and vegetables are evenly distributed. Do not over mix or squish. Just mix until everything is combined. Gently turn the stuffing into a buttered casserole dish.

Bake at 350 for 15-20 minutes until the top is golden brown and the center is at least 160 with a digital thermometer.
Notes
The stuffing can be assembled several days in advance and refrigerated before baking.  Bring it to room temperature the day you want to cook it and then bake until it as instructed.
Free Simple Weeknight Meal Plan!
Sign up here for your free plan and start rocking dinner!