There is a lot of hype and marketing telling home cooks they need thousands of dollars of kitchen gear to be accomplished cooks. But it isn't true! The truth is you can have a great cooking life and make wonderful meals with some very simple and basic tools!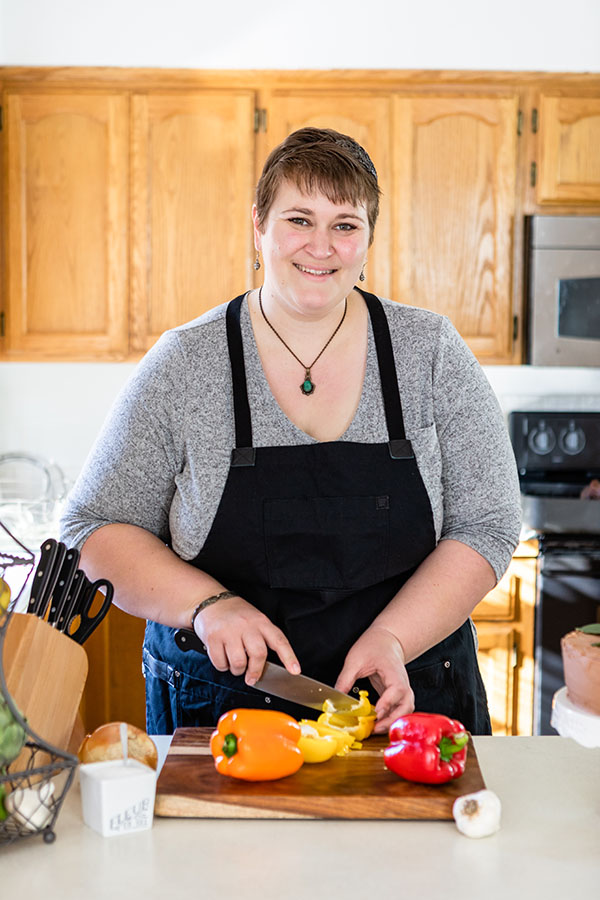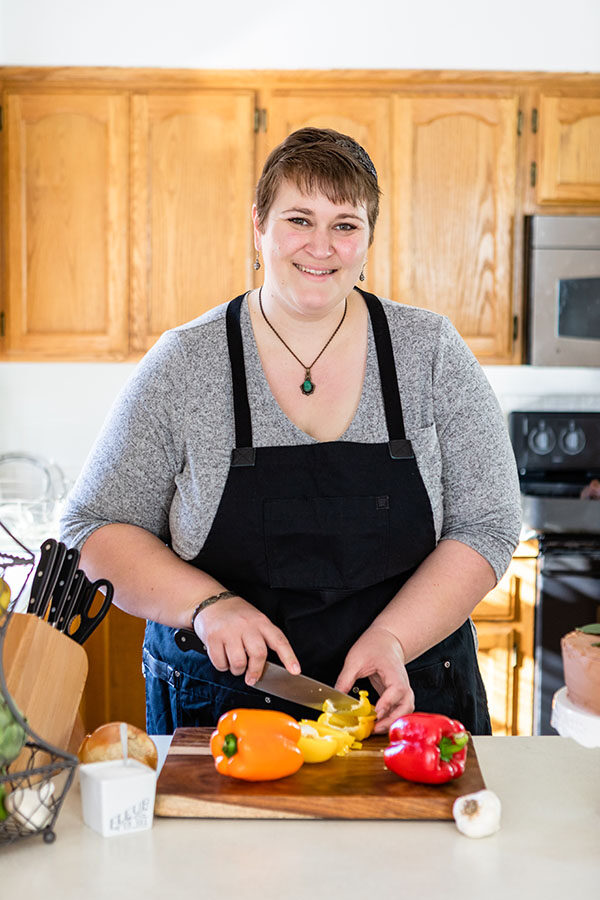 This list started as a tool for my students in The Confident Kitchen Course in 2019. I keep it updated as new products come on the market. When you find something you love on here please leave a comment! It helps everybody to find great tools to work with 🙂
Kitchen Essentials Check List For Every Cook
Who needs a good quality list of the RIGHT kitchen tools? YOU do! If you are setting up your first kitchen or your fourth kitchen this list will guide you through all the basics you actually need for the kitchen life of your dreams.
Use this list to determine what to buy for your first home.
Use this list to guide you through registering for your wedding.
Use this list to decide what to keep and what to discard when you are moving.
Use this list to help you decide what you need to upgrade your existing equipment.
Use this list to find practical gifts in every price category for cooks that you love! (I love to give gifts that I know make somebody's life better every day.)
I only recommend tools I've used and loved. Most are available places like Amazon and Bed Bath & Beyond. A few are only available at more specific locations. Everything has a link so you know one place it can be found!
A Special Note on Costco: I love Costco's return policy but it is not always the best place to buy kitchen appliances. Some kitchen items have a cheaper version sold at Costco that is of lower quality. I had this problem specifically with a Cuisinart Food Processor in 2019.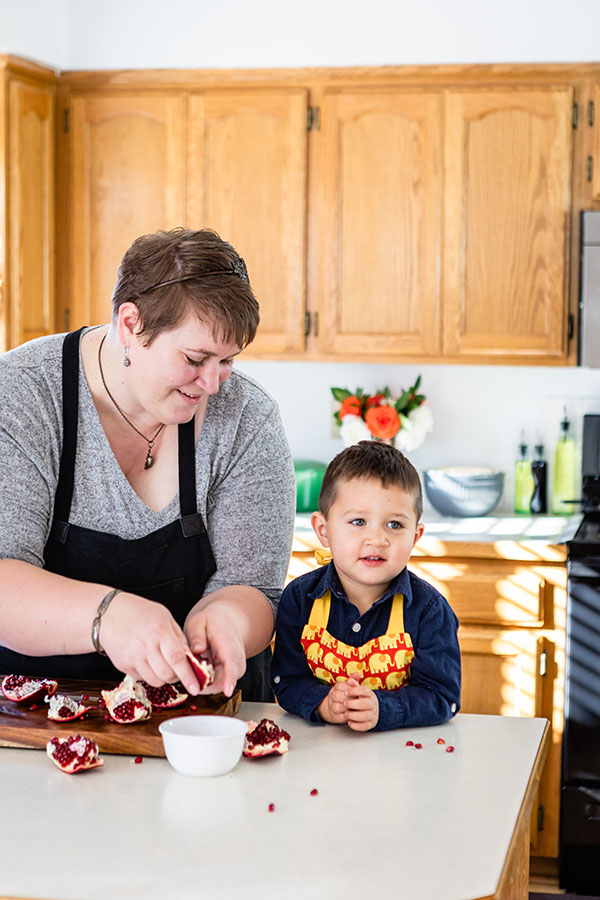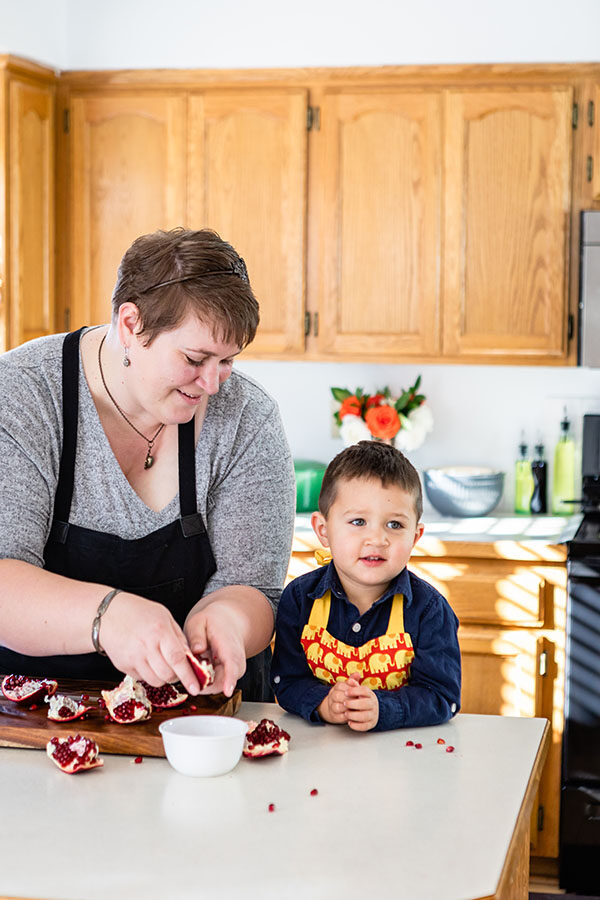 This kitchen equipment check list is divided into three sections:
The first section covers absolute essentials that you need to have in your kitchen. These are kitchen necessities for your average cook.
The second section is recommended items that would be good to add to your kitchen after you have the essentials.
The final section is my recommended list of optional tools. Some of these tools are specific to cooking activities not everybody will use.
This is a great list to consider as you start expanding your cooking skills beyond the basics.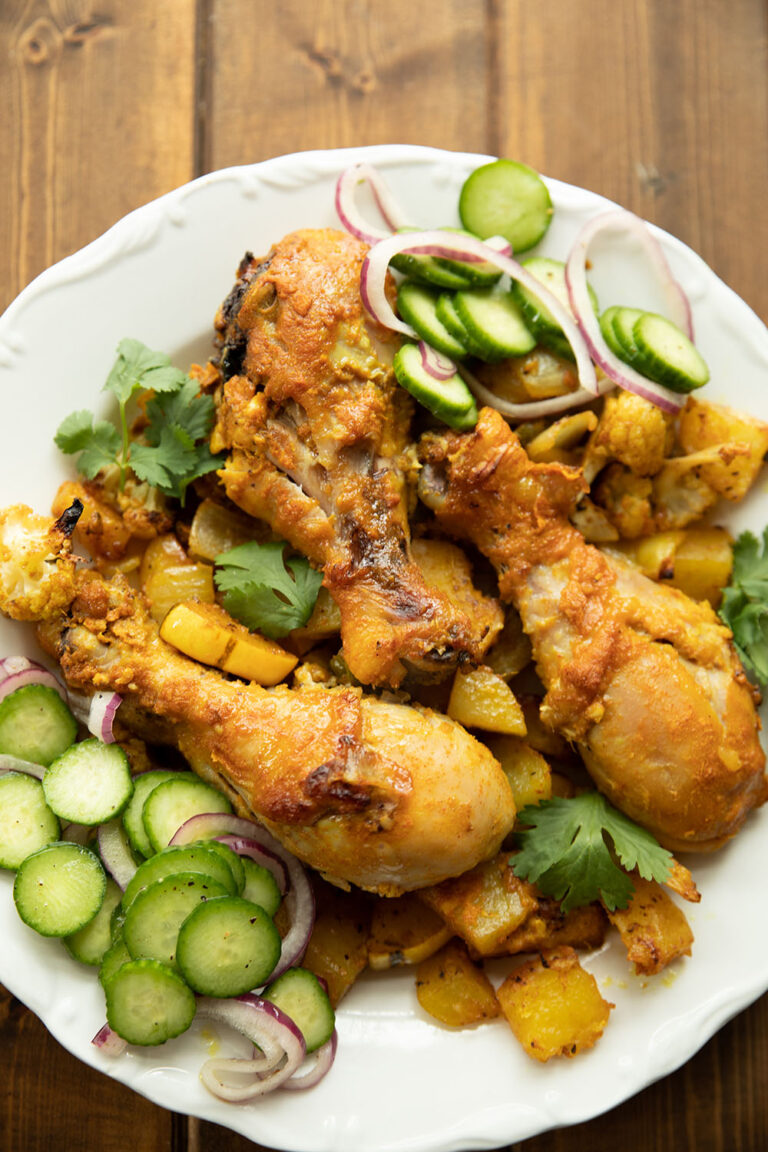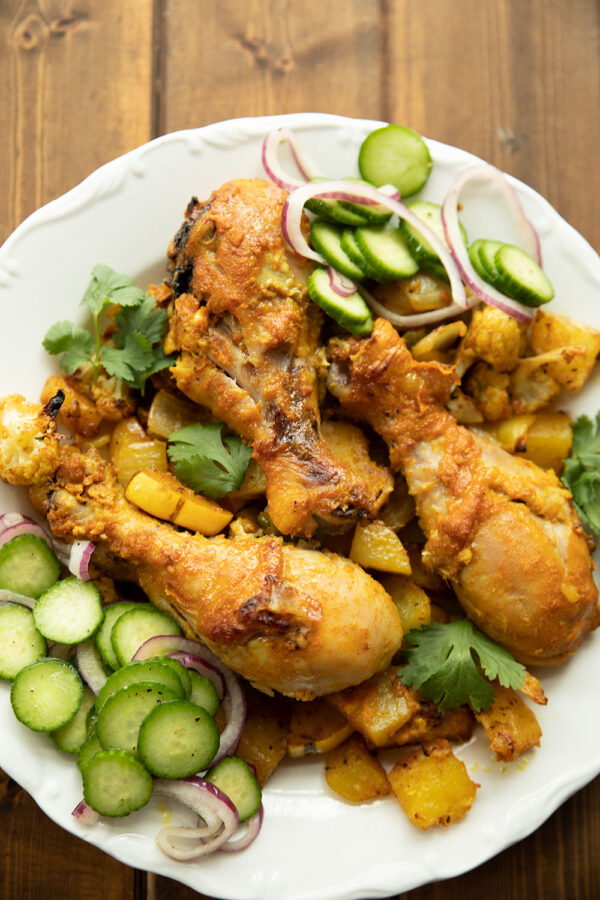 The Essentials:  What You Need In Your Kitchen
These essentials are kitchen basics that you really need to cook good food. This is the list of things you won't be able to avoid getting at some point.
Set of two nonstick frying pans (10″ and 12″)
Dry measuring cups, 1 – 2 sets
4 cup size liquid measuring cup (A 3 piece set is usually cost efficient and practical but the 4 cup is the minimum you need.)
Measuring spoons, 1-2 sets (Buy the "Fits in Spice Jar" type with the 1/8 tsp. size)
Wooden spatula / turner (olive wood or bamboo are ideal)
Rubber Tipped Metal tongs, set of 3
Half Sheet pan, 2-4: I have several optional recommendations here
Buying glass lets you use these in the microwave which is valuable
IF you have arthritis or hand strength issues consider a light-weight metal set instead
Oven Mitts With Terrycloth Lining
Digital cooking thermometer with 3-4 second read time
Cutting board 1 or 2 (wooden with drippings channel preferred)
8″ Chef's Knife and 3 1/2″Paring knife (The only two knives you need)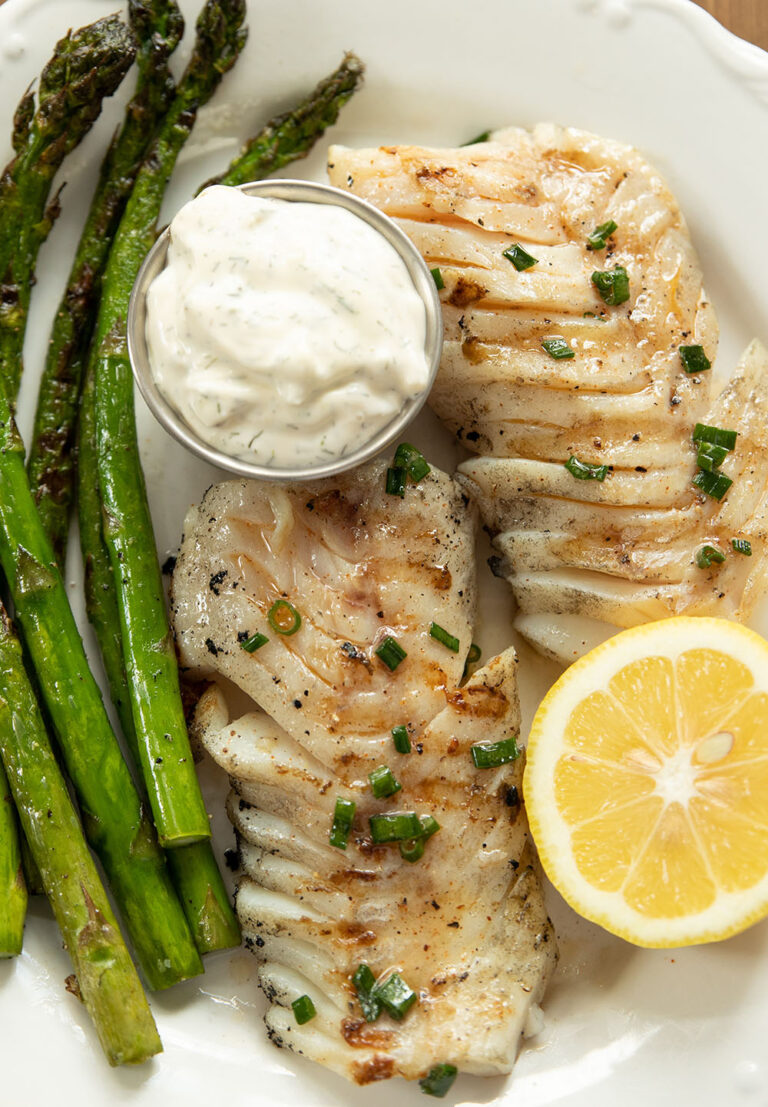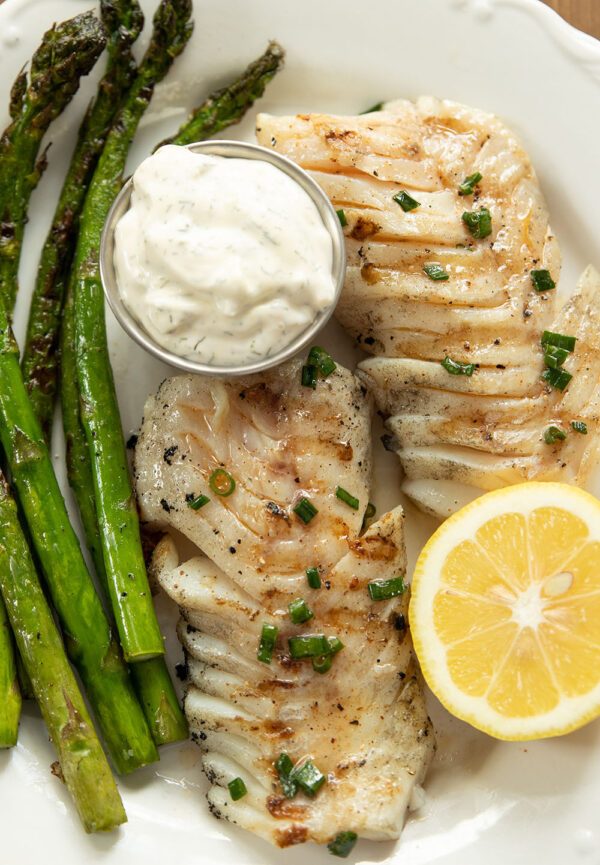 Things to Add To Your Kitchen After You Have the Essentials
Think of this list as one step above the basics! Some of these are just tools that simplify your cooking life (cue the Vidalia chop wizard my soup warrior machine!!!!).
Some of these are tools you can get by without but it is nice to have. A few of these (like a juicer) are specific enough that a few people won't use them.
1 cup & 2 cup liquid measuring Cup
9" x 12" glass casserole dishes 1-2
Electric Citrus Juicer (Fresh squeezed lemonade and orange juice!!!)
Cast iron pan (A 10″ or 10 1/4″ are good for stop top and bread / cake / cornbread. A 12″ is excellent too if you want to own more than one.)
Pastry brush, 2 (I use one for garlic / savory and one for sweet)
Rice Cooker With Fuzzy Logic Function
Hand mixer (perfect for little jobs where you don't actually need a stand mixer)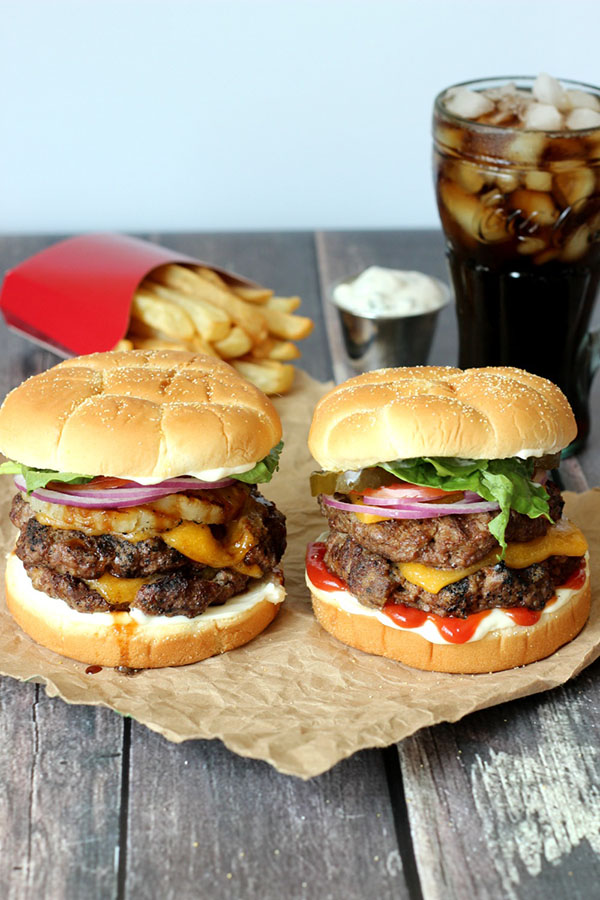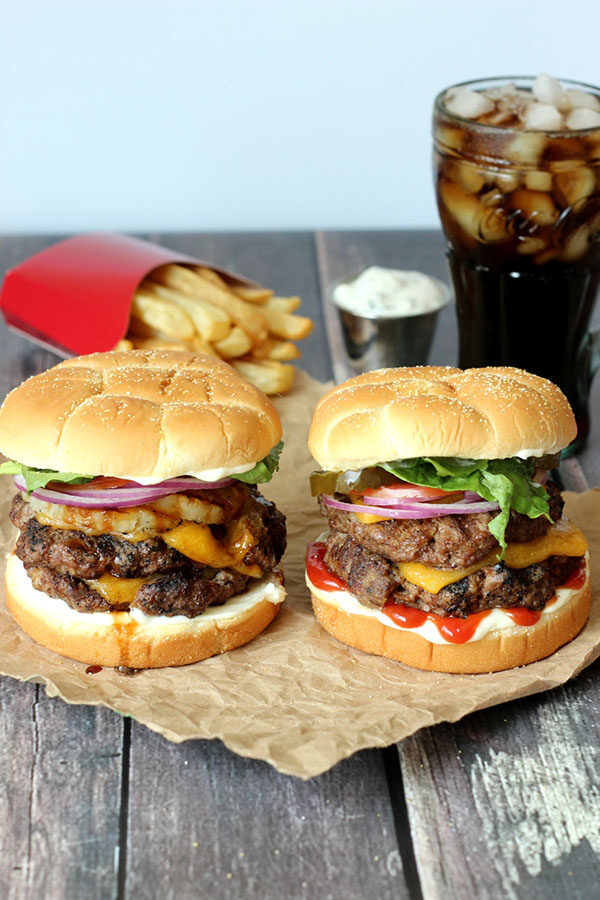 Optional Kitchen Tools You May Eventually Want
These are the "extras" of the kitchen tool world. Some of these tools are very specific – you only need a bread pan to bake bread or meatloaf.
Not everybody eats mushrooms but for those of you who do that mushroom slicer is a major win!
A few of these kitchen tools are more advanced. You don't need a fat separator if you don't make sauces. If you make gravy once a year at Thanksgiving you probably don't need to buy this!
I love having the right tool for the right job but choose wisely! Don't crowd your kitchen with a bunch of stuff you don't need!
Timer (It is much nicer to have one of these on the fridge instead of always trying to use your phone. The buttons on this are nice and big and the volume is adjustable.)
9″ ceramic pie pans, 2 (Any brand or style is good as long as you select ceramic. I like plain white or a color that goes well at Thanksgiving.)
Bread pans: cast iron, glass or heavy duty metal – two is a good number. This is for baking bread, quick breads like banana, or meatloaf.
Mushroom slicer (also used for strawberries, eggs, and kiwi)
Bosch Stand Mixer with Attachments (I don't recommend Kitchen Aid Stand Mixers at all! Read about Bosch VS. Kitchen Aid HERE.)
Meat roasting pan and rack (buy stainless steel for this – you need a scrub-able one!)
Rolling pin with measuring discs
Salad spinner
Blender (I prefer Blendtec over Vitamix but right now we are using this Kitchen Aid and loving it, slightly less fancy than a Blendtec)
Deep Frying and Candy thermometer
For those that just deep fry we own and love two of these fryers. This has been great for giving parties but most people only need one! Worthy of note we got the first one for our wedding so it is almost 9 years old and still going!
Double boiler (I prefer the Calphalon insert but it is no longer sold)
Pastry cutter (you can use two knives or your food processor for this)
Vacuum sealer: This is a good item to buy at Costco
Scraper and chopper (more of a specialty tool)
What's Next?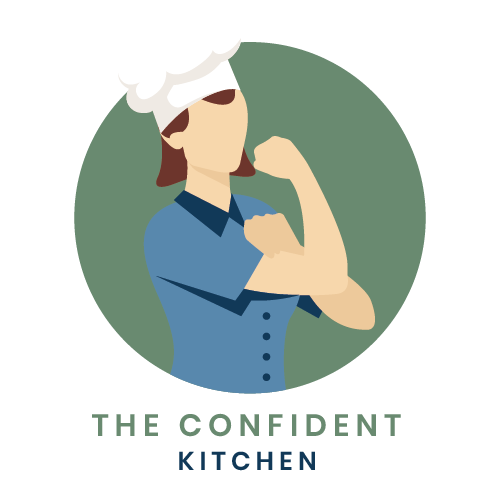 Looking at a list like this can feel overwhelming! Don't panic. You can eat an elephant if you just go one bite at a time! (But please don't eat an elephant…)
If you want a more guided approach to kitchen systems, set up and cooking training you can get on the wait list for The Confident Kitchen here!