These decadent Chocolate Turtle Shortbread Bars are decadent to the extreme but not hard to put together.  The bars are made from rich buttery shortbread and gooey caramel full of pecans or walnuts all slathered with a thick layer of chocolate.  Am I speaking your language yet? You need a pan of these!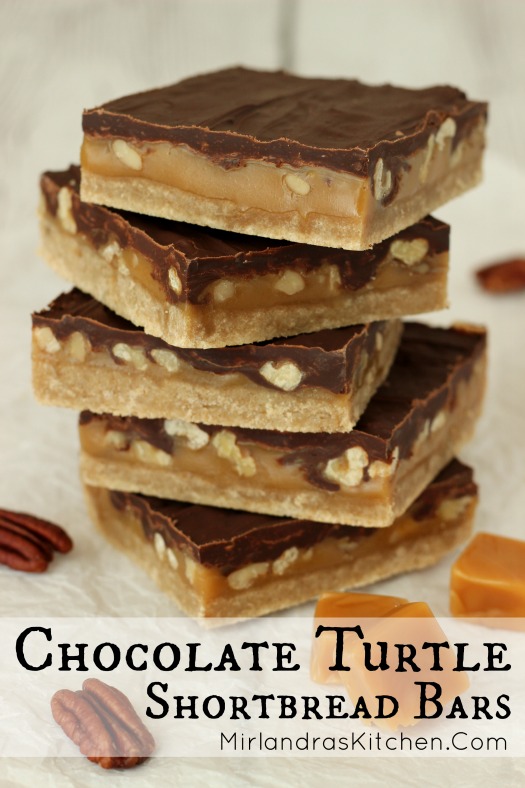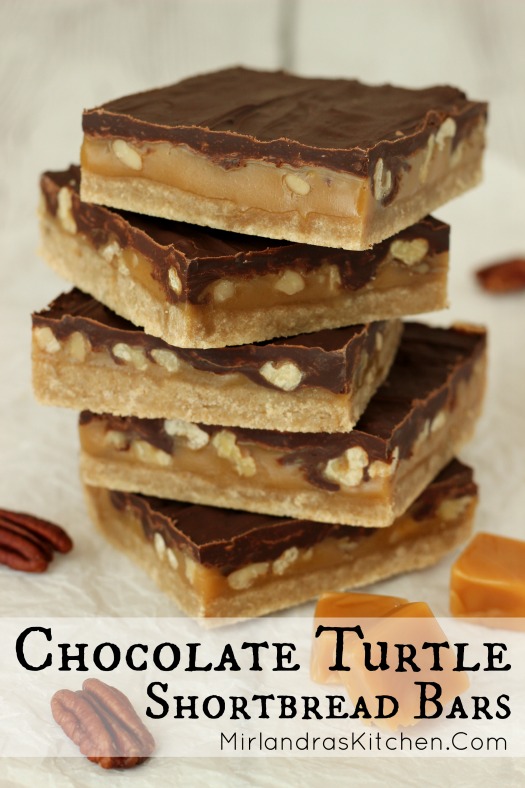 Oh me.  Oh my.  Oh goodness!  These cookies.  These Chocolate. Turtle. Shortbread. Bars.  Just say that slowly out loud and let it sink in for a moment.  They are just that amazing.
The caramel is so gooey, the texture so perfect!  I'm picky about texture – food has to have the perfect mouth feel or it just won't taste right to me.  These cookies have that.  First your teeth hit that firm layer of chocolate, next they sink into the thick layer of caramel studded with nuts.  Then, just about when you think perfection has been attained your teeth arrive at the buttery, crumbly shortbread cookie layer.  Oh yeah…
I think we have said enough on the subject.  Just get yourself into the kitchen and start baking!!!
Tools In This Post:  If your kitchen does not have the standard glass 9″x13″ pan it is time to get one!  Save yourself some hassle and buy one like this with a lid.  It is really great to have!
Like pecans?  These Oatmeal Rum Raisin Pecan Cookie Bars are sensational!  (But you didn't hear it from me.)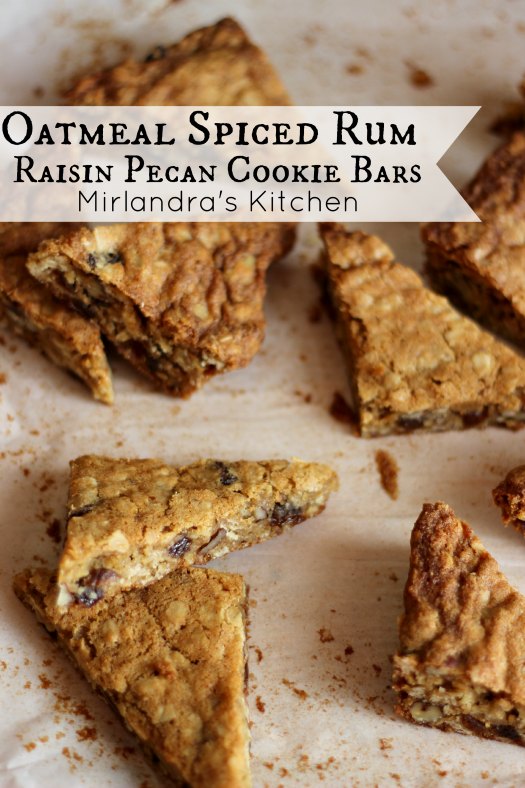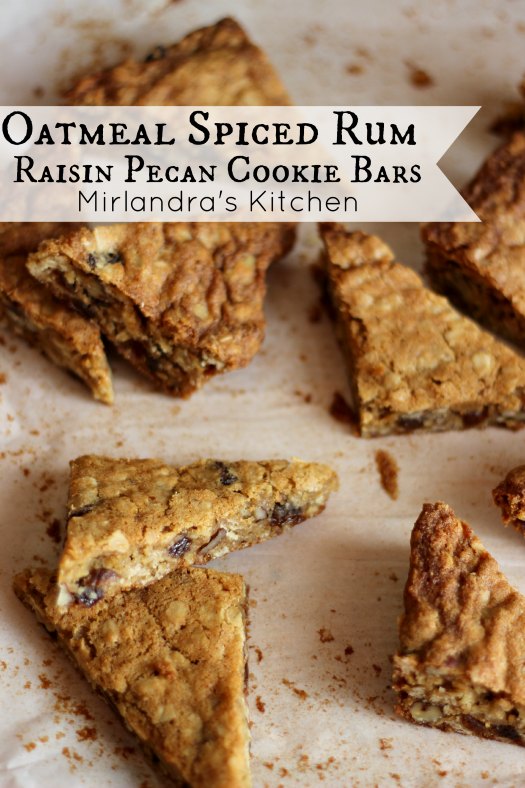 Chocolate Turtle Shortbread Bars
Ingredients
For The Shortbread Layer
1/2

cup

butter

softened

1

cup

brown sugar

2

cups

flour

1

cup

chopped pecans

walnuts or your favorite nut
For The Chocolate Turtle Layer
28

small square caramels such as Kraft

1/2

cup

brown sugar

2/3

cup

butter

2

cups

milk chocolate or semi sweet chocolate chips
Instructions
Preheat the oven to 350 F. Butter a rectangular 9"x 13" glass pan.

Combine the ½ cup butter, 1 cup brown sugar, and 2 cups of flour in a large mixing bowl. Mash together with a fork until the mixture becomes a fine crumb.

Use your hands to press the crumb mixture into the glass pan so that it is firmly packed down to form the shortbread.

Sprinkle the chopped nuts over the top of the top of the crust and set the pan next to the stove.

Remove the wrappers from all the caramels and microwave them in a small bowl for 30 seconds.

Add the soft caramels to a large sauce pan with the ½ cup brown sugar and the 2/3 cup butter. Bring to a boil over medium heat stirring constantly with a wooden spoon (once the butter is melted switch to a whisk to beat the mixture smooth.

When it comes to a boil, immediately poor the caramel mixture over the nuts and crust. Use a spatula to spread the mixture all the way to the edges.

Bake in the preheated oven for 18-20 minutes until caramel is bubbly. Remove from oven and allow to cool.

When the caramel is set microwave the chocolate chips until melted stirring with a fork every 30 seconds. When no lumps remain use the back of a spoon to smooth the chocolate over the caramel. Cool again and cut into squares. You can cut 12 large squares or 24 medium squares or 48 small squares.
Special thanks to the McConnell family for introducing me to these amazing treats.  They graciously shared their recipe with me (originally from Cheryl Peck, Heaven's Bounty Cookbook, Diagnostic Clinic).  I have made some changes to suit my ridiculous passion for caramel and chocolate.  Enjoy!