These old fashioned Anise Snaps are a rare treat.  Soft, buttery cookies with a hint of licorice flavor offer something a bit different for the cookie plate.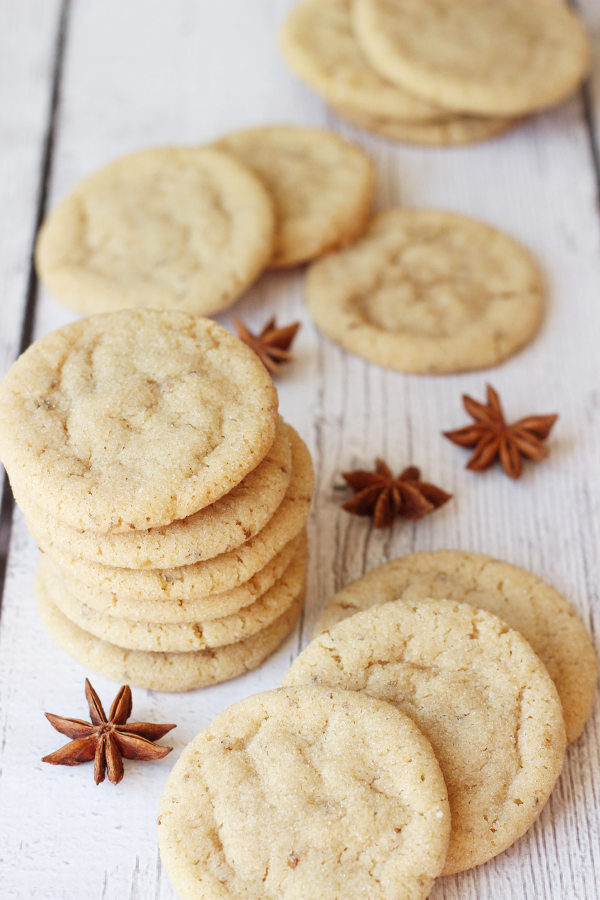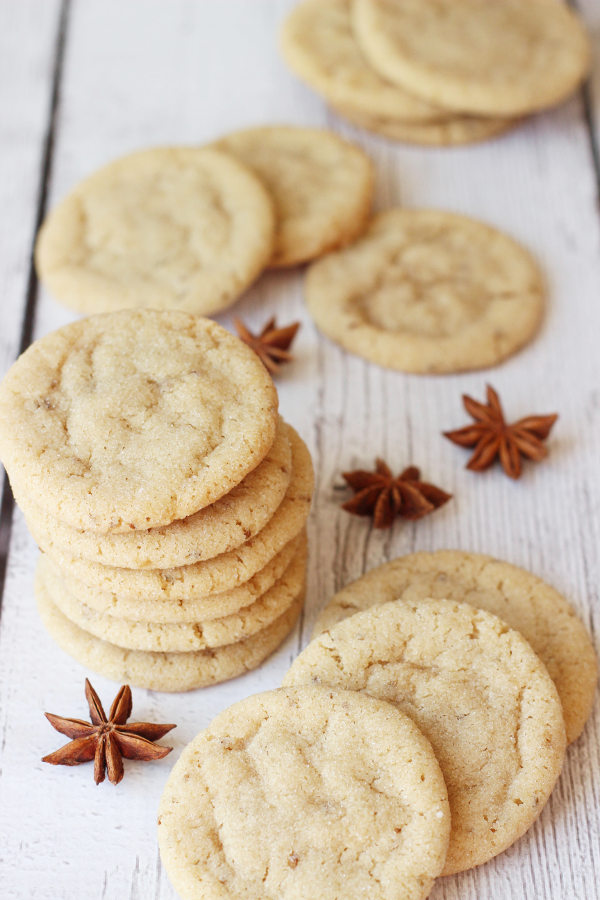 I don't like black licorice at all so I was hesitant to even try these cookies.  However, good friends insisted they were not only great cookies but some of their personal favorites.  In the spirit of being adventurous about food I gave them a try and was totally captivated.
Old Fashioned Anise Cookies
The Anise Snaps were buttery and chewy with just a hint of crunch on the outside from the sugar.  The flavor was light and fragrant like some exotic spice.  There was just a hint of licorice flavor and it was absolutely perfect.  I had never had anything like them.  It was easy to see why they had become favorite cookies for so many people.
I have been passing them out this past week and they meet with rave reviews everywhere.  The flavor is old fashioned in a lovely way and a perfect addition to your baking list!
I always love to hear from you.  What cookies are you baking up this Christmas?  What are your favorites?
Where to buy Anise
Anise seed is available in most grocery stores with the spices.  You can also order it on Amazon if you like.
Anise extract is also usually found with the spices.  I use McCormick because I like the quality.  Just make sure to order the extract and not the oil.
Love unique cookies?  These soft and chewy Almond cookies are some of my all time favorites!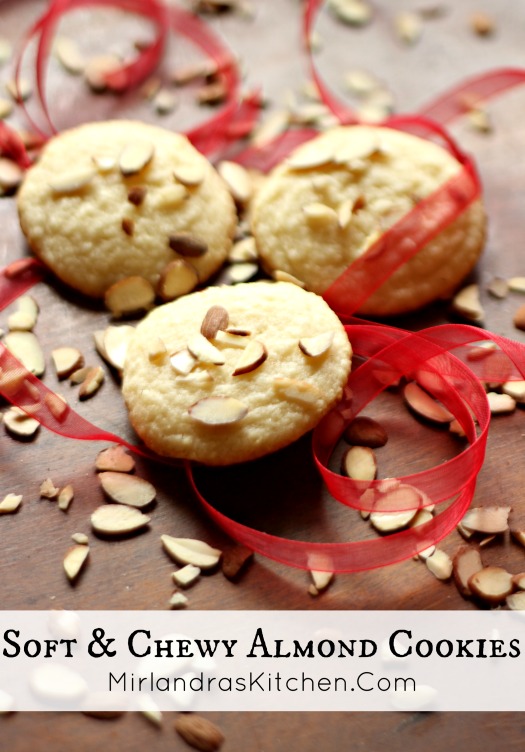 Anise Snaps (Licorice Cookies)
Ingredients
1

cup

salted butter

softened

1

cup

granulated sugar

1

cup

light brown sugar

1

large egg

1 ½

tsp.

anise extract

1

Tbsp.

anise seeds

2 ½

cups

all purpose flour

½

tsp.

baking soda

½

tsp.

cream of tartar

½

tsp.

salt
Instructions
In the bowl of a stand mixer, cream the butter and sugars together on medium speed for about 3 minutes until light and fluffy. Scrape the bowl as needed.

With the mixer still on medium speed, add the egg, anise extract, and anise seed. Scrape the bowl again.

In a medium mixing bowl whisk together flour, baking soda, cream of tartar and salt.

With the mixer on low speed slowly add the dry ingredients to the creamed mixture and beat until the dough is well combined.

Chill the dough for two hours.

Preheat the oven to 350 F and lightly butter two cookie sheets.

Use a melon baller to form small balls of dough and roll in granulated sugar to evenly coat. Place balls of dough on greased baking sheets and bake at 350 F for 10-11 minutes until the cookies are starting to set and just becoming golden at the edges.

Let cool on the baking sheets for five minutes and then transfer to wire racks to cool completely.
Nutrition Disclaimer
MirlandrasKitchen.com is written to share great recipes. While we do our best to provide nutritional information as a general guideline, we are not registered dietitians and the values provided here should be considered estimates – not exact scientific data.
Recipe Credit:  Special thanks to Elizabeth Barrett and family for sharing their wonderful recipe for this classic.  I have not adapted the recipe at all.  It is an honor to get to share and preserve a classic recipe like this that should not get lost over time!