Sunflower cakes are SO cute.  It is easy to make this peeps sunflower cake with some chocolate chips and peeps.  The fresh strawberries inside, real buttercream frosting and a better than bakery dressed up yellow cake mix make this a winning Easter cake!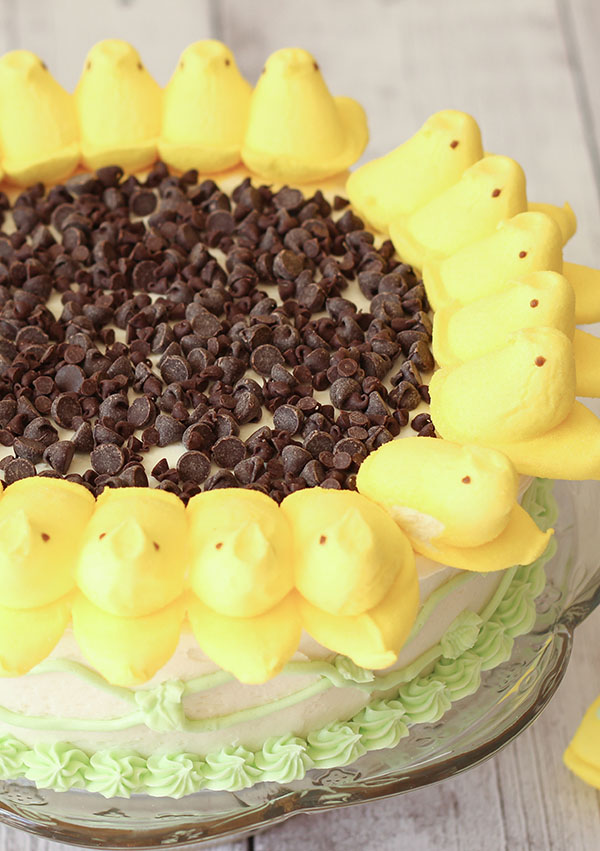 Do you ever look at sunflower cake ideas on Pinterest and wonder if it is really going to work if it is doomed to be one of those epic Pinterest Fails? I don't usually let myself get caught up on those eye candy recipes, but some time back I got trapped by the Peeps Sunflower Cake.  It was so sunny and fresh.  I couldn't quite resist!
I love to make desserts but cakes always end up being a favorite of mine come Easter.  My kids are the age where fun playful cakes (like peeps cakes) are much requested!  These are great cakes to make as a family and build memories together!  If your kids are little skip the green frosting details and just enjoy adding the peeps and chocolate chips!  That's an easy win right there – and probably a heck of a lot less messy than decorating eggs!!!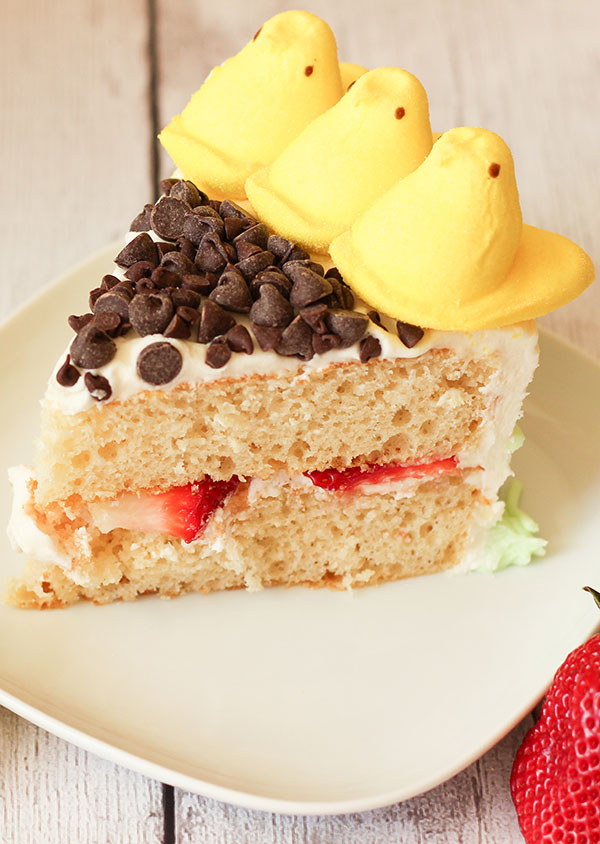 How to Make a Peeps Sunflower Cake
This is a fairly simple project but I have a few tips that will help you receive the results you are looking for!
Place your peeps all the way on the cake with little overhang.  Mine are too close to the edge and did not want to stay put.  The flower will also look more round if you put them further on the cake.
Don't separate the peeps.  Make sure to use them connected in sections.  This will help a lot in keeping them in place.  When it comes to cutting the cake I used my fingers to pull peeps apart and then sliced the cake serving the peeps on top.
Make sure to slice all of your strawberries about the same thickness for the filling.  If you don't, the cake may sit unevenly.  I sliced some of the very round edges off a few of the slices to even them up.
Yellow Cake Mix Recipes
I enjoy baking cakes from scratch but I've learned that I can make one JUST AS GOOD from a yellow cake mix!  This recipe is going to blow you away because the flavor and texture are off the hook!  Part of it is the cup of real butter I use…
Pulling great yellow cake mix recipes into my baking life has been a big win for me.  I love the time savings and the ability to do simpler baking projects with my kids.
What is The BEST Cake Mix?
I've tried them all and hands down Betty Crocker makes the best cake mix.  This is simple – great ingredients make a great mix.  I've learned a great box cake mix makes great cakes.  However, it does need a little bit of adjusting from us!  Other box cake mixes (like DH) give just don't make great cakes.
HOW TO BAKE A PERFECT CAKE
Have you ever tried baking a cake and gotten a big old hill? There are two things you can try:
Buy a good quality cake pan! This helps with heat distribution for even baking.
Try wrapping your cake pan! I have a tutorial on it here. When I wrap a cake it always rises fully level! This trick has gotten me through 10 years of baking – I love it!
Other Cake Recipes You Would Love
Peeps Sunflower Cake, A Yellow Cake Mix Recipe
These modifications take a simple yellow cake mix and turn it into a winning dessert! The fresh strawberries inside, real buttercream frosting dress up a tender, buttery cake and make this a winning Easter treat!  
Ingredients
For The Cake
1

box

Betty Crocker Yellow Cake Mix

15.25oz

1 cup

whole milk

can use 2% instead

1

Tablespoon

vanilla extract

3

large eggs

1

egg white

NOT beaten

1

cup

butter

melted (I use salted)
For The Buttercream Frosting
2

pounds

powdered sugar

1

cup

butter

I use salted

3/4

cup

heavy whipping cream

1

tsp.

vanilla

1/4

tsp.

salt

2

tsp.

fresh squeezed lemon juice
To Decorate
8

strawberries

1/3

cup

semi-sweet chocolate chips

1/3

cup

mini semi-sweet chocolate chips

16 - 20

peeps
Instructions
Tip: A great cake is baked in such a way that it rises flat and doesn't need to be leveled! The sides and bottom will be more tender and the entire cake is taller and more fluffy. See the full tutorial here.
To Bake The Cake
Put one of your oven racks in the middle of the oven.  Preheat the oven to 350 F.

Line the bottoms of two 9" cake pans with parchment paper. 

Grease the sides of the cake pans with butter or pan spray.  (I prefer butter but either works.)

Put the cake mix in a large mixing bowl. 

Add the milk, vanilla, eggs and the egg white (you do NOT need to beat the egg white – just toss it into the bowl). 

Use a hand mixer and mix on low speed for 30 seconds. 

Add the melted butter and use a hand mixer to beat for two minutes with a timer.  (If beating by hand beat vigorously for two minutes with a timer!)  Not beating the cake batter well can cause the cake to be dense and not rise well. 

Divide the batter equally between the pans.  Bake on the middle rack of your oven for 23-28 minutes.  The cake is done when is starts to pull away a little bit from the sides and a toothpick or cake tester inserted comes out with moist crumbs but no batter. 

After the cake is baked place the pans on a rack to cool until they are room temperature.  (If you are in a hurry you can put the cakes in the refrigerator after the pans are cool enough to handle without oven mitts.
To Make The Frosting
In the bowl of a stand mixer, combine powdered sugar, butter, whipping cream, vanilla, salt, and lemon juice. Use the whip attachment to beat on low until combined. Pause to scrape the sides / bottom and then beat on high for 5 minutes until no lumps remain and the frosting is light and fluffy.
To Decorate The Cake
Place the first layer of cake unto a cake plate. Drop two large spoonfuls (each about the size of a big scoop of ice cream) unto the cake. Spread out to the edges leaving a smooth surface.

Slice the strawberries about 1/4" thick. Place the berries unto the cake to create an even layer.

Place the 2nd layer of cake on top of the strawberries. If you plan to decorate the outside of the cake with vine / leaves pattern and border set aside two cups of frosting.

Smooth all remaining frosting over the top and sides of cake.

Do not separate the peeps. Place attached sections of five peeps around the cake in a circle. The peeps should be fully on the cake and facing inward. It is ok to have a little of the tails hanging off.

Scatter as many of each kind of chocolate chip as you like on top of the cake.

If you wish to make a vine pattern tint your reserved frosting green.

On the side use a #5 tip to draw a continues wavy line around the entire side of the cake. Draw a 2nd line that intersects with the first.

Use a #66 tip to make a few leaves every so often on the vine.

Use the #66 to make leaves at the base of the cake for a boarder or a #21 to make circus dots.
Notes
Using Boxed Cake Mix:  To make the cake I've got a formula for any brand of box cake mix! 
Add an additional egg white
Replace water with the same amount of milk.
Take the amount of oil the recipe asks for and double it. Then instead of oil use butter!  For example, if the box says ½ cup oil use 1 cup of melted butter!
Follow the same directions I give above for baking!
Nutrition
Calories:
926
kcal
|
Carbohydrates:
105
g
|
Protein:
4
g
|
Fat:
42
g
|
Saturated Fat:
26
g
|
Cholesterol:
143
mg
|
Sodium:
347
mg
|
Potassium:
117
mg
|
Fiber:
1
g
|
Sugar:
100
g
|
Vitamin A:
1224
IU
|
Vitamin C:
5
mg
|
Calcium:
33
mg
|
Iron:
1
mg
Nutrition Disclaimer
MirlandrasKitchen.com is written to share great recipes. While we do our best to provide nutritional information as a general guideline, we are not registered dietitians and the values provided here should be considered estimates – not exact scientific data.
I read each and every comment and I try to respond to questions asap, so ask away! If you've made a recipe, I would love to hear about it! Please come back and share your experience and give the recipe a 5-star rating so other people will know how much you loved it!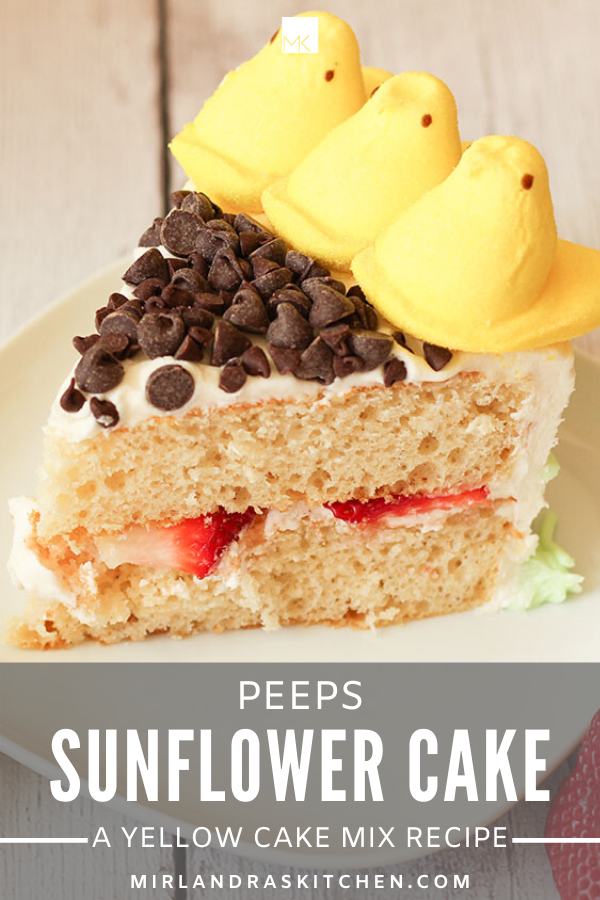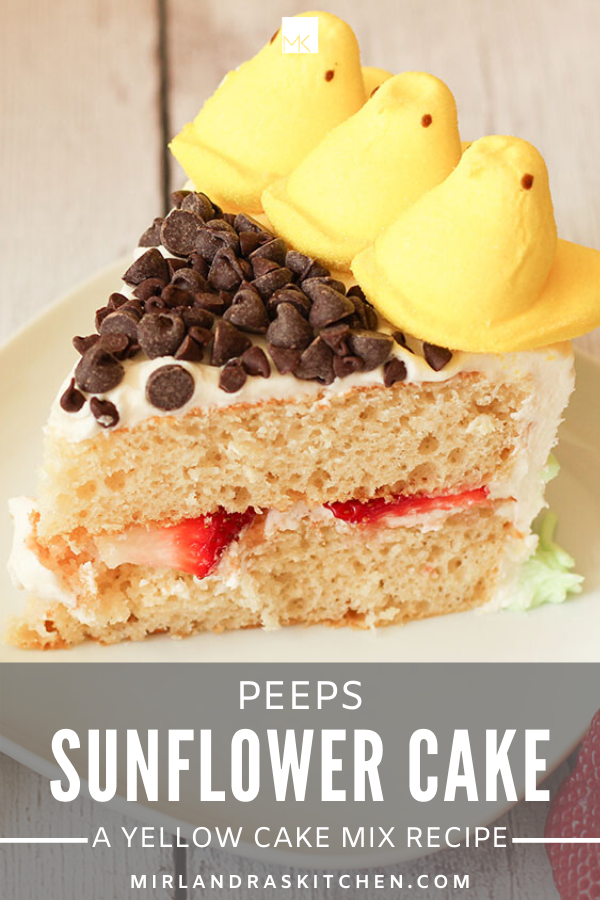 This recipe was originally published in March of 2015.  I updated it in March of 2020 with some new information.