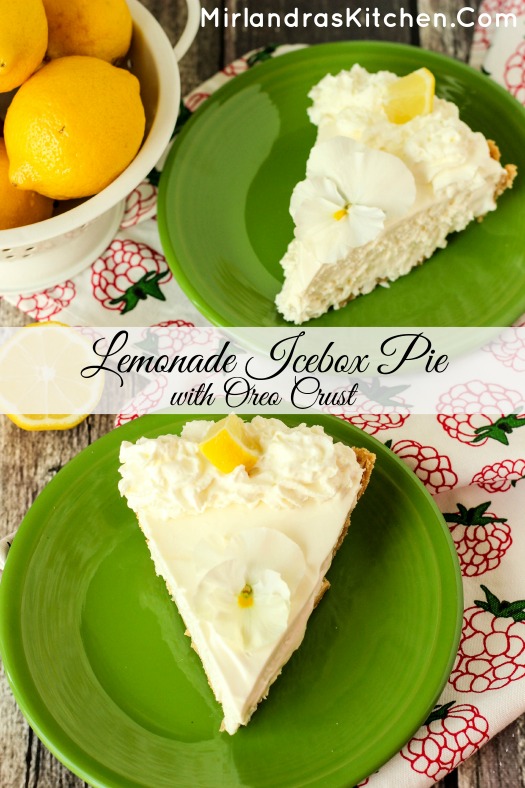 Today I'm sharing this wonderful Lemonade Icebox Pie in honor of my sweet sister in law, Rachel.  She married my brother almost four years ago today and has been making my life better ever since!
Aside from being hilarious, kind and loving she is also a great cook and has added quite a few staples to our family hit list.  This Lemonade Icebox Pie is one of them.  The first time I had it with her she made a limeade version with gram cracker crust.  YUM!  That spring Jonathan graduated from college and I served that as the dessert at his outdoor party.  It was perfect.
When I was getting ready to make it this week, Golden Oreos just sounded nice so I went with it.  The results were really good.
Summer is busy and full of fun.  Food should be simple!  This Lemonade Icebox Pie takes 10 minutes and 5 ingredients so it pretty much has the market cornered on simple.
You might want to take another 10 minutes and whip together a batch of this yummy strawberry topping to spoon over your pie.  Whipped Cream is also a nice topping.  Enjoy!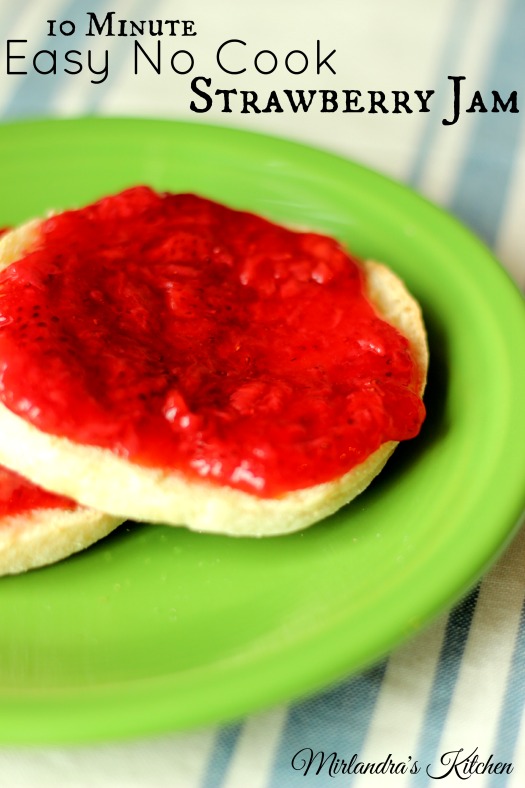 To crush the Oreos I toss them into my food processor for a few seconds.  This puppy in one of my kitchen work horses.  I have had mine for about 10 years (during which time I have given it plenty of abuse) and it is still trucking!  If you don't have a food processor you put the cookies in a plastic bag and crush them with a rolling pin.
Lemonade Icebox Pie with Oreo Crust
Ingredients
For the Crust:
2/3

of a package of Oreos

about 24 - 26

4

Tbsp.

butter

melted
For the Filling:
1

can

14oz sweetened condensed milk

8

oz

thawed lemonade concentrate

1

tub

8oz of cool whip, thawed
Instructions
Preheat the oven to 350 F.

Pulse the Oreos in a food processor for about 30 seconds until they are finely ground and no chunks remain.

Stir in the melted butter and dump crust mixture into a 9 1/2" pie pan. Press the mixture into the sides of the pan first and then the bottom.

Bake the crust for 4 minutes in a 350F oven until the crust is just set. Remove to rack to cool.

When the crust is cool, mix together sweetened condensed milk, lemonade concentrate and cool whip.

Pour into crust, cover with plastic wrap and freeze until solid, about 6-8 hours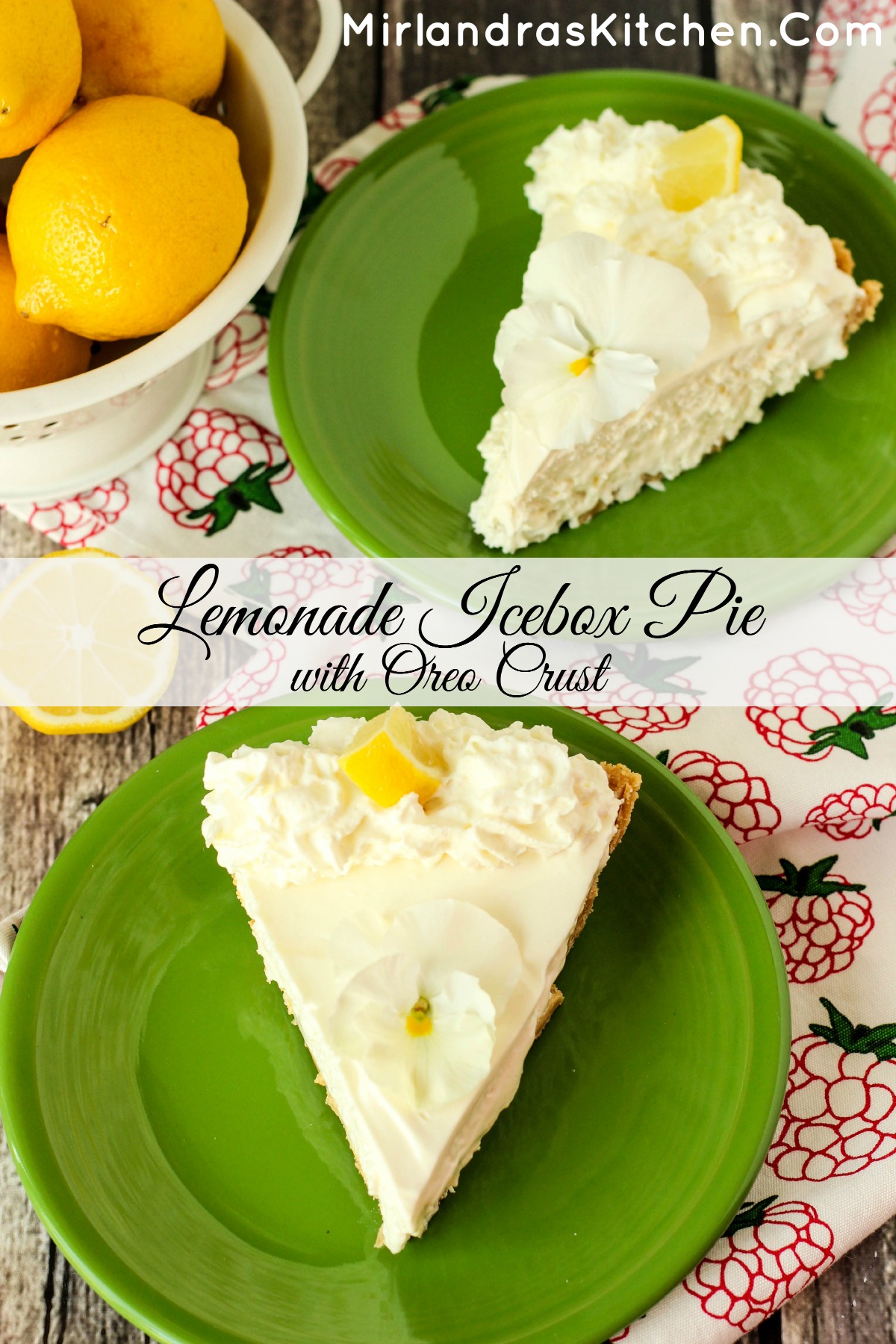 Free Simple Weeknight Meal Plan!
Sign up here for your free plan and start rocking dinner!