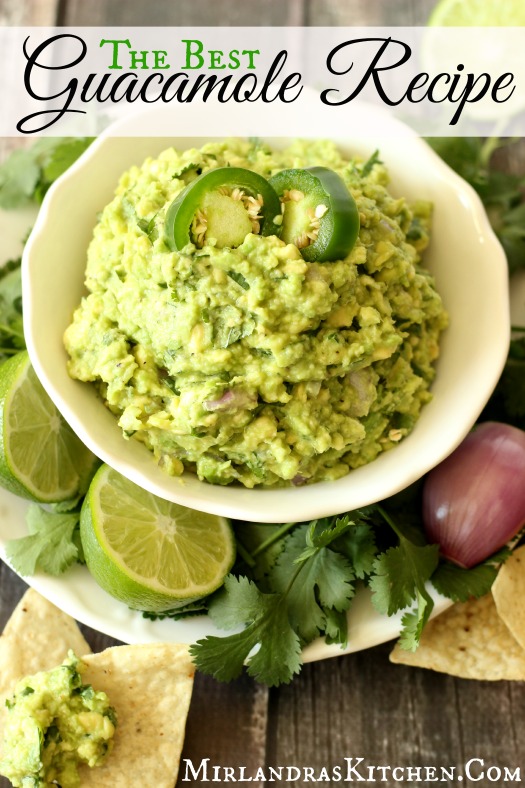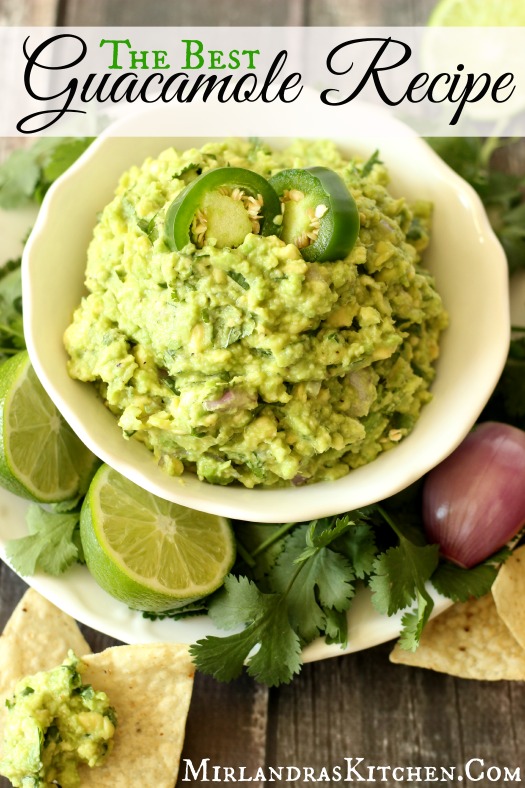 I never liked guacamole when I was little. To be fair, I don't think I ever put it in my mouth. Somehow I just decided that avocados were beneath me. This held true until the spring I was 22 when I visited my college roommate, Katie, during her study abroad program in Mexico.
To this day is one of my favorite travel experiences. It seems like every single day of that trip something completely ridiculous happened.
On the first day I accidentally left Katie stranded for eight hours in a hotel lobby that became a disco while she was sitting in it. A few days later two men from Africa staying at our hotel proposed marriage to me on sight in the hallways (separate incidents).
In between travel accidents, falling in love with the xochimilco floating gardens, and dodging marriage offers I discovered avocados.
We had spent the morning exploring Teotihuacan before having lunch at a nearby restaurant. I don't even remember what I ordered but it came with this amazing fresh mashed avocado sauce and in the spirit of adventure I tried it. I don't think it was the magic of Teotihuacan or the terror of fending off prospective husbands in a foreign country. It was just love at first taste of the humble avocado.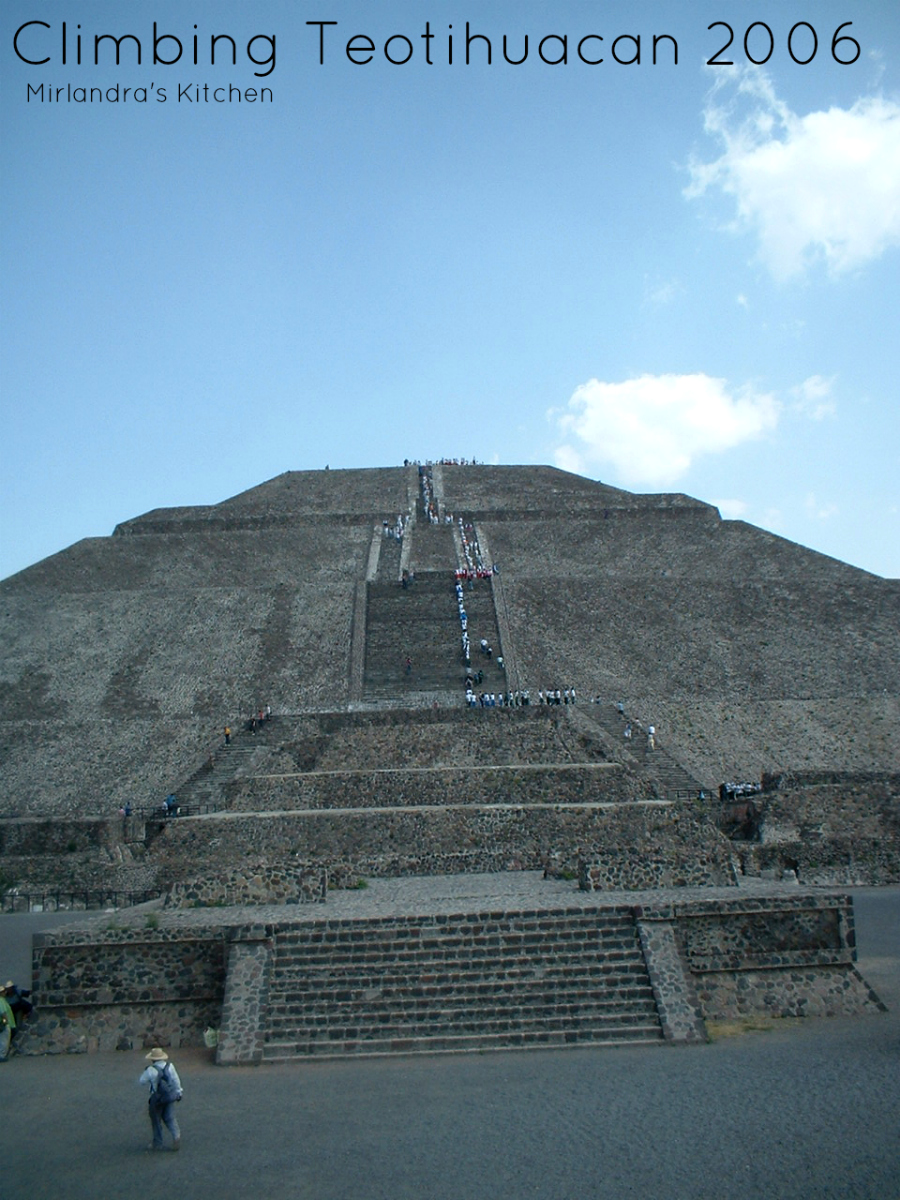 When I got home I made batch after batch of guacamole. Every batch was mashed up with plenty of fresh lime and cilantro. My recipe is simple but it is a classic and routinely touted as the best guacamole people have ever had. Don't believe me? Make a batch and find out.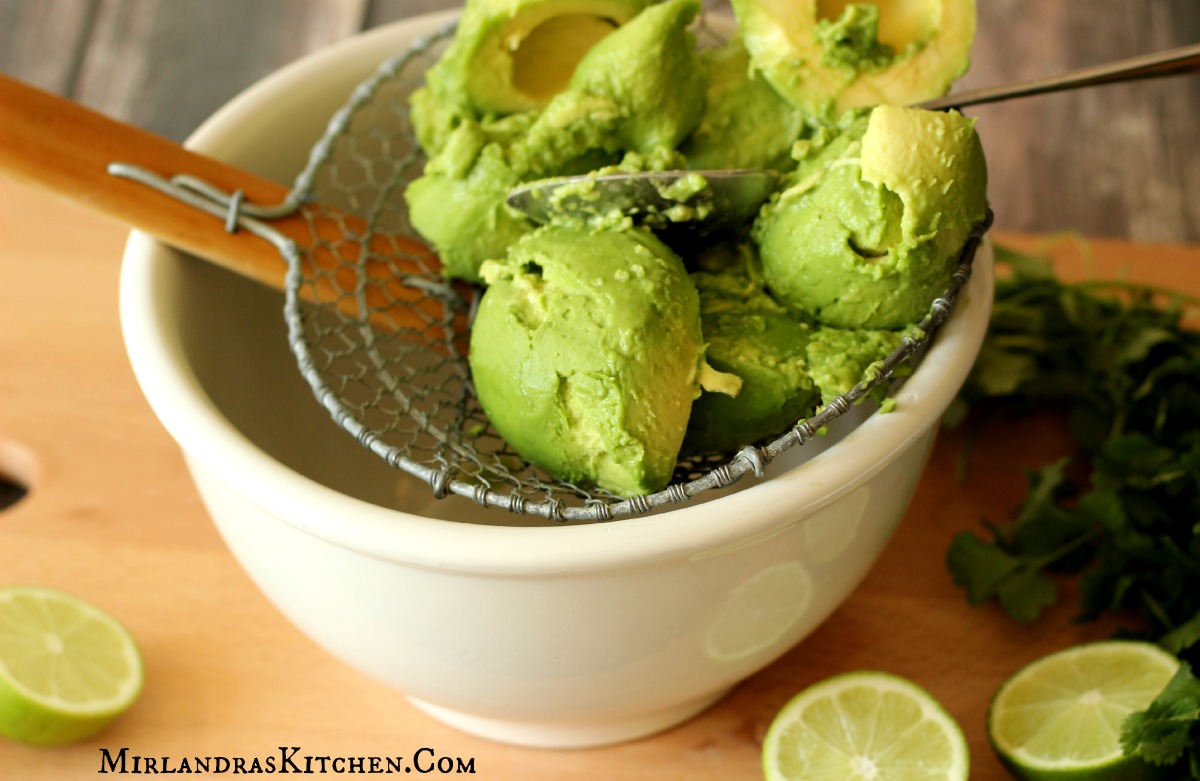 As you know, the avocados can easily be mashed with a fork if you like a creamy smooth texture. For a more chunky texture smash the halved avocados through anything in your kitchen that has holes less than about 1/4″ diameter. I use a wire skimmer spoon but you can use a bakers rack or any other wire mesh item if you like.  My spoon is pretty hard to clean but one like this would be a breeze.
I also have the best trick ever to keep guacamole from browning when you make it in advance or save leftovers. Spread the guacamole evenly in a dish and gently pour a glass of water on top! The flooded guacamole will not go brown.  Store in the refrigerator.  When you are ready to eat it, just pour the water off, stir and enjoy. It is that easy. I know lots of people like to put the avocado pit in with the guacamole and you can but I don't find it nearly as effective as flooding it with water.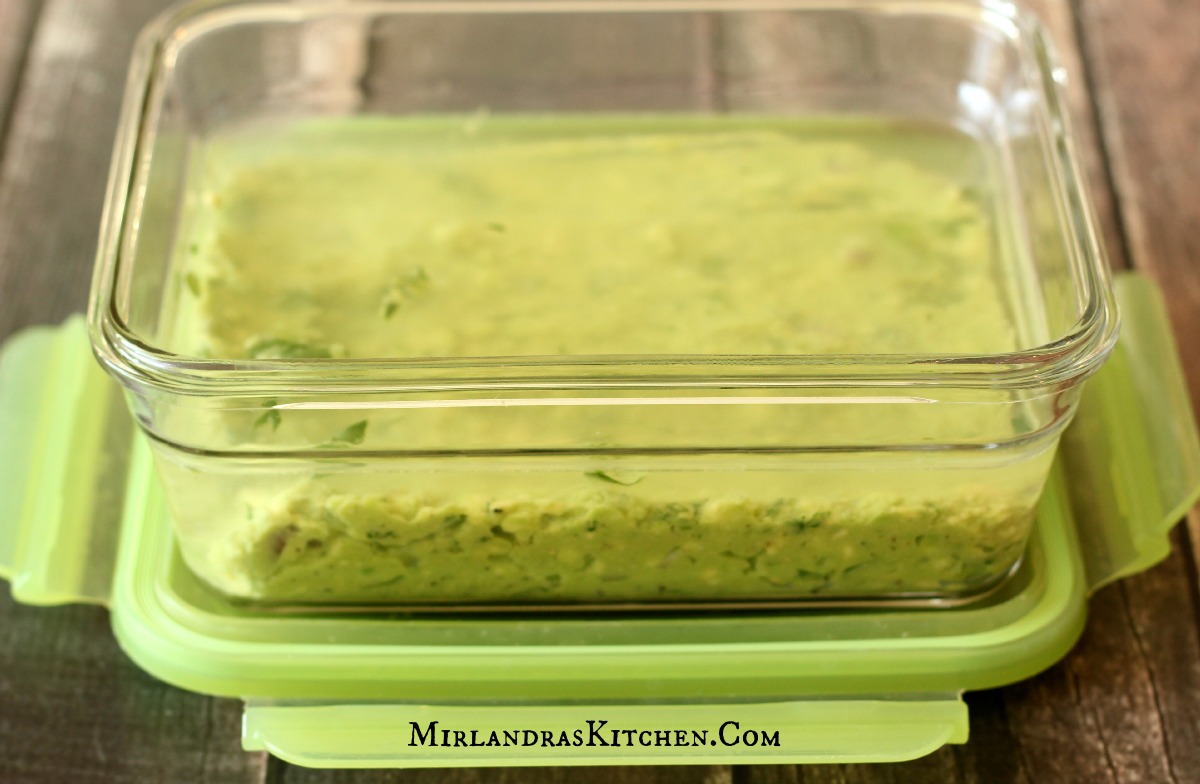 This Guacamole Recipe takes six ingredients, seven if you make it spicy and a matter of 5-10 minutes.  When are you making a batch?
The Best Guacamole Recipe
Ingredients
4

ripe avocados

about medium size (mine weighed a total of 1 pound 12 oz before peeling)

2

Tbsp.

fresh squeezed lime juice

1/3

cup

minced onion

either shallots or sweet onion

3

Tbsp.

fresh cilantro leaves

minced

3/4

tsp.

fresh ground black pepper

1/2 - 3/4

tsp.

salt

1

fresh jalapeno pepper

optional for those that like SPICY
Instructions
Halve the avocados and remove the pit. Scoop the flesh out and mash through wire mesh or mash with a fork.

Add the lime juice, onion, cilantro, black pepper and 1/2 tsp. of the salt. Stir gently until combined. Taste for salt and lime juice. If desired, add another 1/2 tsp. of salt.

If you like a spicy guacamole you can mince up a fresh jalapeno and add some or all of that. Include the seeds for the most spicy option. Remember, as your guacamole sits this will get hotter and hotter so use wisdom.

Refrigerate flooded with water until ready to serve.
Need something yummy to eat the guacamole on?  Try my wonderful Cod Tacos that are not deep fried.  Healthy and amazingly tasty.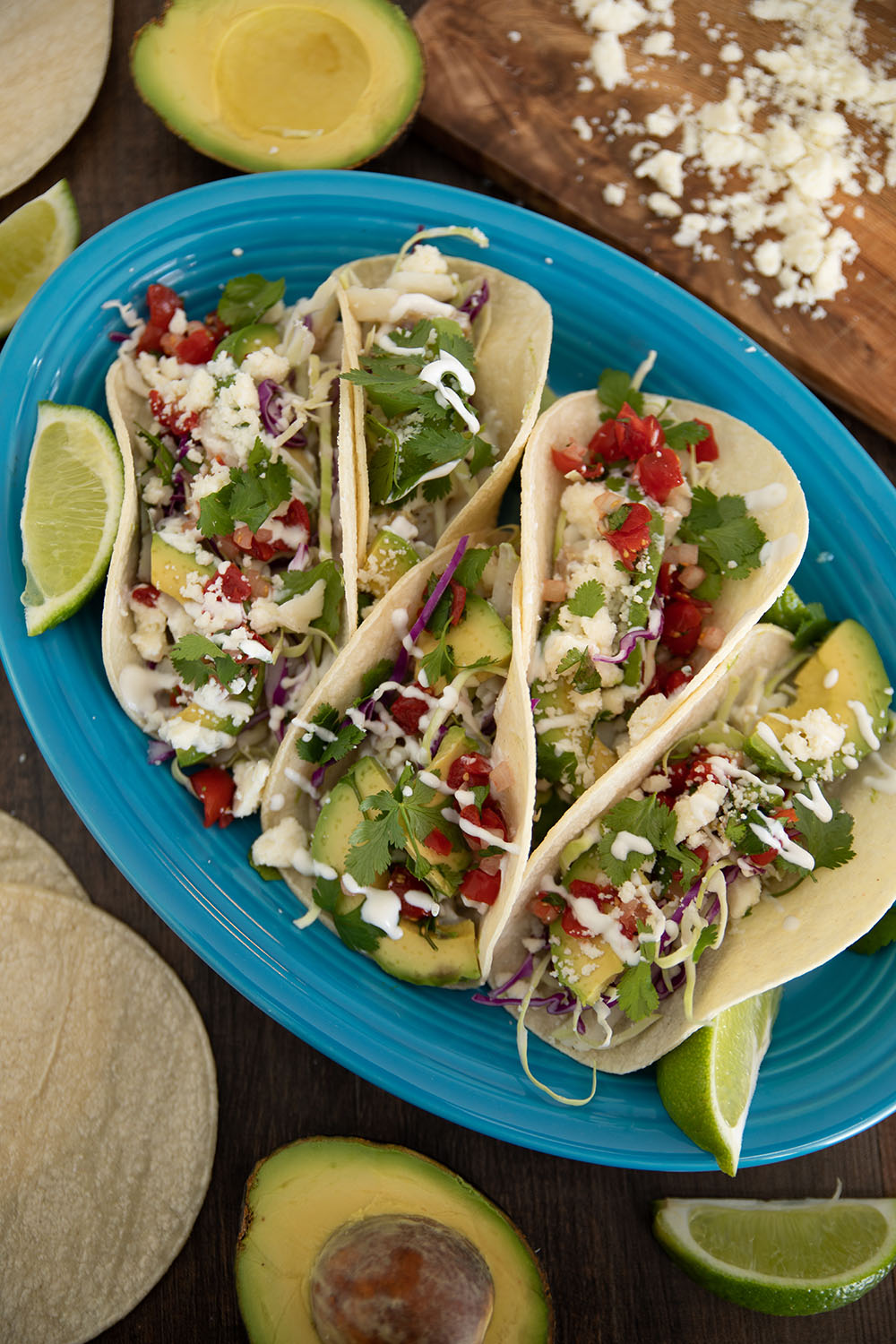 Reader Interactions