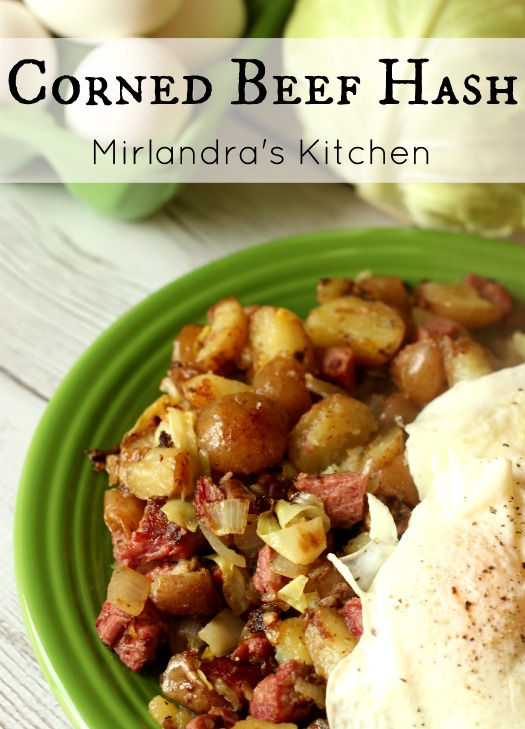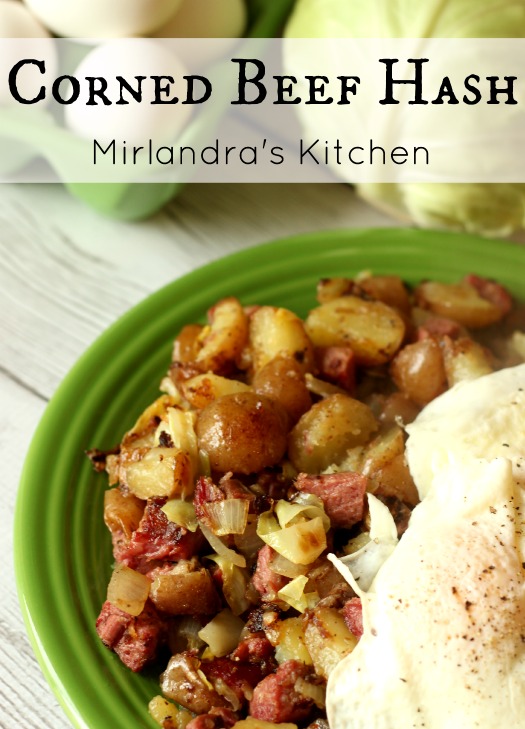 Crispy chunks of savory corned beef. Golden fried potatoes. Savory bits of onion and cabbage colliding with a nice runny fried egg. Corned Beef Hash is breakfast the way it should be – totally awesome!
Corned Beef Hash Is A Wonderful Breakfast!
I don't mean to wax eloquent. This is just one of the meals that I truly love. To be fair I never met a potato I didn't like and any potato that gets fried before it hits my plate is my best friend for the five seconds or so it exists before consumption.
Sometimes Jonathan asks me to make up corned beef dinner just to use it to make hash. It is a totally legitimate use of corned beef! Most people just use up the leftovers from dinner.
Corned Beef Hash Can Be Made From Simple Leftovers
Hash is not something that requires measurement. You could throw everything you have leftover into the mix and get something yummy. The proportions in this recipe just reflect my preferences for quantities of each ingredient. Leftover hash can always be reheated on the stovetop and will stay nice and crispy.
Pro Tip: To cook the hash faster, microwave the beef, cabbage, and potatoes gently until they are just warm. Using preheated ingredients makes them faster and easier to fry up into hash.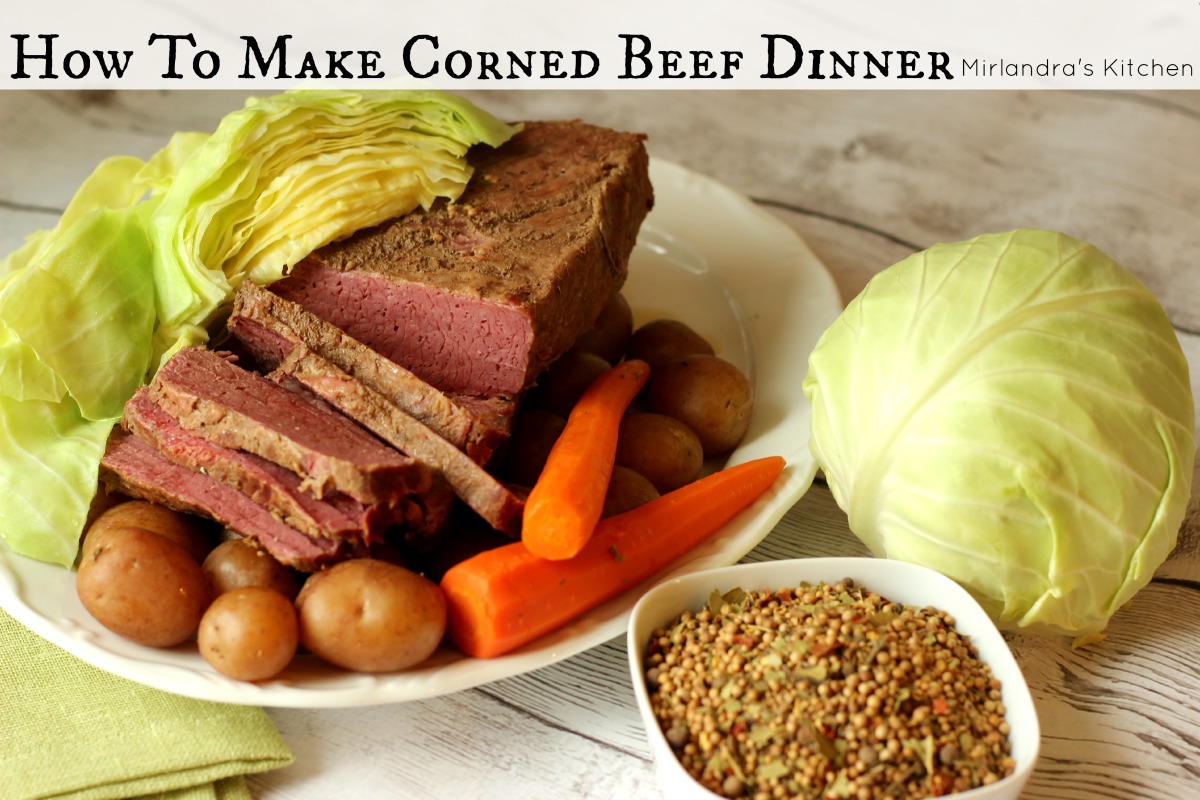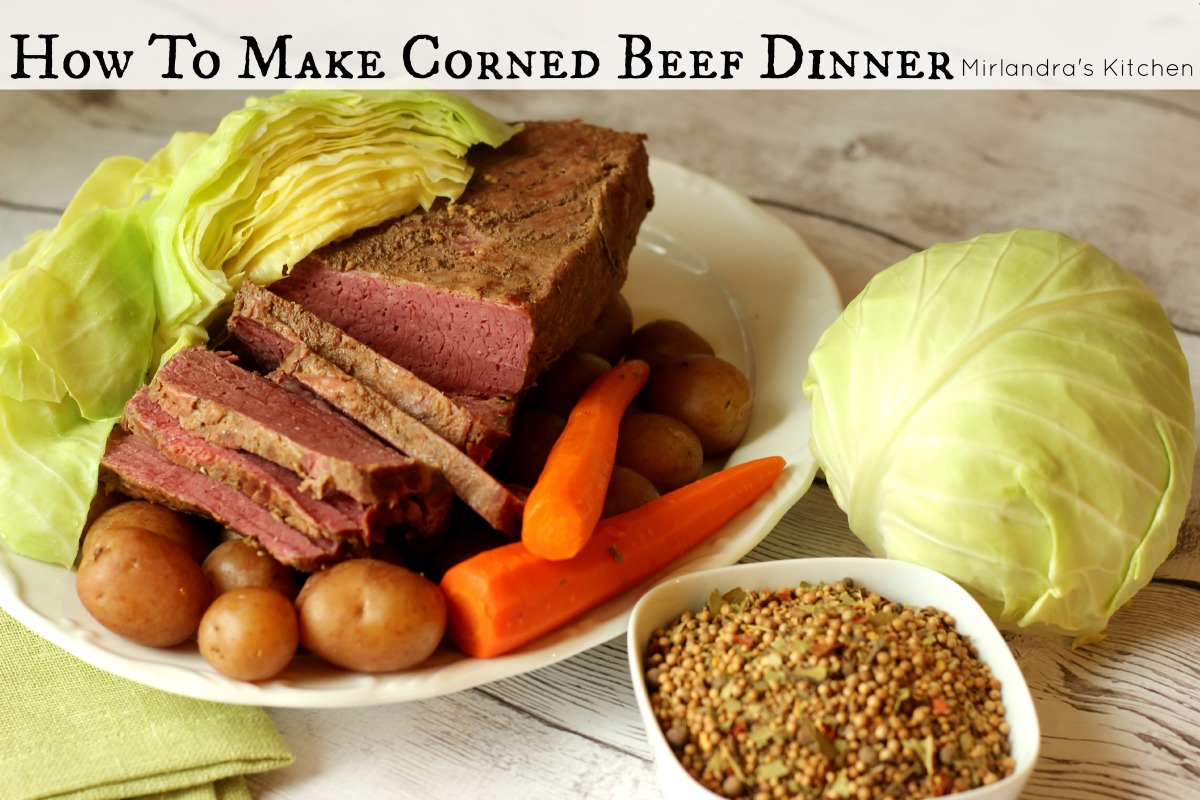 Make sure to check out my awesome recipe for Corned Beef Dinner here!
Corned Beef Hash
Ingredients
1/2

raw onion

diced

1 1/2 - 2

cups

of leftover cooked corned beef

diced

4

cups

of leftover cooked potatoes

diced

1

cup

of leftover cooked cabbage

diced

vegetable oil as needed for frying

salt and pepper
Instructions
Add several Tbsp. of oil to a large nonstick skillet on medium-high heat until the . Add the raw onion and cook, stirring occasionally until the onion starts to turn faintly translucent with tinges of brown.

Add the chunks of corned beef and potatoes. Continue to fry on medium-high heat, turning and stirring the hash frequently for about 10 minutes. If the food starts to stick, add more oil. You can also turn down the pan to medium if it is too hot.

Add the cabbage and grind in some black pepper. Continue to cook until everything is hot through and the beef and potatoes are as crispy as you would like. About 5-10 more minutes in total.

Taste for salt and add some if needed. If your veggies were cooked in the corned beef juices you may have enough salt already.

Serve hot with fried eggs.
I love my Caphalon Nonstick pans and use them almost every day.  They are total workhorse pans and are not expensive to buy.