Today I'm not sharing a recipe for my latest chocolate cake or the perfect summer salad. Instead, I have some personal things to share.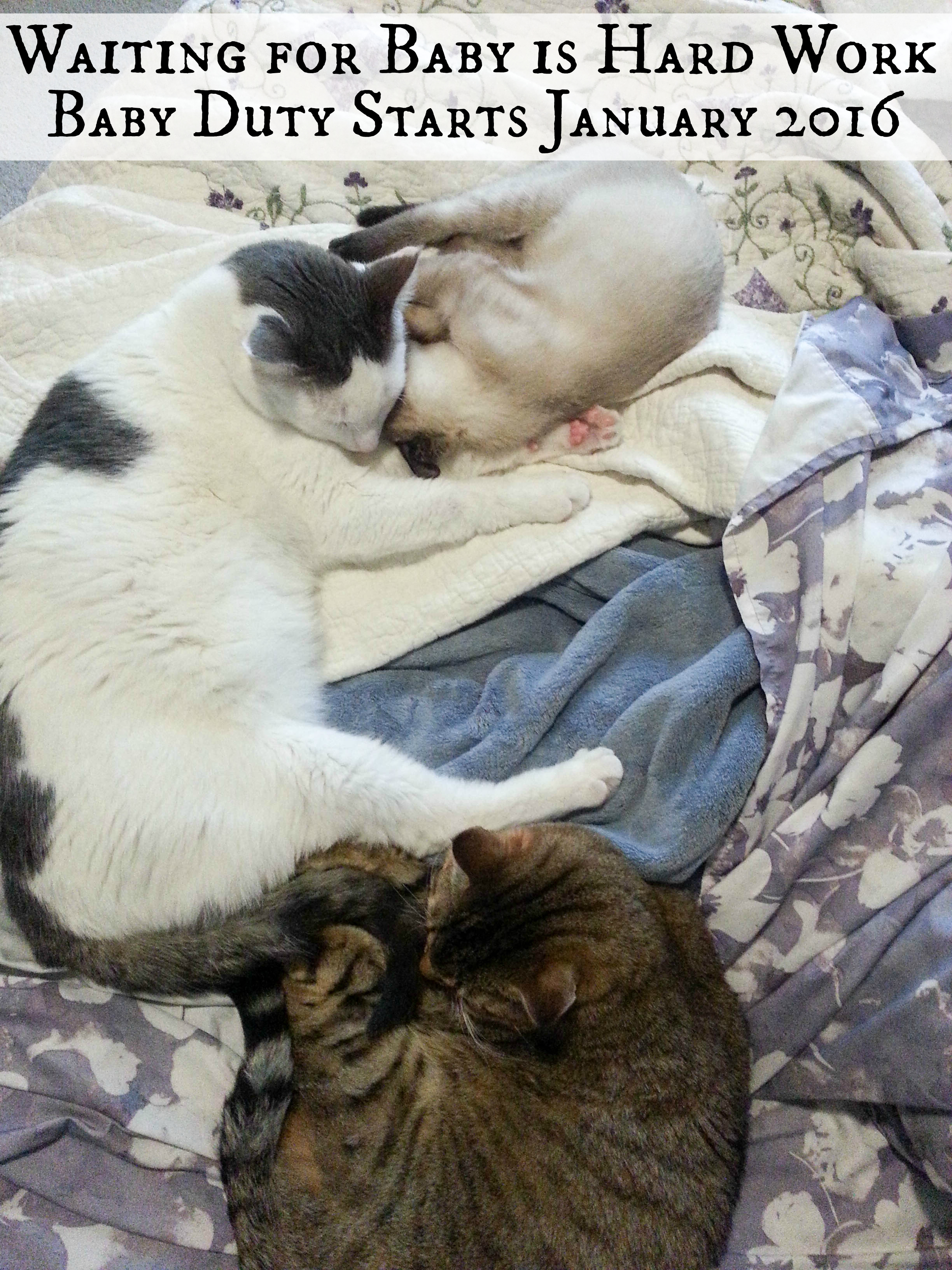 These days it seems that big life news comes in little packages. Our family is growing by one with the arrival of a baby in January of 2016! The journey to this occasion has spanned infertility issues and the miscarriage of our daughter, Glory*. Maybe because of that, this moment is ever so much sweeter. Thankfully, we are now safely into the 2nd trimester with a strong heartbeat for baby and a bit less morning sickness for me!
Longtime readers may have noticed that blog posts have been more scarce than usual this summer. I confess I have rather lost my appetite and have cooked exactly one dinner since the beginning of June. Lucky for me, Jonathan is an excellent cook and has been pampering me and keeping me fed no matter how queasy I feel.
I'm told things should begin leveling out now and I'm very excited to get back into the kitchen and start sharing recipes with all of you again! Keep an eye out for a delightful nectarine sangria and an epic no-churn cookies and cream ice cream coming soon.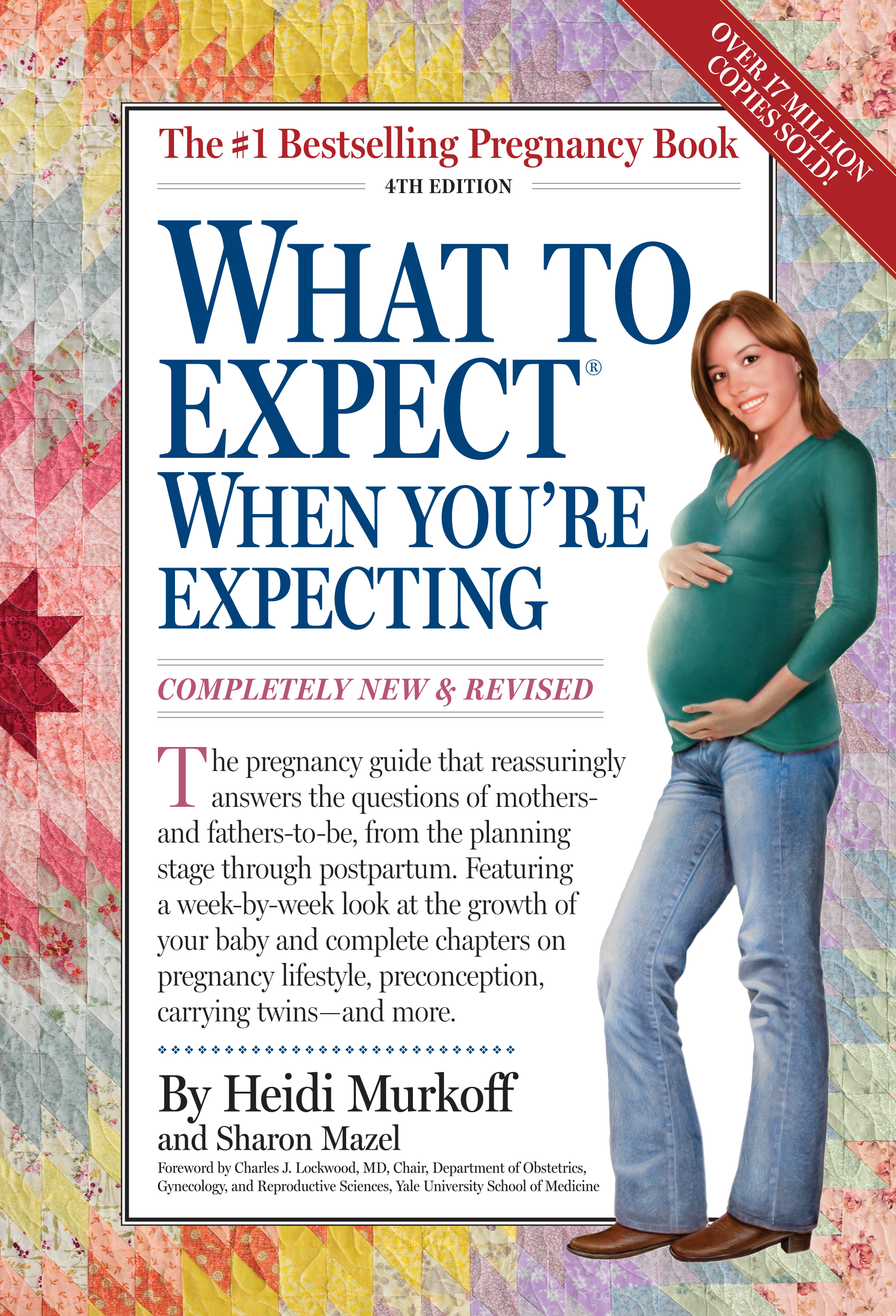 With my entire life changing, there has been a lot of learning going on. At the beginning of the pregnancy I looked online for information but that turned out to be more annoying than valuable. Then, a friend gave me a copy of What To Expect When You're Expecting and I found it satisfied all my burning questions!
The What to Expect series is currently celebrating 600 plus weeks on the New York Times Bestseller list and asked a few bloggers to share their thoughts. It has been such a helpful and positive part of pregnancy for me that I am glad to share some reflections.
As a first time mom there are a many aspects of pregnancy that have surprised me and sometimes overwhelmed me. I love having a trusted resource I can open at 6pm on a Saturday and get a sensible answer to what is going on with my body at the moment. The book is well organized into sections and gives a compressive look at pregnancy without being overwhelming.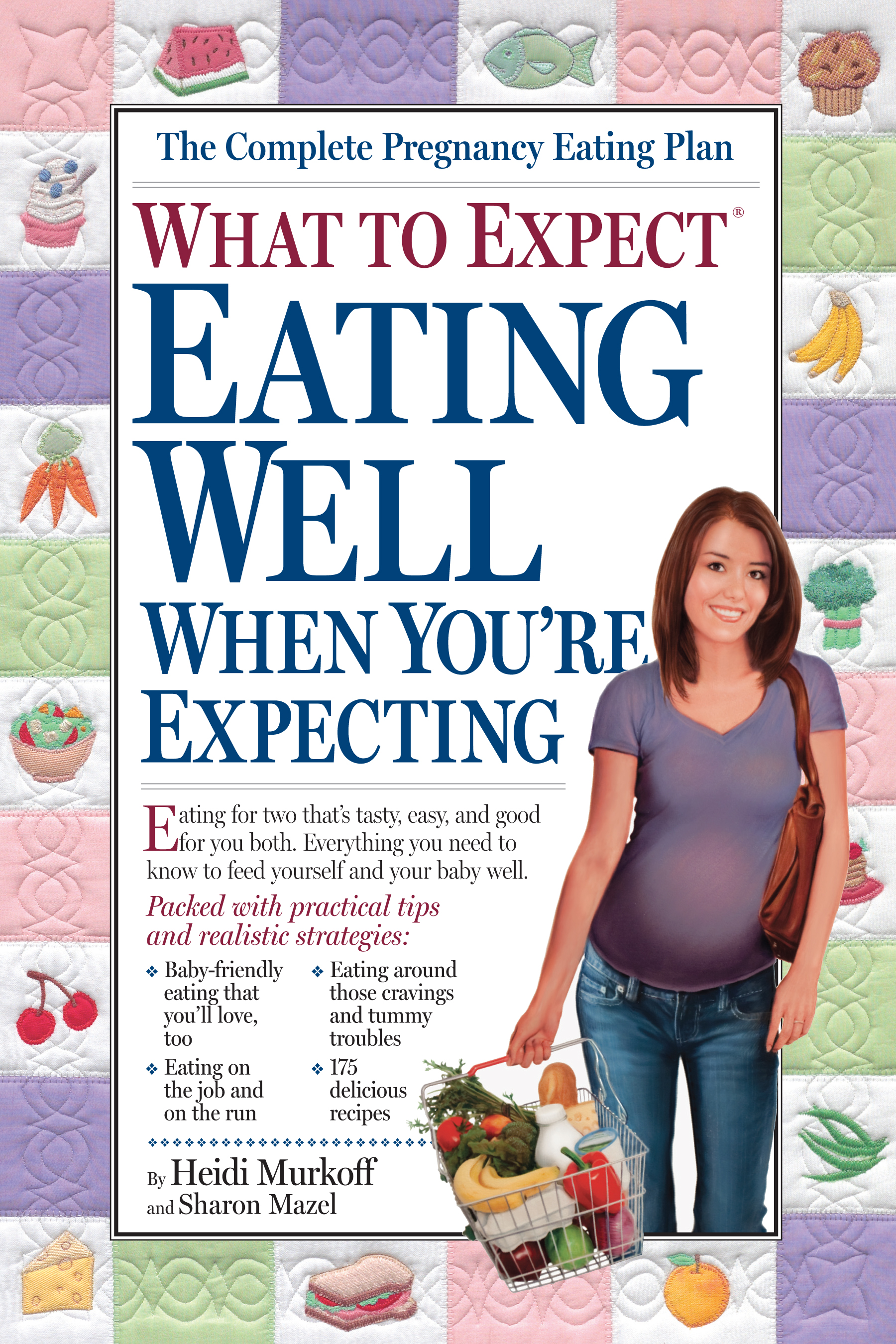 Because food is my thing, I also checked out Eating Well When You Are Expecting. The original What to Expect book has some great basics on pregnancy eating but the food version is an in depth smorgasbord. The book covers pregnancy eating during travel, on a budget, for every body type, nutritional details, food safety issues and even has a section on eating while breastfeeding! I also appreciated the recipe section which has a lot of interesting options.
Every mother to be has a different learning style. For me, the What to Expect series has been a comfort, an encouragement and the dispenser of magic knowledge which has made the ups and downs of pregnancy much easier for me. It is not a book that has to be read cover to cover. For the less enthusiastic reader it can be used more as a reference guide to provide specific answers.
I look forward to sharing some of the sure to be hilarious details of our new life over the coming months. Stay tuned.
*If you have been dealing with fertility problems or have lost a baby you have my deepest sympathy. I know what a hard time it can be. Please feel free to be in touch via e-mail if you would like somebody to connect with or to pray for you. While I understand that a lifestyle of prayer is not everybody's choice, it has been the one thing that has carried me through the last few years in a way nothing else could.
I was selected for this opportunity as a member of Clever Girls and the content and opinions expressed here are all my own.
Free Simple Weeknight Meal Plan!
Sign up here for your free plan and start rocking dinner!

✕
Free Simple Weeknight Meal Plan
Sign up here for your free plan and start rocking dinner!