The media and retailers have been working on Mother's Day hype for weeks now. Sometimes it's easy to get lost in the bustle and lose track about what matters here. Mother's Day is an opportunity to spend some time honoring moms and celebrating the amazing things they do.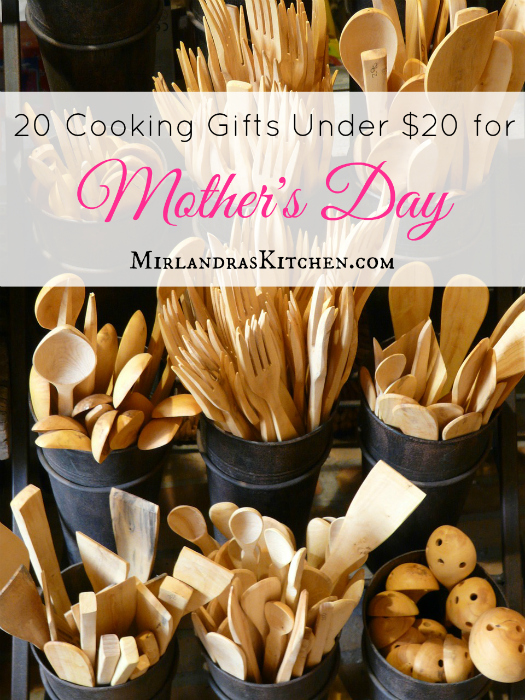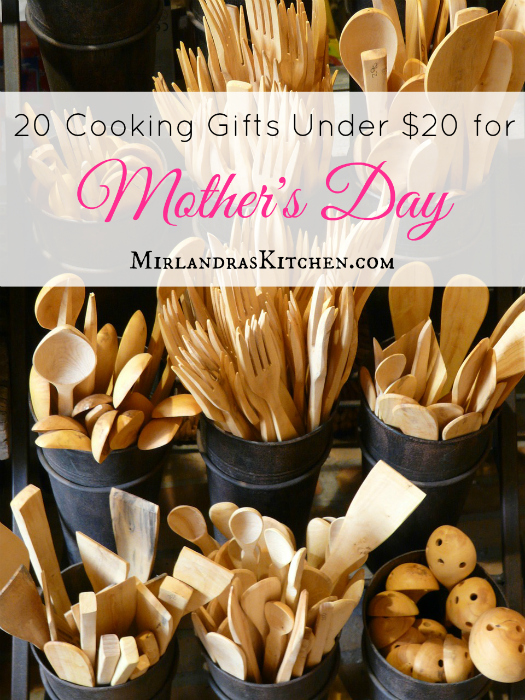 The starting question for any sort of Mother's Day gift or plan is, "Will this make Mom feel loved, cared about and known?" We are all wired a bit differently and give and receive love in different ways. Gary Chapman defines five distinct love languages in his book, The Five Love Languages
.
The Five Love Languages:
1.  Quality Time
2.  Words of Affirmation
3.  Acts of Service
4.  Physical Touch
5.  Gifts
It is likely that the way you instinctively try to give love reveals one of your primary love languages. I am always trying to give the perfect, thoughtful gift and as it turns out, gifts is one of my primary love languages.
If you notice that somebody is always touching people around them it is likely they are physical touch people.
The concepts are simple (and there is a lot more great explanation in the book) but many people don't take the time to think about how the people in their lives receive love.  This year, before you buy a necklace or plan to take Mom out for a special brunch, give some thought to how she will feel most loved.
If a gift is in order, I've assembled a list of my 20 favorite kitchen tools for Mom under $20. These are workhorse items that most cooks have use for. It's a list of basics that every kitchen should have and a few more specific but still practical items that most kitchens really need.
May your Mother's Day be a great day of drawing closer to Mom and connecting with her!
Without Further Ado – The Amazing List!  (This list has been updated in 2016 to reflect new prices.)
For the Mom that cuts a lot of pineapple this is an easy tool with minimal waste.  Several brands are available.  I suggest a metal version over plastic.
Everybody needs a standard 2 cup glass Pyrex measuring cup.  Most kitchens need two!
Every baking drawer has a set of measuring cups but I think having a 2 cup dry measure is really handy for serious bakers and bread makers.
For the mom who hates a dirty microwave. We love ours. I actually think it has saved our marriage from a lot of bickering!
I never saw the use for an apple slicer until I started using it to slice potatoes fast.  Now I use it for apples too and it is quite handy after all.  Click here to learn about cutting potatoes with the slicer.
A cheese slicer is a basic tool that is worth keeping around.  This one is sharp and functional at a reasonable price.
These new Mason Jar Sip and Straw Lids are a personal favorite of mine.  It has been a great option to help me stay hydrated and it is perfect for infusing spa water.  I have the basic set of white but now there is a purple set that looks sharp.  I appreciate the pretty and functional design.
Just for fun, this cup is a sweet gift.  It comes in several colors.  I use mine to hold my vast quantity of measuring spoons.
A Microplane is a staple kitchen tool for hard cheeses, citrus, ginger and more.  Originally these were shop tools that have developed an entire kitchen line.  I own multiple sizes and types but this basic option is perfect for most kitchens.  Handles come in several color choices including black.
Not all measuring spoons are created equal. A good set should be sturdy, narrow (for small spice jar openings) and have a 1/8 teaspoon size and a 3/4 teaspoon size. This set meets all the criteria and is very reasonably priced. Most kitchens would be well suited to have two sets. (I have four.)
Every cook needs a good juicer to quickly get the juice out of a few lemons.  I'm planning on replacing my existing one with this one because it is such a practical set up (assuming you use Pyrex measuring cups and I do).
For the baker, a Calphalon cake pan (or 2) is a kitchen staple.  They are high quality non-stick pans that hold up to hard use for years and years.  The price is low for such high quality.
I got one of these timers in December and use it all the time.  It makes cooking more than one thing at once very easy.  I use the little white board to track which item the timer is for and the timer is plenty loud so I never miss it even if I'm on the far end of the house.
This Taylor thermometer is one of the most used items in my kitchen.  I use it to check if bread is done, roasting meat, BBQ projects, and internal temperatures of casseroles.  This is something every kitchen needs and many don't have.
Make a lot of cookies?  These are sturdy, practical cookie racks that will get you through batch after batch.  Most kitchens need 1-4 of these.
A good pepper mill should have several settings, be easy to fill, and most of all be easy on the hands when grinding!  I have owned many and love this one most of all.  I can whip out a teaspoon of fresh ground in no time.
Having an 8 cup glass measuring cup that you can microwave and mix in is just handy.  I use mine quite a bit for all kinds of projects.
This rolling pin caught my attention lately!  I have now bought one for my kitchen and two more as gifts (both recipients were thrilled). I think it is a great idea for pie dough, pastry, and cookies that need to be rolled to a specific thickness.
Does mom make a lot of candy?  Upgrade her candy thermometer to digital.  This one is simple and clips on the side of the pan.  I'm so glad to be done with the glass candy thermometer that was hard to read, hard to clean and a breaking risk in the kitchen drawer. (This is a bit over $20 in 2016 but close enough to stay on my list.)
These handy stacking liquid measures are great for smaller measuring tasks.
Bonus, this is just over $20 but I can't not include it in this list.  Sometimes it is hard to get a practical gift for the cook that has everything they need and want.  This is a great tool for Kitchen Aid uses that most people don't own.  It wipes the sides of the bowl as you mix dough and makes wiping with a spatula almost unnecessary.  Most attachments are a waste of space and money but this one is well worth space and cost.
Mom lives out of town?  Sign up for a free trial of Amazon Prime and ship her gift for free.  Then you get to enjoy prime for a month with movies, music, and free shipping.  The trial is very easy to cancel.  If you know you only want to use it for a month, cancel it as soon as you are done placing your order.  Then you can enjoy the service for a month and the trial will simply end as scheduled.
Looking for something outside of the $20 range?  Amazon Prime is a practical gift that adds convenience all year.  Plus, movie streaming is fun!
This post is participating in the Thrifty Thursday Link Party.