This Creamy Black Bean Dip is simple, nutritious and high on protein.  We use it as a dip for fresh veggies and corn chips at lunch time or as an appetizer at parties! This recipe is my go to when I need easy, healthy food that I can toss together for quickly for my lunch with my toddler.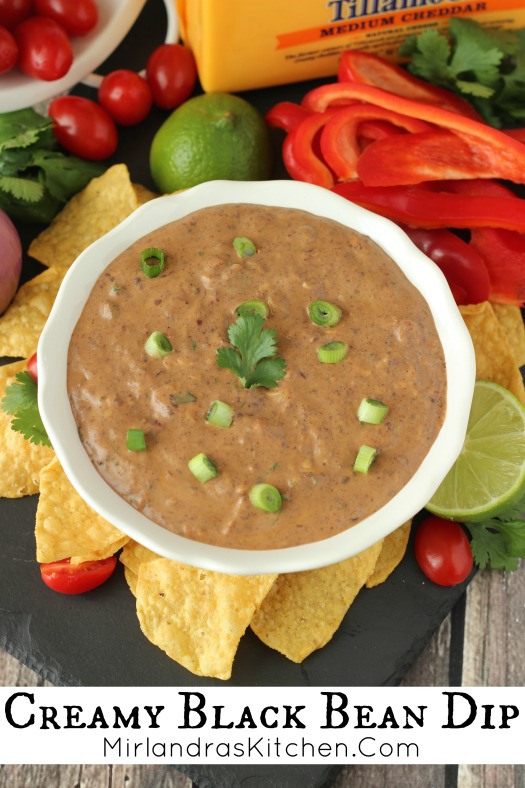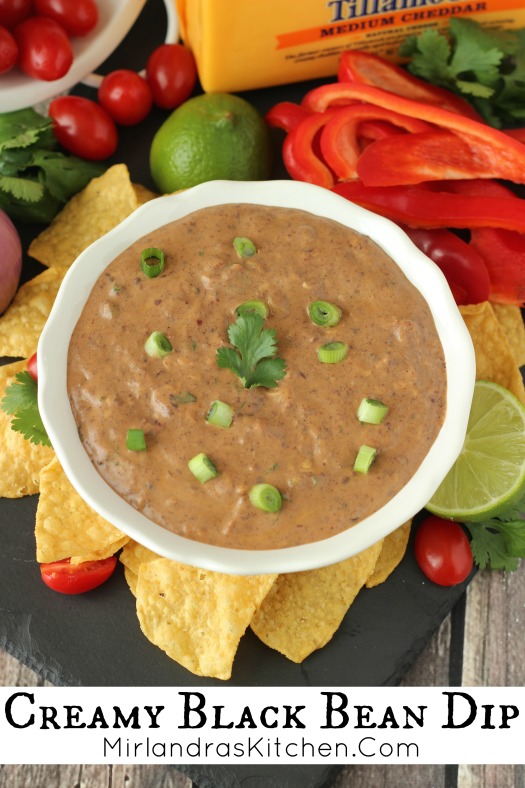 I'm not quite sure where the last 11 months have gone but somehow my son is a full fledged toddler and my days rush by in a constant cycle of meal prep and meal clean up.
Trying to keep one toddler and one mommy fed a reasonable number of healthy meals feels like a full time job.  Never mind developing recipes on the side for a food blog and trying to get a homemade dinner on the table most weeknights for a hard working husband.
Jack is a great kid and loves to eat anything we offer up.  Last weekend my husband made a crazy seafood fest and Jack was thrilled to chow down a nice pile of shrimp scampi and a bunch of fresh Venus clams.
Jack has been known to eat things like shrimp, crab, and even unagi (eel) in the past but I figured whole clam fresh out of the shell might be a toddler dinner fail.  I was wrong once again and Jack munched down as many clams as Jonathan handed over.  Those two are such a funny pair!
While Jack loves all the food we hand over, veggies are his special favorites!  This bean dip has been a quick hit with him because he  gets lots of veggies and a few corn chips with it.  Sure, he also loves to finger paint with it too but what is childhood if not a season to enjoy the freedom to explore and find pleasure in the little things?
These days I keep cans of seasoned chili beans in my pantry at all times.  The used to just come as pink beans but now there are black chili beans and whit chili beans!  Sometimes Jack and I eat them cold as finger food but often I whirl them up into this easy dip or stuff them into soups etc. Both the Winco brand and the S & W brand have great flavor.
Tools In This Post:  If you don't own a food processor or you want a smaller tool to clean up I highly recommend this Cuisinart Immersion Blender.  It is great for lots of small projects like this and small to store.  Mine gets used all the time.  If you want to spend a little bit more buy the one with the mini food processor attachment – it comes in handy frequently!
Love Mexican style food?  Check out my recipe for Taco Balls. They are one of Jonathan's favorite dinners!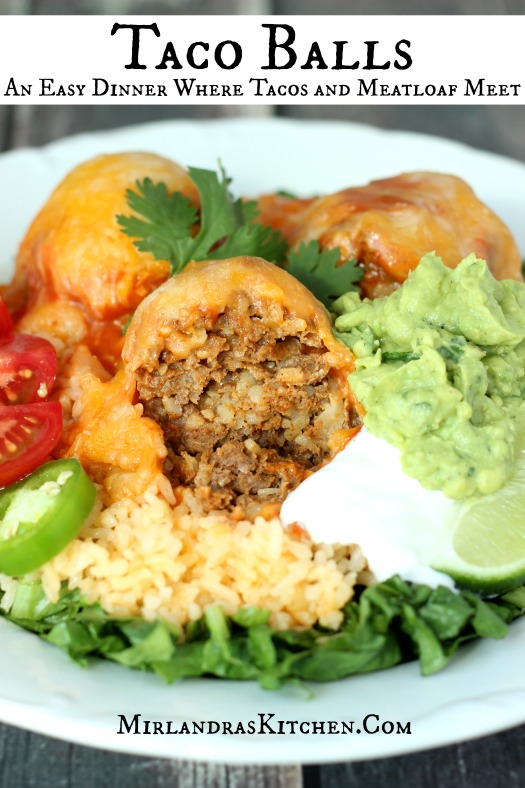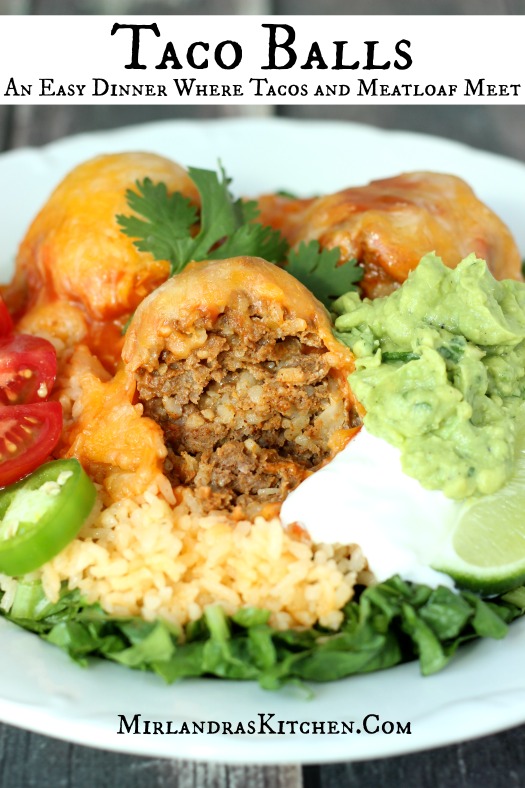 Creamy Black Bean Dip
Serves 2 or 3 adults as a main dish or 8 people as an appetizer.
Ingredients
1

can

about 15oz black chili beans (S&W makes a great one)

½

cup

sour cream

1

cup

grated Mexican cheese

or your favorite cheese

1

large Roma tomato

diced small

2

green onions

chopped

1

Tbsp.

chopped cilantro

optional

Diced avocado to garnish if desired
Instructions
Pour the standing liquid off the top of the beans so the level of liquid is just below the level of the beans in the can (the less liquid you use the thicker the dip). Puree the remaining liquid and the beans in a food processor with the sour cream.

In a medium sized glass bowl, microwave the bean mixture with cheese for 30-45 seconds at a time until thoroughly melted. Stir to combine.

Add the tomato and green onions. Taste and add salt if desired (if serving with salty chips you may not want it). Add cilantro if desired. Stir and serve warm with tortilla chips or fresh tortillas. Garnish with avocado chunks if desired.

Leftovers can be refrigerated and warmed again.
Notes
The sour cream can be replaced by one of the following if desired:
- Low Fat Cottage Cheese (small curd)
- Low Fat Sour Cream
- Goat Cheese (this is a better dairy option for people who are lactose intolerant)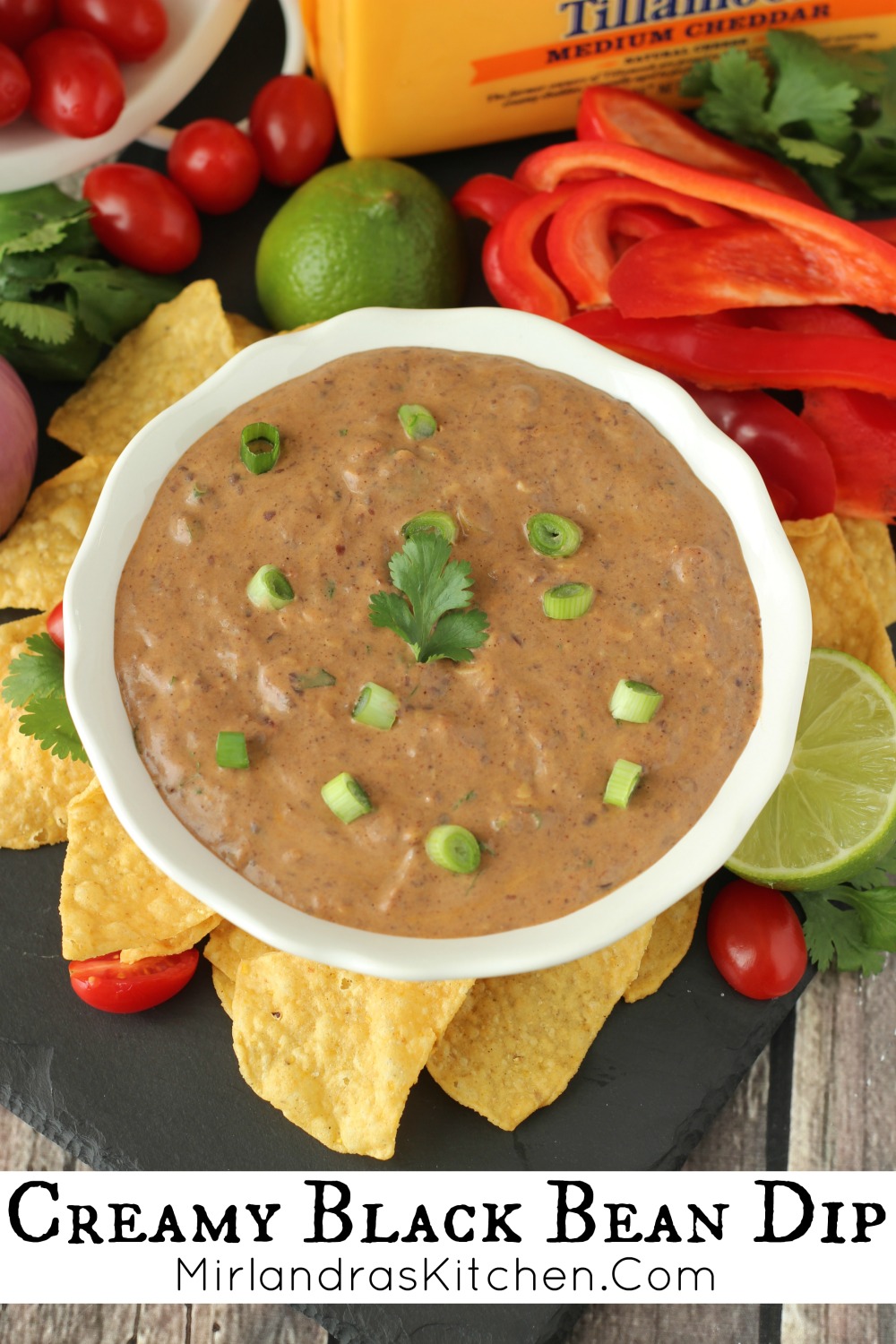 Reader Interactions