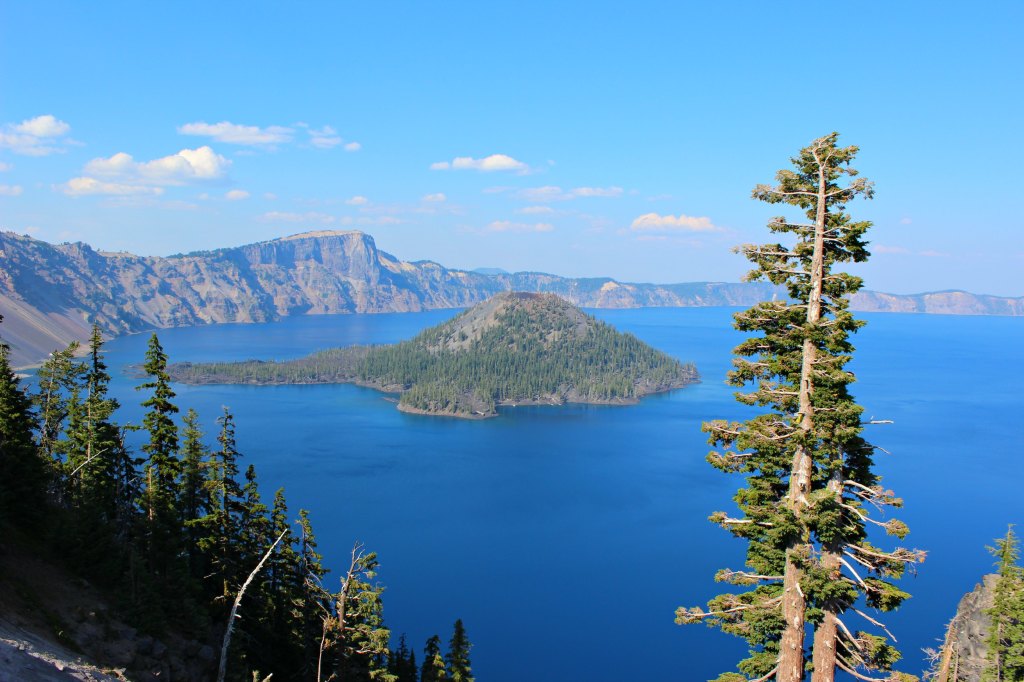 This past weekend we took a quick side trip to Crater Lake National Park for a little camping.  The weather was beautiful, the views spectacular and the weekend a perfect success.  This was my first camping trip at Crater Lake and we were lucky to snag a reservation at to the popular Mazama campground due to a last minute cancellation.  It had been booked solid for months but when I checked on a Wednesday I was able to nab a Friday night slot.  There are other campgrounds in the area but Mazama is perfectly located near the park's main attractions. It is also a very nice campground in general.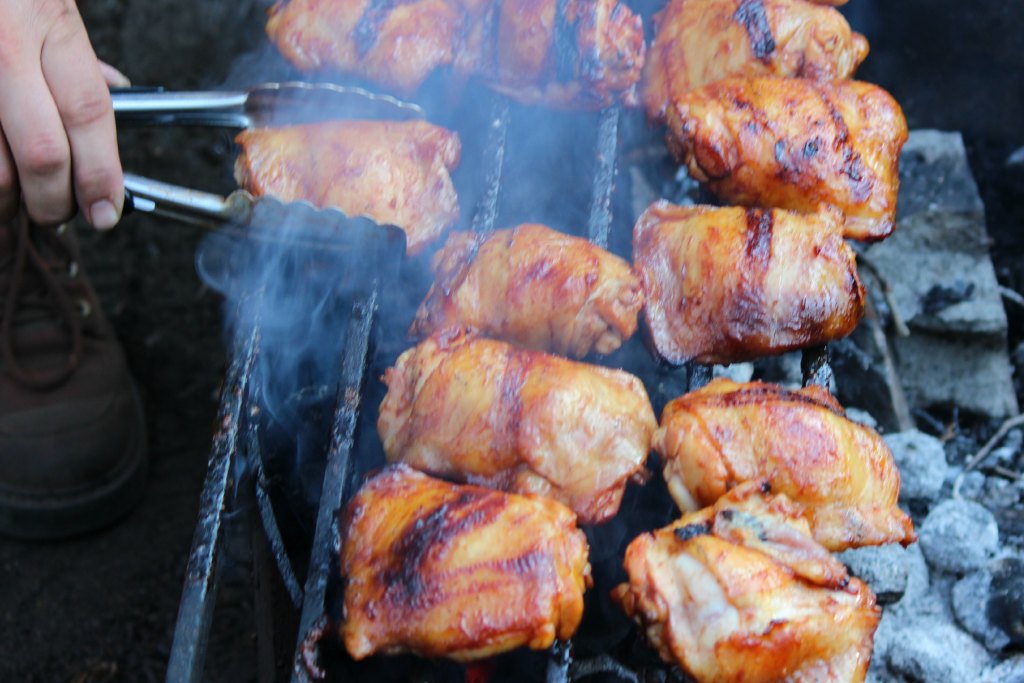 My brother is a first rate camp cook so we ate like kings.  Food always tastes better outside and after a long day of hiking and chipmunk watching Merlin's BBQ chicken really hit the spot.  His trick to moist, delicious chicken was building a good bed of coals and then keeping a close eye on the meat while it cooked.  He also brought a digital thermometer and checked the internal temperature as he went.  I think come Christmas we might need to upgrade him to this one.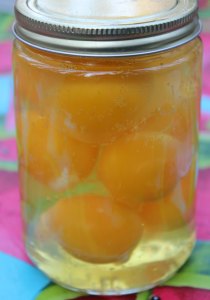 On Saturday before we headed out to hit the trails he fed us hearty breakfast burritos.  I love Merlin's trick for bringing eggs to the woods: one glass jar with a tight fitting lid which didn't take up much cooler space.  Done and done!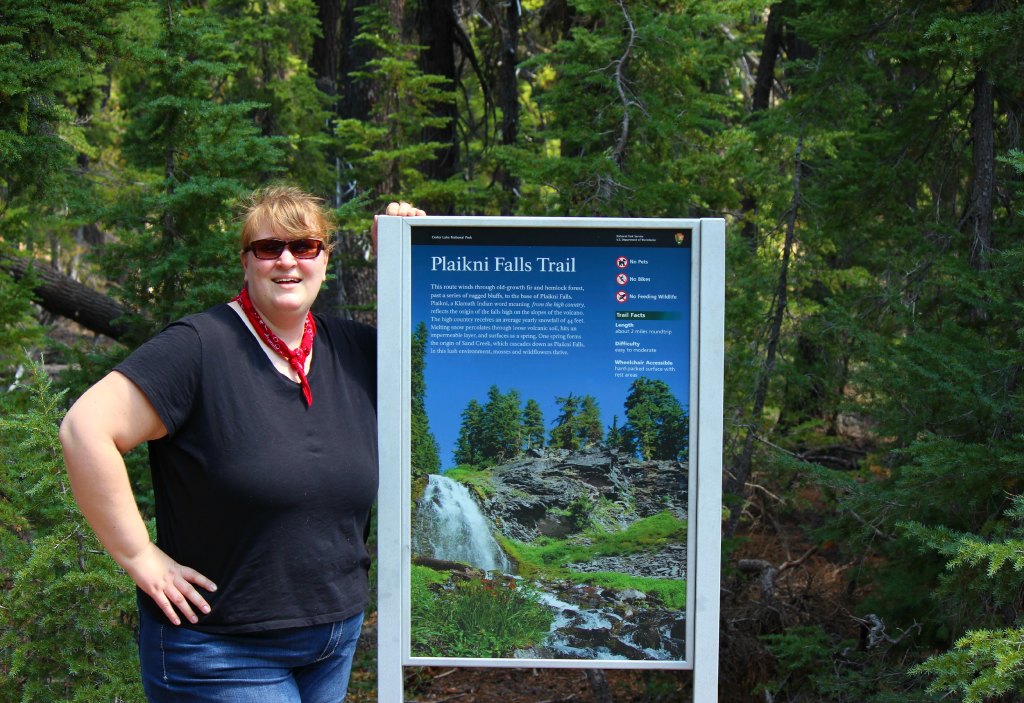 Out of all our adventures the Plaikni Falls Trail was by far my favorite.  It winds through a beautiful old growth forest up to a stunning waterfall.  The hike is steep at the end but worth it.  I live at a modest elevation and have not done a lot of hiking at a high elevation.  As my mother says, they are rather stingy with the air up there.  But, as you can see, I made it back in one piece and had a blast to boot.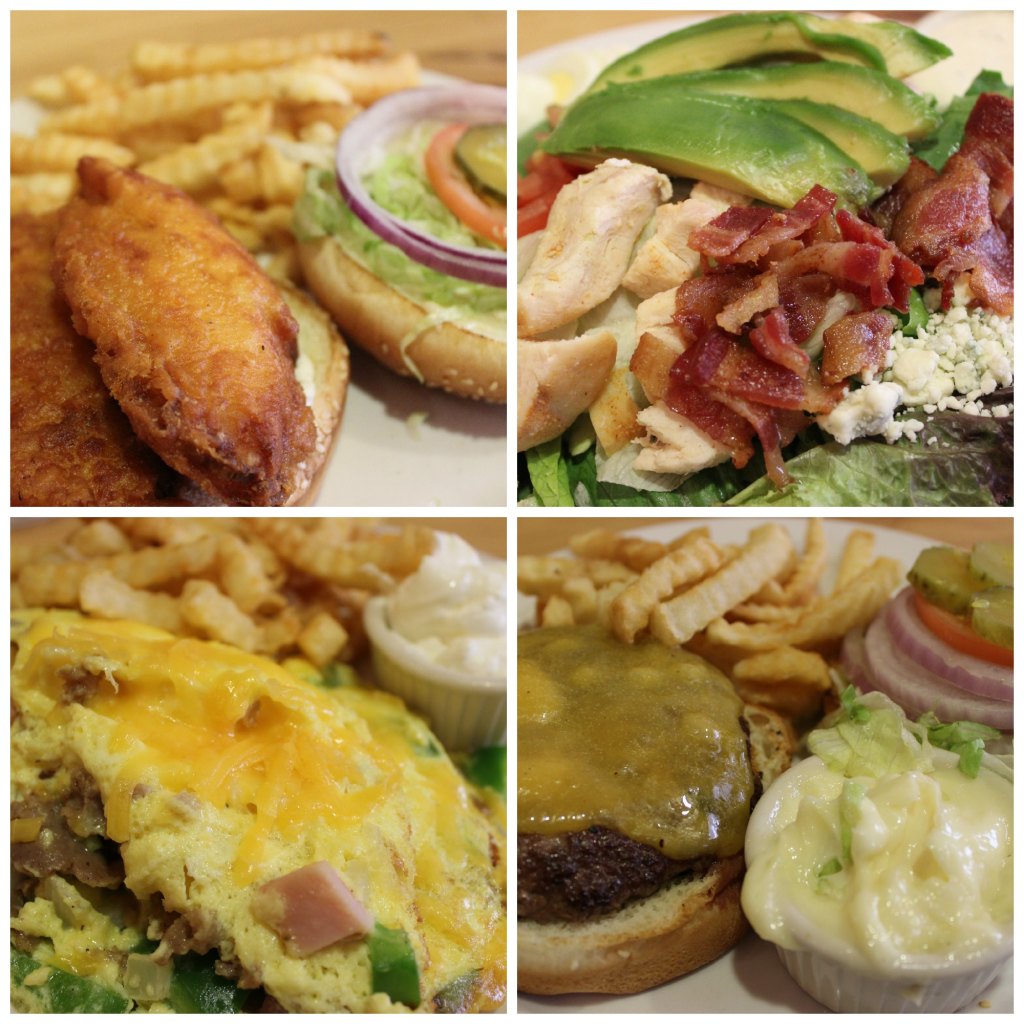 On our way out of the park we hit up the Annie Creek Restaurant.  We were all pretty tired and ready for a solid meal after our morning's adventures at the water fall.  Annie's offers decent food at decent prices.  They have a few specialty Oregon items on the menu which I was not enthusiastic about.  The basic fare we ordered was nice.  Pictured on top is a Cod Sandwich and Cob Salad.  On the bottom is a Oregon Omelet and a Cheeseburger.  Jonathan hit the salad bar which had a good mushroom soup (not pictured) but nothing else to really recommend.  It was a nice sit down restaurant with a comfy ambiance.  Bottom line, you can get a straightforward lunch for two at Annie's for under $30.  It won't be anything to write home about but if you are tired and want a simple meal this will fill you up nicely.
We did tour the Crater Lake Lodge which features an upscale dining room.  Jonathan and I plan to return at some point and spend a romantic weekend there.  It looked like the perfect place for a fall getaway.  All in all our camping weekend was wonderful.  Crater Lake is not to be missed!
Reader Interactions