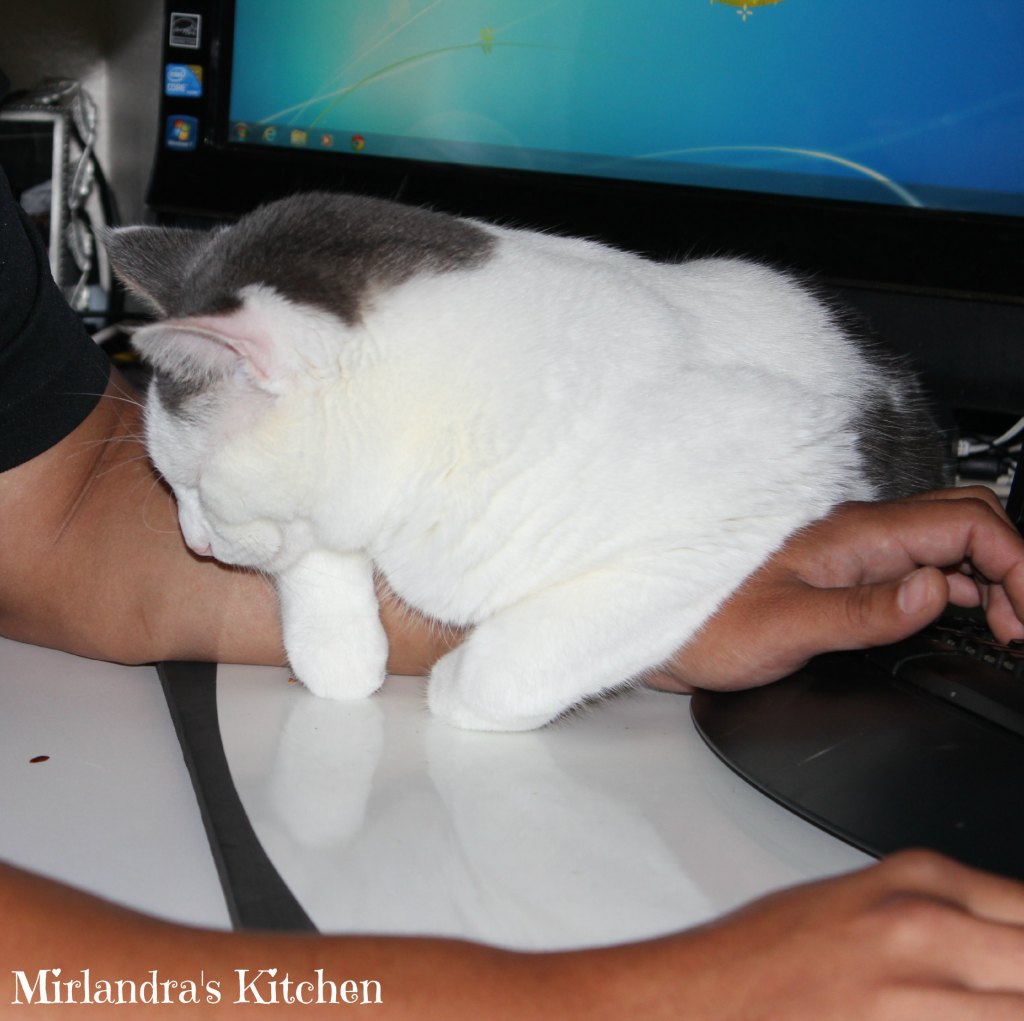 Jonathan and Zip are working hard to update the code for MirlandrasKitchen.com.  They do a lot to keep me up and running.  I must say though, I'm unclear on exactly what Zip's job is!
Free Simple Weeknight Meal Plan!
Sign up here for your free plan and start rocking dinner!