Meet the only slow cooker cookbook I have ever fallen in love with: Fix It and Forget it Slow Cooker Magic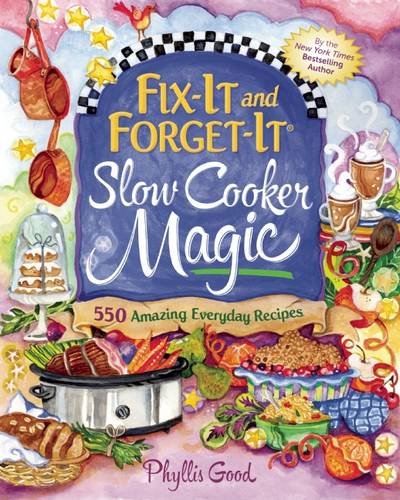 I genuinely love to cook. Give me a free afternoon, and people to feed for dinner and I will happily produce an elaborate meal! Sure, my feet might hurt at the end of the day but my heart is full. Besides, I like to make my bath tub feel appreciated!
Unfortunately pregnancy has put a real crimp in my cooking style. I don't have the energy for very many big cooking projects and some days making dinner just does not happen. Heck, this year I even agreed to not cook Thanksgiving dinner. That alone might put me in therapy!
I have a few good slow cooker recipes, but every time in the I have picked up a new slow cooker recipe book to guide my experimenting I have been utterly disappointed. Ruined food. Disgusting dinners. Unclear directions. Honestly when other moms told me how much they loved slow cooker dinners I wanted to roll my eyes!
This summer I was sent a copy of Phyllis Good's Fix-It and Forget-It Slow Cooker Magic. By page 5 I was starting to get excited. On page 6 I understood that this was a different kind of slow cooker book. Phyllis actually teaches you how to harness the power of a slow cooker and provides the correct guidance to make something amazing for dinner with little effort!
The first recipe I made was for simple country pork ribs. Everything was going great until I forgot to set a timer! (Pregnancy has not been kind to my mental facilities). When I remembered I frantically checked the meat temperature with the thermometer only to discover the ribs were disastrously overcooked. My husband arrived shortly afterward to a house that smelled amazing and a wife in tears.
Jonathan loves ribs and was not as ready to give up as I was. He tried the meat and declared it amazing! As much as he loves me, he does not lie to me, even to make me happy, so I tried it too. It actually was really great! Imagine my surprise: a slow cooker recipe book so good that even when you make a mistake the food still turned out!
At the end of the day this is one of the few books I review that I am actually keeping and cooking from on a regular basis! It is a book I would buy and give as a gift. It is a book worth using time and time again!
You can pick up a copy on Amazon today, or you can enter to win a copy from the publisher below! Either way I hope you enjoy this great book and that it makes your dinner time easier!
a Rafflecopter giveaway

Want more slow cooking in your life?  This is the best Slow Cooker recipe on the blog.  It is one of my most popular posts right now and for good reason.  It is simply amazing!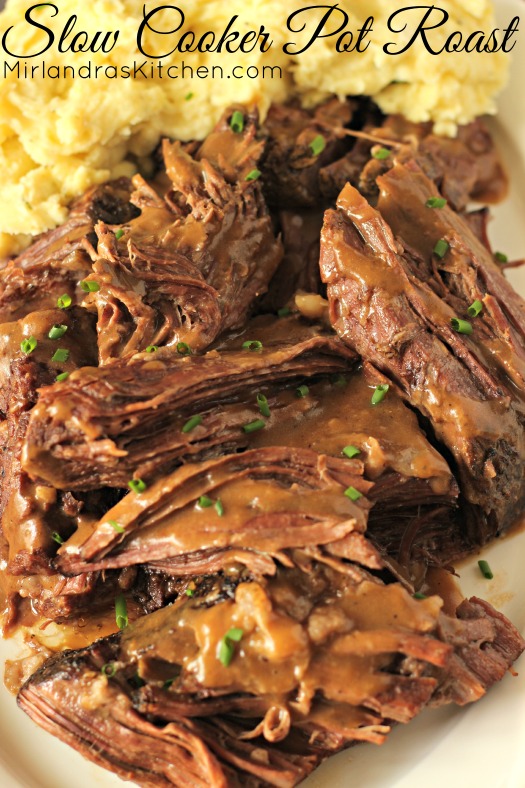 Free Simple Weeknight Meal Plan!
Sign up here for your free plan and start rocking dinner!