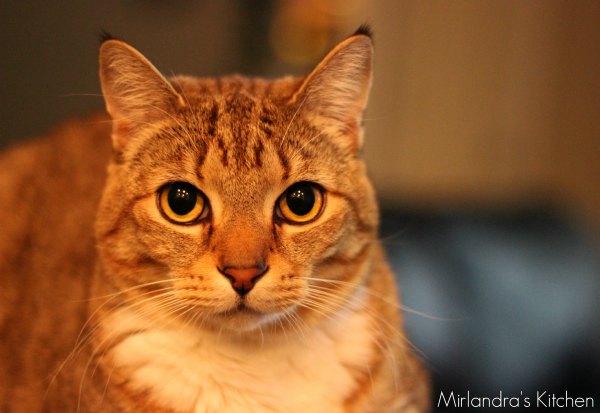 This is my handsome boy, now our middle cat, giving Jonathan his serious grown up face.  In all reality he is a sucker for a tummy rub, will do anything for tuna and likes to play fetch with a soft pink fluff ball.
Free Simple Weeknight Meal Plan!
Sign up here for your free plan and start rocking dinner!